Creating spaces where everyone can flourish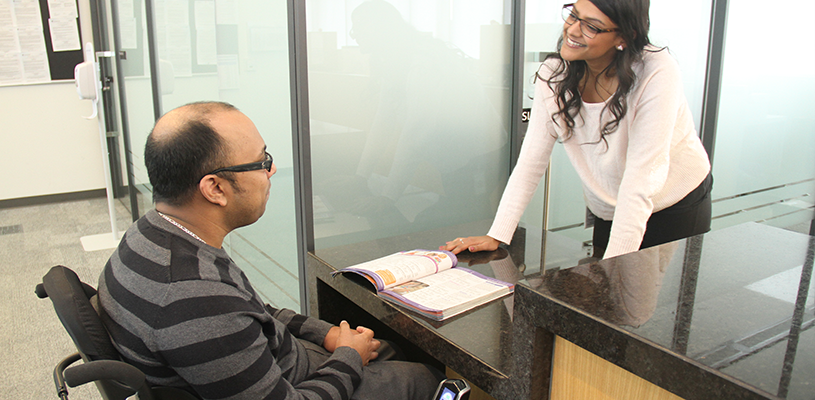 Sponsored by Rick Hansen Foundation
Collective isolation due to COVID-19 has highlighted our desire to feel connected to one another. It has also shown us what the world can be like for many Canadians who live with a disability: challenges accessing basic goods and services, feeling isolated from not being able to interact with peers, and experiencing anxiety leaving your home, as you are not sure what to expect when you enter the built environment.
Canada's municipalities have an obligation to ensure that people of all abilities can contribute and participate in their communities. Fortunately, many are taking the lead, showing residents and neighbouring communities that Canada's future can (and should) be barrier-free.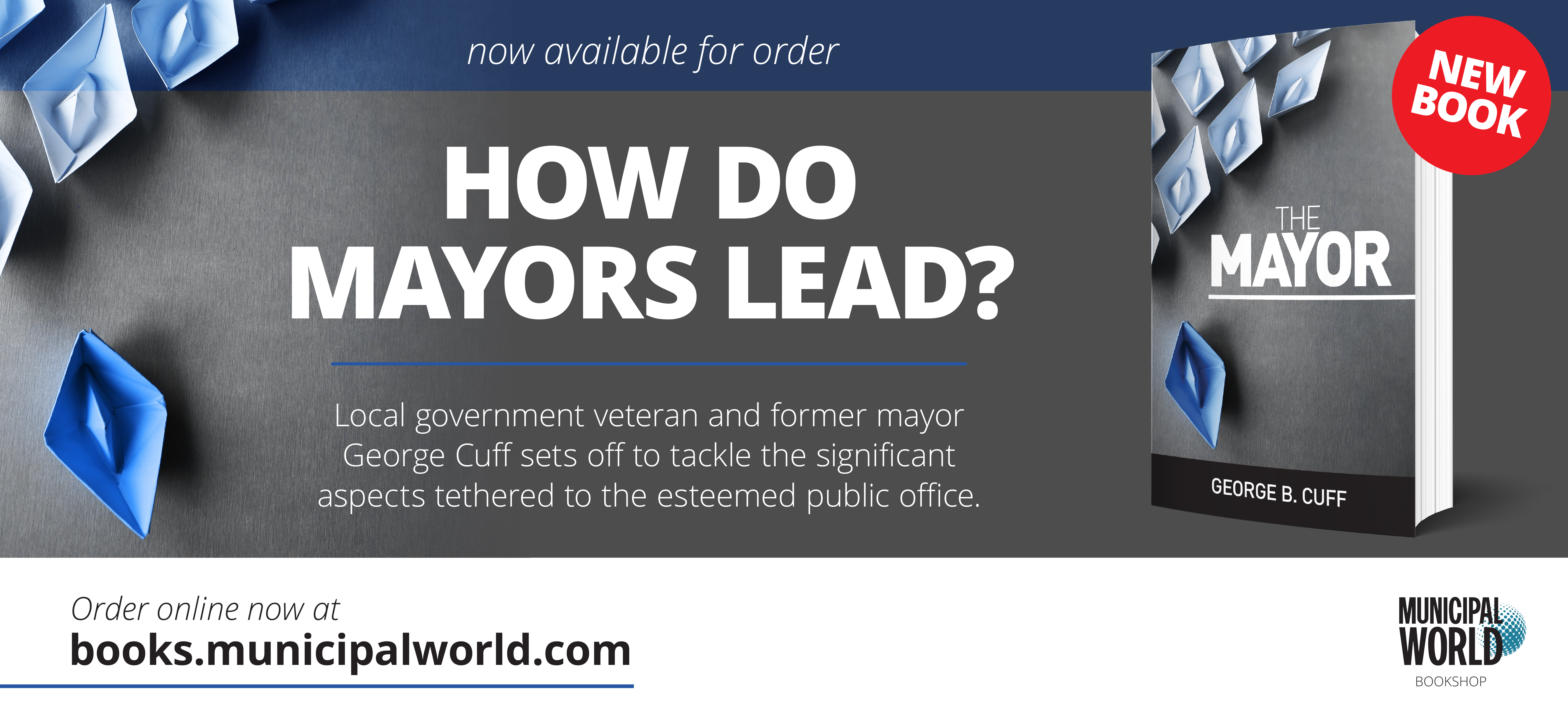 Public Spaces for All
The City of Vaughan is leading the way in Ontario, working to create a community that is inclusive, respectful, and where every person is valued. When it came time to measure how they were doing, Vaughan looked to Rick Hansen Foundation Accessibility Certification (RHFAC), a national program that rates the built environment on its level of meaningful access and awards certification depending on the results of its scorecard, which includes feedback on areas where they are doing well, and where they can improve.
After having their buildings rated, Vaughan achieved RHFAC Gold, the highest possible rating, not just for one, but for three buildings. Joining municipalities across Canada such as the City of Surrey, B.C. and the Town of Wolfville, Nova Scotia, Vaughan will use RHFAC to help ensure all municipal spaces are accessible.
Accessibility from the Ground Up
Vaughan's Accessibility and Diversity Coordinator Warren Rupnarain says the goal is to have all new structures built to RHF Accessibility Certification – and RHFAC Gold whenever possible. Incorporating accessibility into a building's design ensures it can be enjoyed by the entire community.
It can also save money in the long run. Recent research shows that, with thoughtful planning and design, there is no additional cost to building to RHF Accessibility Certification, and only a one percent average increase to construction costs building to RHFAC Gold (compared to national and Ontario building codes).
A Strategy Informed by Consultation
One of the reasons RHFAC is successful is that it continually solicits feedback from members of the disability community. In May 2020, Version 3.0 of the RHFAC rating survey was released, providing additional weight for categories that benefit persons with hearing and vision disabilities, as well as new minimum requirements to achieve RHFAC Gold.
Rupnarain says the city gets positive feedback from the community about how accessibility upgrades have made a difference – whether it's tactile surface indicators, automatic door openers, ramps, or inclusive programs. Rupnarain benefits as a staff member who uses a motorized wheelchair, but he is quick to say he's not the only one who appreciates it.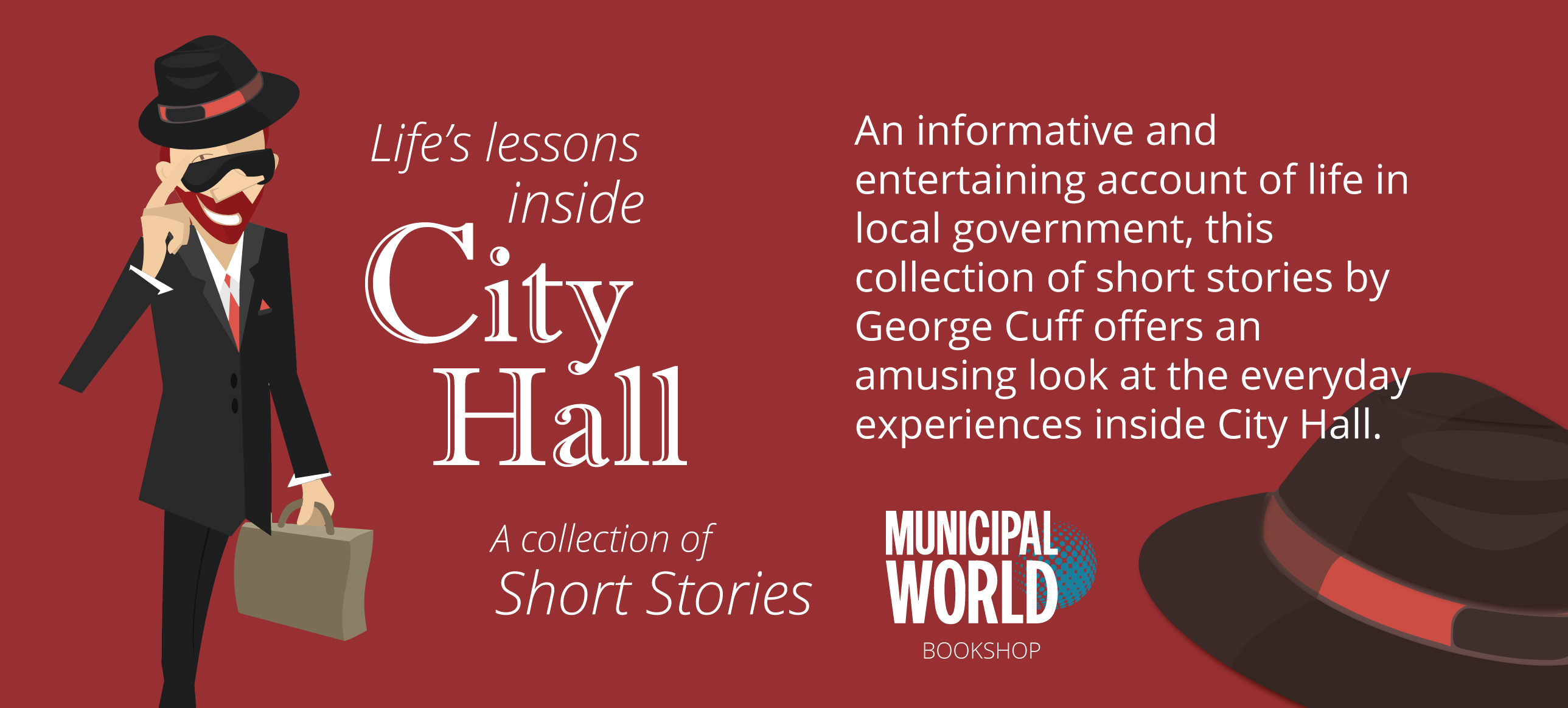 "I think there's a stigma that accessibility just benefits people with disabilities. That's not the case. Accessibility benefits everyone."
Be the next municipality to become accessible for everyone, everywhere. Learn more at RickHansen.com/RHFAC. MW
✯ Municipal World Insider and Executive Members: You might also be interested in Ashley Fruechting's article: Accessibility: More than curb cuts and parking spaces. Note that you can now access the complete collection of past articles (and more) from your membership dashboard.
---
Rick Hansen Foundation Accessibility Certification is a rating system that measures the accessibility of buildings, sites, and final design plans, and promotes increased access through the adoption of universal design principals. Visit www.rickhansen.com/RHFAC for more information and to book your rating today.
Related resource materials: