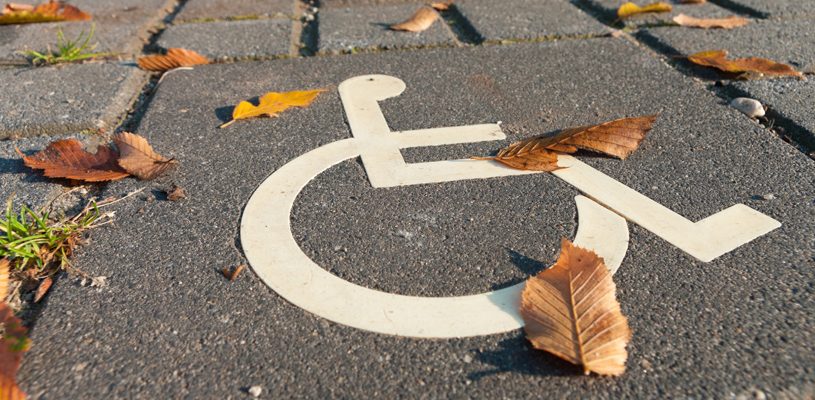 Published in October 2016 - Page 21
Among the tough questions facing local government IT leaders are those that relate to serving Canadians with disabilities. How can citizens access the internet if they have difficulty seeing a computer screen, strain to hear sound, or struggle to use a keyboard?
In the Canadian Survey on Disability conducted by Statistics Canada in the fall of 2012, an estimated 3.8 million adult Canadians (13.7 percent of the adult population) reported being limited in their daily
ALL MUNICIPAL. ALL ACCESS.
All content
Digital or Print Magazines (12 annually)
Post Jobs
Post RFPs
Post Events
100 Years of Research
When it's time to turn a new page, trust Municipal World to up your game
with innovative trends, emerging issues, important stories while
highlighting game-changing people in the Canadian municipal sector.