Climate action, Reconciliation, and Indigenous justice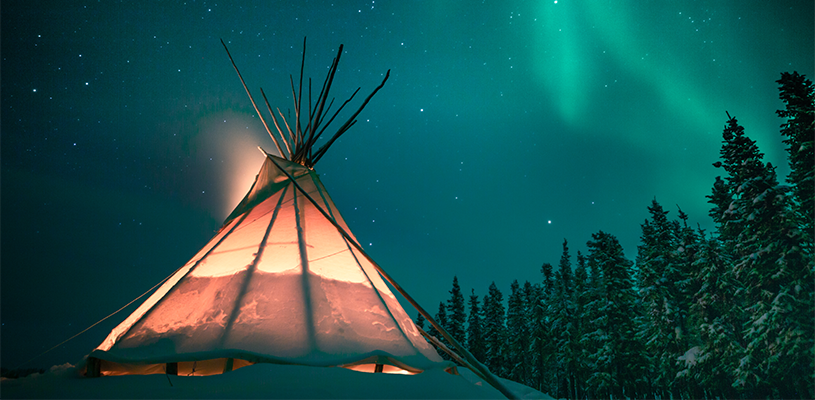 There may not seem to be an obvious connection between climate action and Reconciliation. But real action on Reconciliation may be the best path to reversing climate change.
Environmentalist Dr. Deborah McGregor shared this perspective during the 2021 Sustainable Communities Conference hosted by the Federation of Canadian Municipalities last week. McGregor discussed climate action in Canada and its connections with Reconciliation, Indigenous justice, and nature-based solutions.
Value of Land Acknowledgements
Before addressing the need for climate action, McGregor lauded many Canadian municipalities for taking an important first step. That step involves municipalities recognizing the territories on which they were created. But also important, she added, is why those recognitions are important in the first place.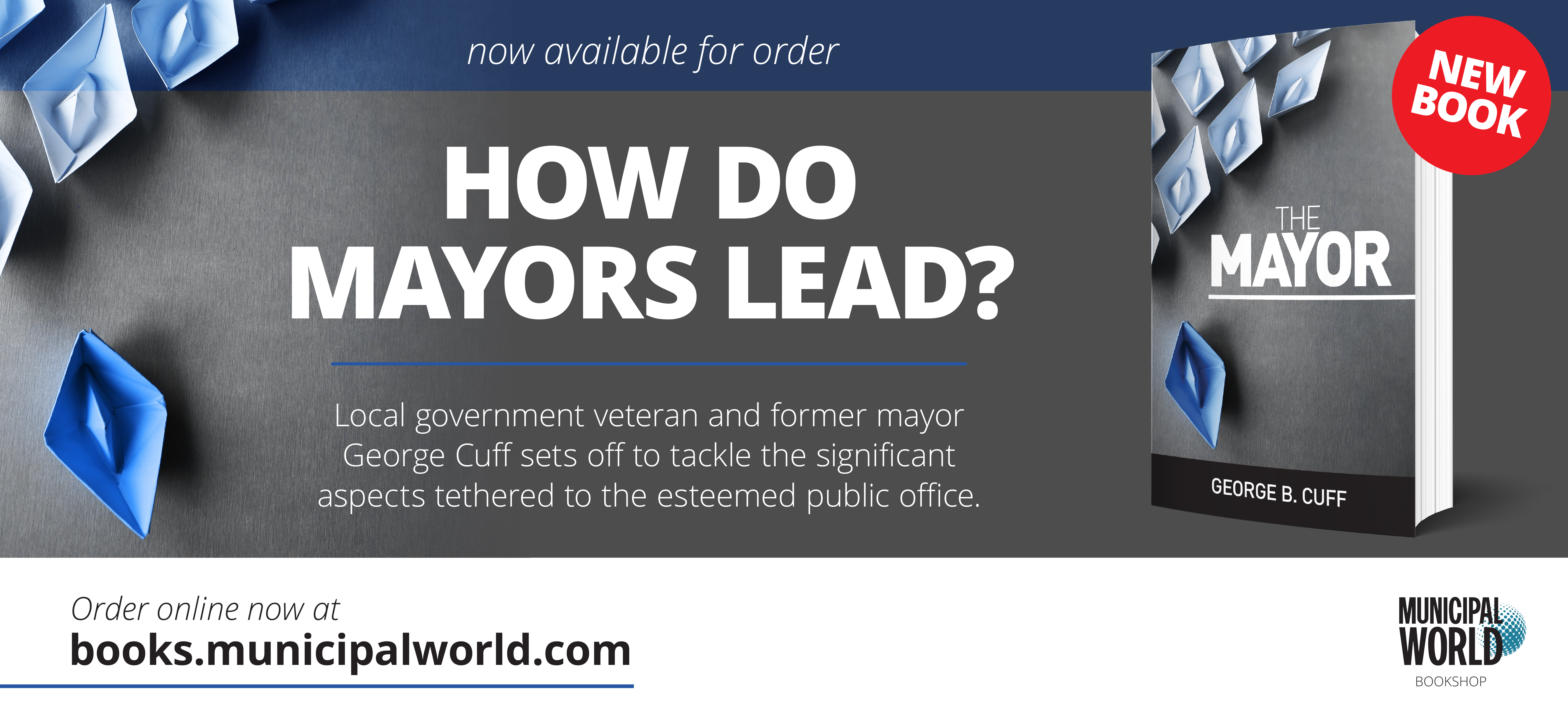 "Indigenous Peoples were complete societies. We interacted with each other as nations. We had our own laws, our own diplomatic processes," McGregor said. "And we had our own knowledge systems for how we wanted to interact with each other and the land. These enabled sustainable relationships with what we would say is all of creation."
So why are land acknowledgements essential? For McGregor, they're important because they recognize Indigenous Peoples. In a place like Toronto, for example, the answer to what the traditional lands actually are can be complex. Different people were there during different periods of time, she explained. The other thing land acknowledgements do, McGregor said, is that they recognize and respect Indigenous relationships to land.
"There are particular ways, and Indigenous Peoples related to the land that also need to be recognized," she said. "Particularly in linking Reconciliation, justice, and climate change. The other thing that land acknowledgements do is they tell you who was here and what they care about."
Path toward Engagement
While working as the head of Indigenous Relations at Environment Canada, McGregor would always be asked by those wanting to engage with First Nations communities who they should be speaking with. So, land acknowledgments give a hint about who that is, as well as informing the public about what treaties are in the area.
Another question was whether Indigenous Peoples even wanted in on the climate debate. This was particularly true in urban settings. For McGregor, the answer was obvious. It's still the lands and territories of Indigenous Peoples and their ancestors – not to mention future descendants. So, it became important to know where people were and who it was that was looking to engage in the conversation.
There were many important recommendations that came out of the Truth and Reconciliation Commission. One was the need to recognize and install the United Nations Declaration on the Rights of Indigenous Peoples. This, McGregor said, applies even in an urban context, where it turns out most Indigenous Peoples live these days. The UN declaration also speaks to the idea of rights and responsibilities. Indigenous Peoples want to uphold their responsibilities to the land, to their ancestors, and to future generations.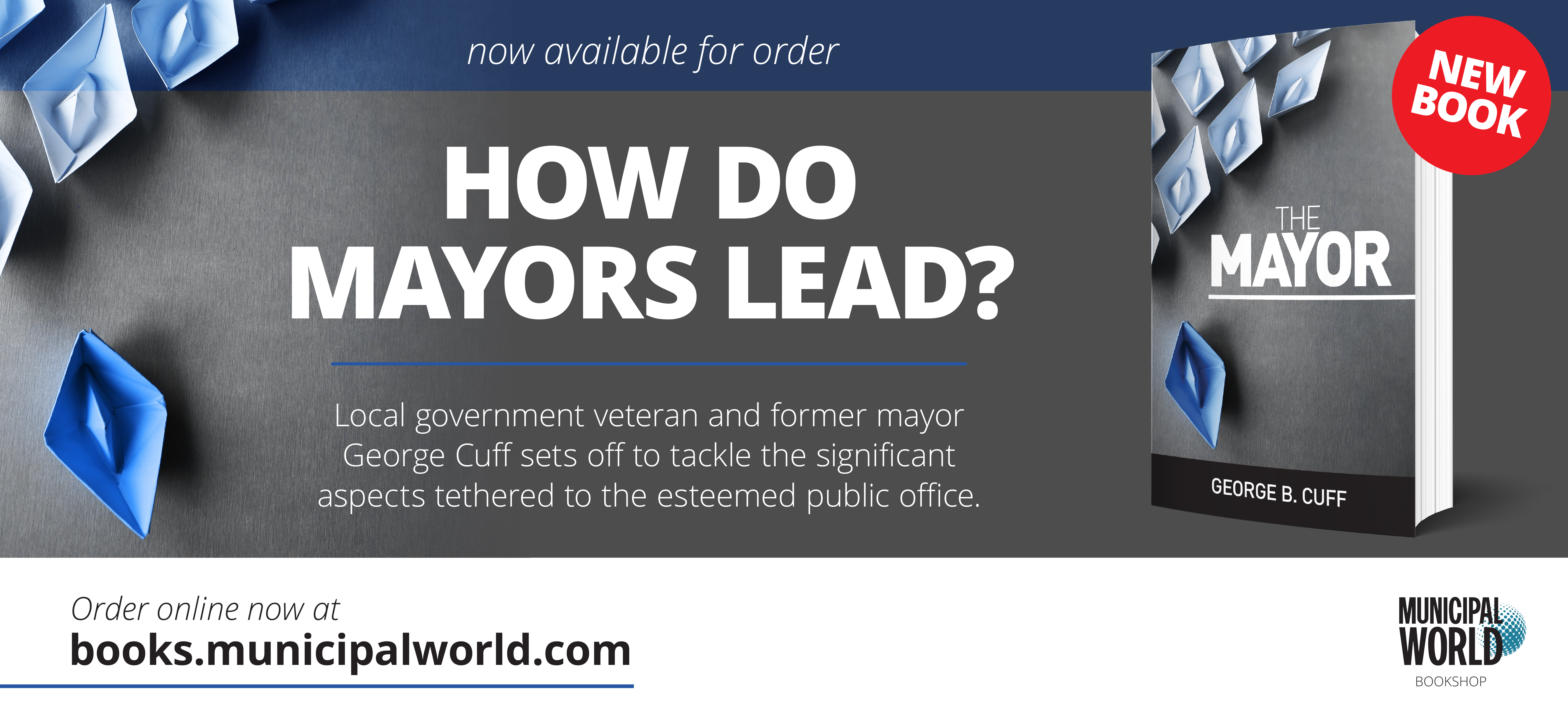 Dynamic Change Experience
So, how does this relate to climate change? McGregor said that Indigenous Peoples are particularly vulnerable to climate change due to the impacts of colonialism. Alterations of ecological environmental systems, destruction and contamination of lands and waters, and relocation, often forced, to different areas have all had dramatic effects.
"A lot of the times, Indigenous Peoples in Canada have a very difficult time trying to insert themselves into climate change governance. Or there is a lack of support for Indigenous climate change governance," McGregor said. "This is recognized by the United Nations. That Indigenous Peoples will be impacted faster and more violently than others. And they're impacted differently because people are on the land. There are water and food security issues that Indigenous Peoples face are distinct in many ways."
So, how does this conversation connect to Reconciliation? McGregor said it's making the explicit connection to Indigenous knowledges. This is through Indigenous language, oral traditions, and laws. Land has been at the centre of almost every conflict between Indigenous and non-Indigenous peoples. This idea, the importance of the land in the efforts to combat climate change, is essential.
Language and Traditional Knowledge
Acknowledging the role of Indigenous Peoples in this work has led to another conversation. McGregor said that some scholars have highlighted the linkage between language, biodiversity, climate change, and the land. This is a discussion that is starting to emerge, but it is something that Indigenous Peoples have long known.
Indigenous Peoples have identified language retention and revitalization are critical to advancing climate change. This is true, she said, as language learning builds resilience. Something, she reiterated, is rarely considered in climate change solutions.
And those same colonial processes that sought to undermine Indigenous languages and knowledge, McGregor said, are also the ones that contribute to climate change. While it is known that Indigenous Peoples are more vulnerable to the impacts of climate change, they have also adapted and survived. There is knowledge in that realization as well, McGregor said.
How did Indigenous Peoples do that? What can be learned from Indigenous Peoples, and languages? McGregor said that there's a lack of recognition of Indigenous rights and languages. In fact, Indigenous people often get treated as stakeholders. So, when that happens, Indigenous Peoples have to find other ways to have a voice and have their say.
"Often that's through activism and advocacy, which is a really important way for Indigenous Peoples to have their voices heard when you're systematically excluded from decision-making tables," McGregor said. "There is this is recognition that there's a role for Indigenous Peoples. And this means how can languages and knowledge strengthened Indigenous Peoples self-determined climate future."
Indigenous Climate Perspectives
When engagement does occur, it tends to be around how to tap into Indigenous knowledge of what the climate solutions are. And that's fine, McGregor said, because in her view they're going to make these solutions a lot better. But there's not much support for true engagement with Indigenous Peoples. Or, McGregor said, for Indigenous Peoples to – with their own knowledge and contributions – develop their own climate solutions.
Indigenous Peoples, McGregor said, need to have their space within climate change science. This should include leading climate research. It must also include addressing Indigenous priorities and questions. To date, they haven't been able to do. This is not a rejection of science to talk about Indigenous knowledge, but instead looks at how can these two knowledge systems can work together. This cooperation would address the challenges are facing basically all life on the planet.
McGregor said that there's a growing recognition that nature-based solutions can contribute to transformative solutions.
"They can support Indigenous way of life and draw upon Indigenous knowledge," McGregor said. "They just need to, like climate change more broadly, accommodate and work with Indigenous Peoples in appropriate ways."
The New Colonization
What must be avoided, McGregor explained, is a repeat of what has already seen before. In that instance, it was "trying to save the planet" through the creation of conservation areas or protected areas. These spaces often violated Indigenous People's rights and then removed them from the lens entirely.
"We don't want to see that again. Any solution must empower Indigenous Peoples to exercise authority and contribute to Reconciliation," McGregor said. "They make explicit reference to Reconciliation, and work hard to build relationships – and ongoing relationships – with Indigenous Peoples. Those are critical to making sure that this solution doesn't become a big problem for Indigenous Peoples."
Time for Municipal Leadership
McGregor acknowledged that there is an opportunity for municipalities to create meaningful climate action that includes Indigenous perspectives and knowledge systems. This is because municipalities can hit the ground running and are well positioned to respond.
Even so, climate change solutions are often mercurial. An approach that works in Toronto is going to look different from one in Vancouver, or in Iqaluit, or in St. John's. They're going to look different because the people are different. And each perspective offers a unique contribution.
That, McGregor said, has always been the key. Engagement in relationship building with Indigenous Peoples must be an everyday practice.
"We're trying to move away from that colonial 'take land away from Indigenous Peoples because we manage it better than them' kind of attitude," she said. "Municipalities are a good place to start. They can act so quickly, and have closer connections, literally, to people's lived experience and realities on the ground."  MW
✯ Municipal World Insider and Executive Members: You might also be interested in Dr. Dianne Saxe's article: Addressing the climate and environmental crisis.
---
Sean Meyer is Senior Content Editor for Municipal World.