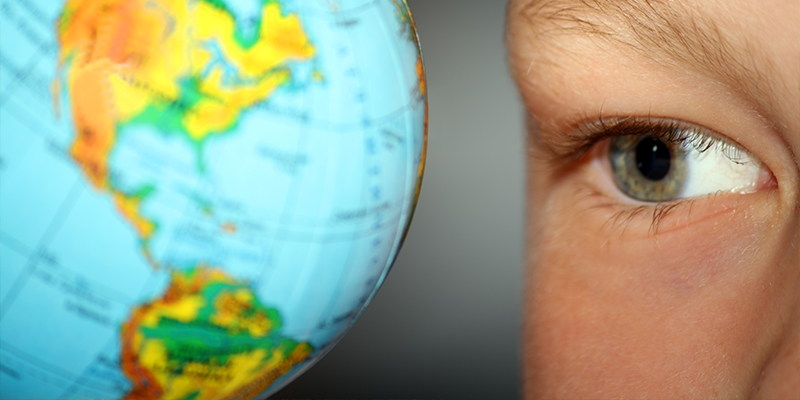 Published in November 2019 - Page 9
The climate and environmental crisis that humanity faces is now beyond reasonable doubt. In May 2019, the Saskatchewan Court of Appeal ruled:
[4] The factual record presented to the Court confirms that climate change caused by anthropogenic greenhouse gas [GHG] emissions is one of the great existential issues of our time.
[144] … The record indicates climate change has emerged as a major threat, not just to Canada, but to the planet itself.
A generation
ALL MUNICIPAL. ALL ACCESS.
All content
Digital or Print Magazines (12 annually)
Post Jobs
Post RFPs
Post Events
100 Years of Research
When it's time to turn a new page, trust Municipal World to up your game
with innovative trends, emerging issues, important stories while
highlighting game-changing people in the Canadian municipal sector.