7 tips for making the most of social media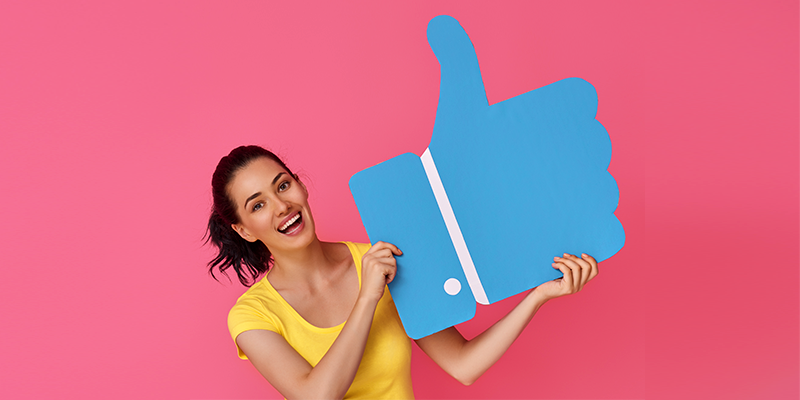 More and more, people are beginning to expect a high level of service, transparency, and responsiveness from their municipal governments. Today, it's now common to see this reflected in a healthy back-and-forth on the comment walls and Twitter feeds of municipal social media users.
Responding online to questions and comments – positive or negative – may seem risky or daunting, but it's often a perfect opportunity to build good will, enhance transparency, and share important information and key messages with a broader audience.
Whether your municipality is just getting started, or looking to fine-tune your approach, here are some tips to keep in mind.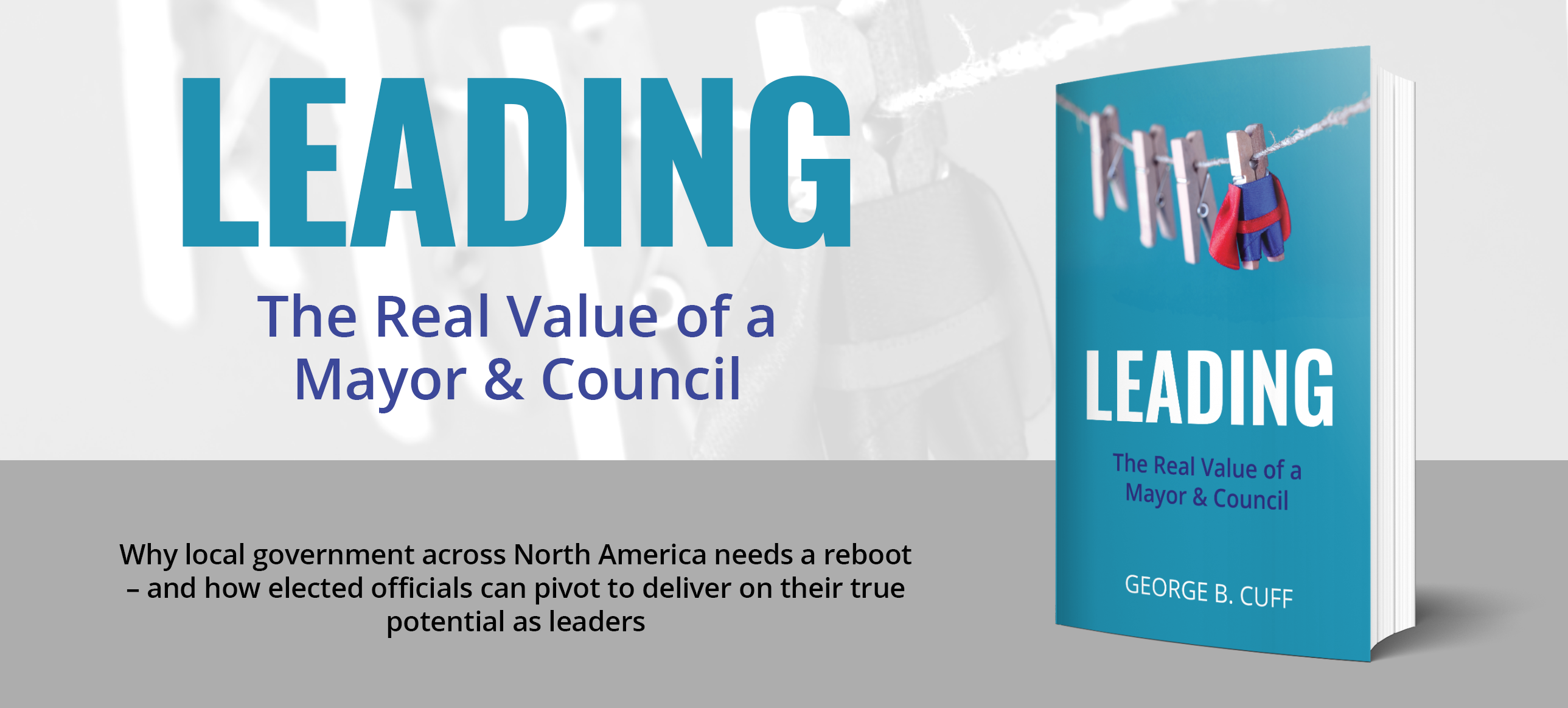 1. Be Approachable
Develop an appropriate and engaging tone and brand that reflects your municipality, and stick to it. Avoid jargon and don't be excessively formal. Try to be positive, interesting, helpful, and not overly promotional.
2. Be Consistent
Share content at a regular frequency that works for your organization – whether that's one post day, one per week, or sharing multiple posts throughout the day. Be realistic about the time and staff resources you have at your disposal.
3. Be on the Right Platforms
Don't overstretch yourself or your staff by trying to be on every platform at once. Find out which ones are most popular with your target audience, and concentrate your efforts there. Keep in mind that some platforms are an obvious fit for local government (e.g., Twitter, Facebook), where others (e.g., Snapchat, Instagram) may not be.
4. Be Efficient
Managing a municipal social media presence, mobile app, or open data portal doesn't have to be a stand-alone task. Look for opportunities to streamline your efforts, whether its linking your social media content schedule to broader communications planning, or integrating a mobile app with your municipal website.
5. Be Responsive, Within Reason
Social media can be a breeding ground for negativity, but even the not-so-friendly comments can be an opportunity to share important information or build good will with your entire audience. A good rule of thumb is to respond to the good, the bad, but not the ugly, and try to respond within 24 to 48 hours.
6. Be Accessible
Help your audience find you. Use your website and other points of contact with residents to let them know where else they can reach you.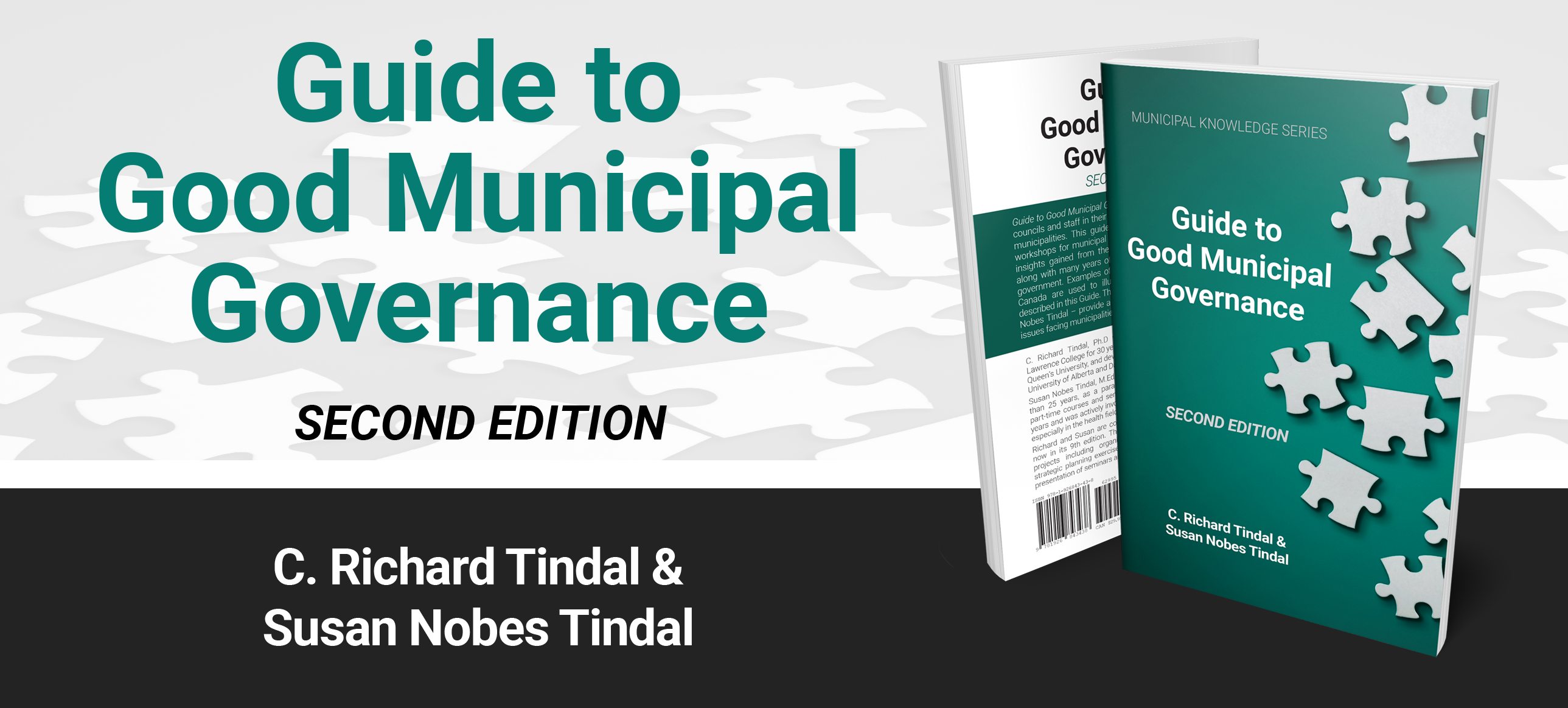 7. Be Helpful
If you receive a lot of repeat inquiries at your customer service desk, push that information out through your social media channels. If you have an open data portal, make sure that both the portal and data sheets are easy to use, easy to navigate, and searchable by different filters and subject areas. MW
✯ Municipal World Insider and Executive Members: You might also be interested in the full version of this article or in David Gingras's article: Gimmicks and rubber ducks: Personal branding tools for municipal politicians. Note that you can now access the complete collection of past articles (and more) from your membership dashboard.
---
Brian Lambie is President of Redbrick Communications and he leads the firm's extensive municipal communications practice. Redbrick's diverse range of clients includes municipalities of all sizes, municipal associations, and other municipal sector organizations. He has been the media contact for the Association of Municipalities of Ontario (AMO) for more than a decade.
Lisa Timoshenko is a Senior Consultant with Redbrick Communications, a Mississauga-based agency with an extensive municipal practice. Lisa leads Redbrick's research and client services in municipal social media use and policy development.
Related resource materials: