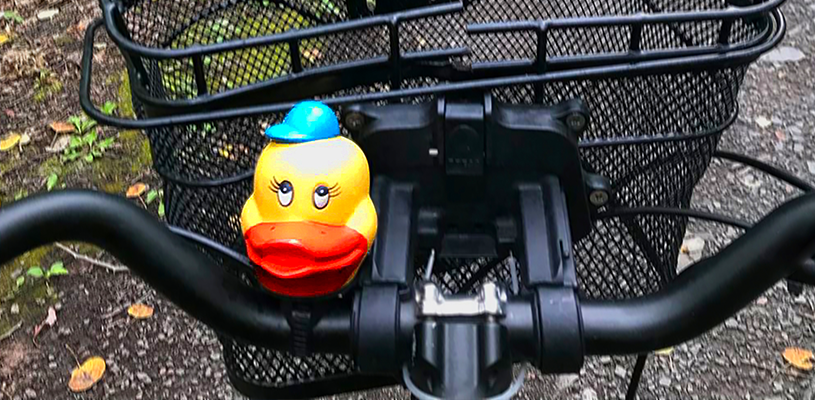 Published in October 2019 - Page 31
Vanity license plates and bow ties are among the tools politicians – especially those lacking a party brand, such as municipal politicians – use to stick out and advertise themselves to their electorate. How well these market a politician's personal brand, however, can be debated.
Indeed, campaign gimmicks may not work as well as politicians hope, says David Hawkins, CEO and Founding Partner of BrainWorks Razor Marketing Inc. While they may work for some voters
ALL MUNICIPAL. ALL ACCESS.
All content
Digital or Print Magazines (12 annually)
Post Jobs
Post RFPs
Post Events
100 Years of Research
When it's time to turn a new page, trust Municipal World to up your game
with innovative trends, emerging issues, important stories while
highlighting game-changing people in the Canadian municipal sector.