Municipal World announces 2021 Awards of Distinction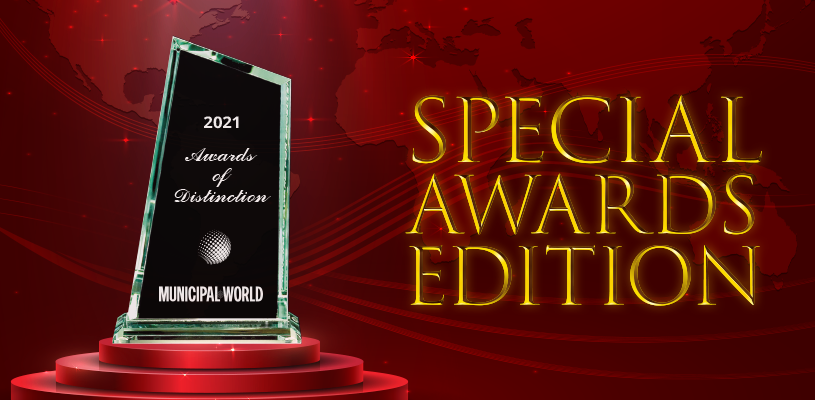 Municipal World has announced the winners for its 2021 Awards of Distinction. Presented in six categories, the awards recognize the year's top contributors in the categories of: Columnist, Feature Story (Magazine), Feature Story (Online), Podcast Episode – MW Presents, Podcast Episode – MW Shares, Municipal Video, and Sponsored Content.
"It's been an eventful and wonderful year here at Municipal World," said Editor Scott Vokey. "It's an honour to be able to recognize these outstanding contributions."
Columnist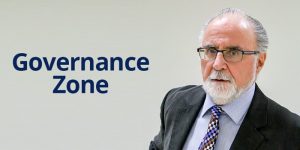 George Cuff, long-time Municipal World contributor and author of the Governance Zone, was selected as the top columnist. An author of 10 books on local government policy governance, Cuff's monthly column explores the relationship between municipal staff and councils while examining the challenges facing today's local government sector.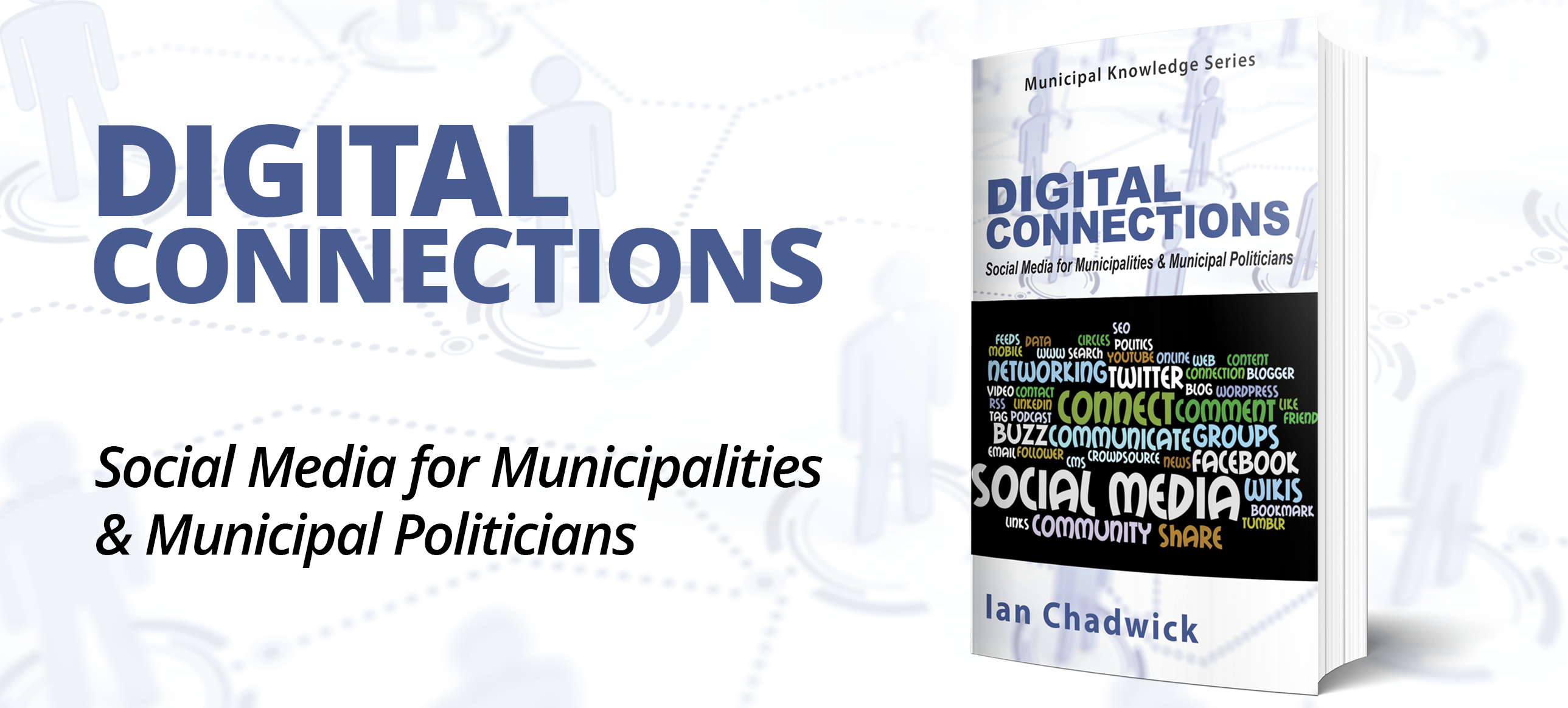 Feature Story (Magazine)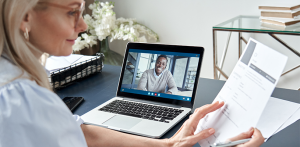 Darcy Michaud's article, "Unintended consequences of remote recruiting," was recognized as the year's top Feature Story (Magazine). The article focused on how the pandemic has forced employers to adapt their ways of doing things. The process to recruit and hire new talent is no exception.
Feature Story (Online)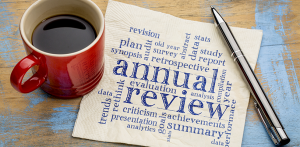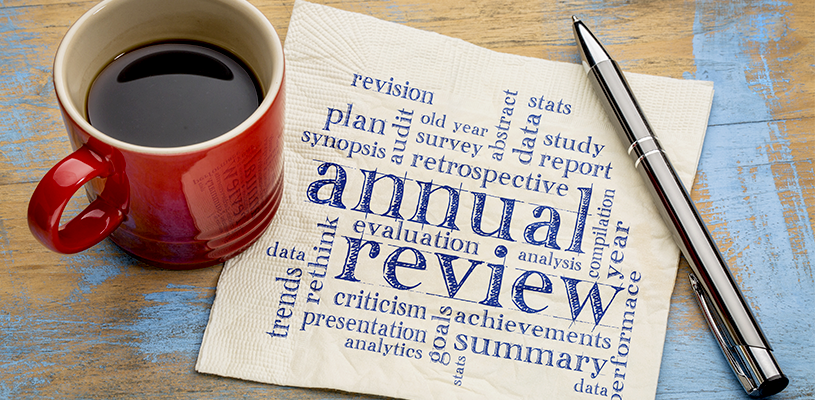 Dawn McCoy's article, "CAO performance evaluation," was the choice for the year's top Feature Story (Online). As the title suggests, the article provided tips and strategies for reviewing a municipality's chief administrative officer.
Podcast Episode – MW Presents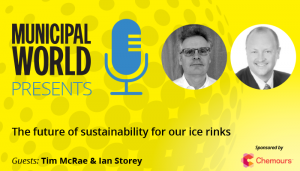 The year's top MW Presents podcast featured a conversation with Tim McRae & Ian Storey. In their episode, The future of sustainability for our ice rinks, the two discussed the best approach to achieving sustainability in rink operations. McRae, from Chemours, and Storey, an engineering consultant, shared best practices for rink owners and operators alike.
Podcast Episode – MW Shares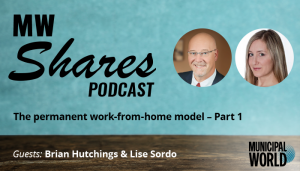 Brantford CAO Brian Hutchings and Lise Sordo were featured in this year's top MW Shares podcast, The permanent work from home model, Part 1. With Brantford planning to keep 50 percent of its administration team working from home permanently, the duo discussed how the new model will work and what it will mean for the city.
Municipal Video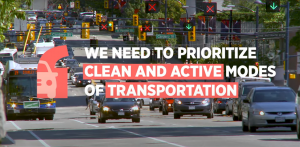 The Municipal Video of the year was the City of Vancouver's Climate Emergency Parking Program. The video (featured in the Municipal World Media Centre) explores the citywide residential parking program and its implications toward a pollution charge as part of Vancouver's Climate Emergency Action Plan.
Sponsored Content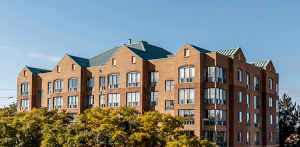 Enbridge Gas was the top choice for Sponsored Content with its article, "Opportunities to reduce costs and improve building stock." Published in the September 2021 issue, the article focused on the benefits to making energy-efficient upgrades. It also spotlighted five popular upgrades that provide the best value to affordable housing providers.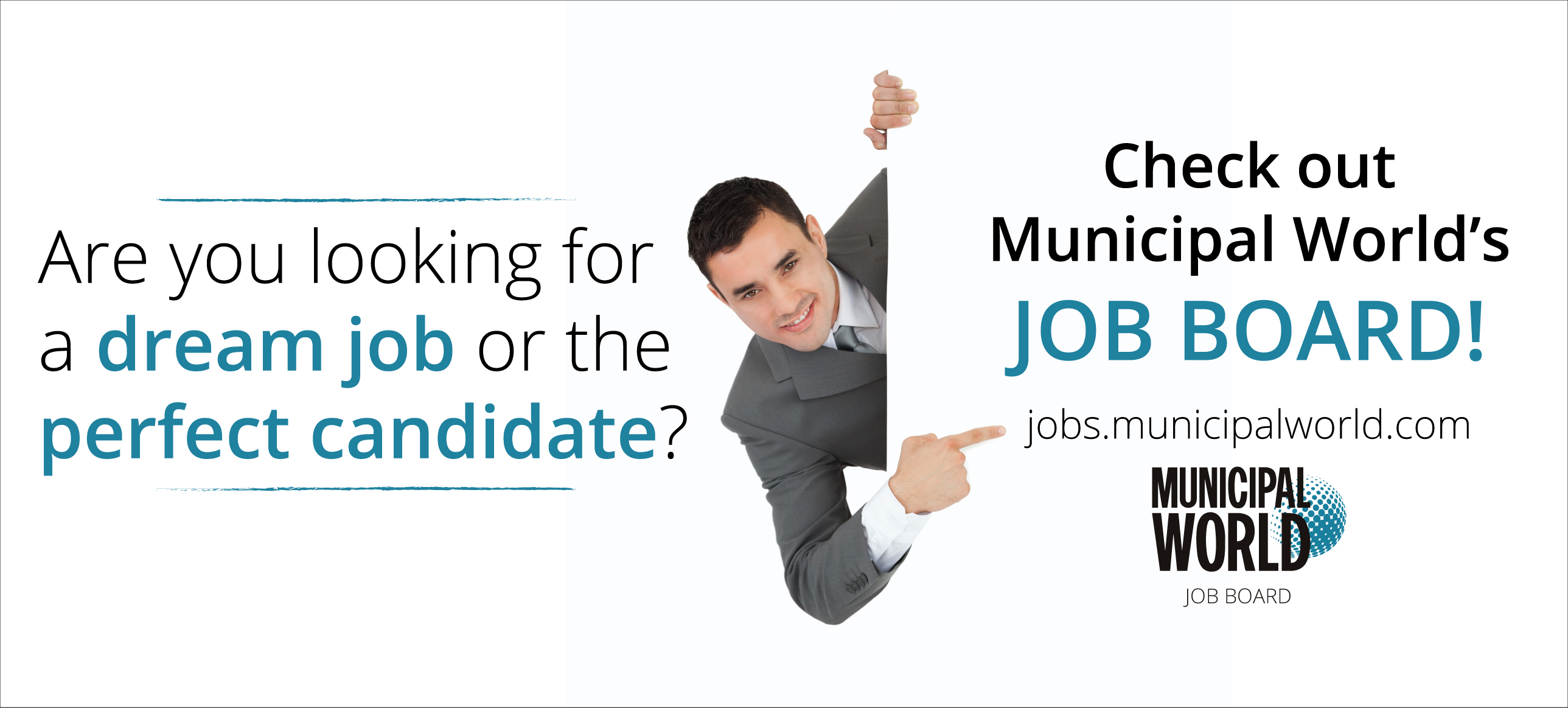 The December issue, which also showcases Municipal World's 2021 Women of Influence in Local Government honourees, recaps the award recipients from a variety of Municipal World partners as well.
"We hope the awards profiled in this issue provide a glimpse into some of the important accomplishments and initiatives unfolding in the municipal sector," Vokey said. "And some insight into the people who are making it happen."  MW