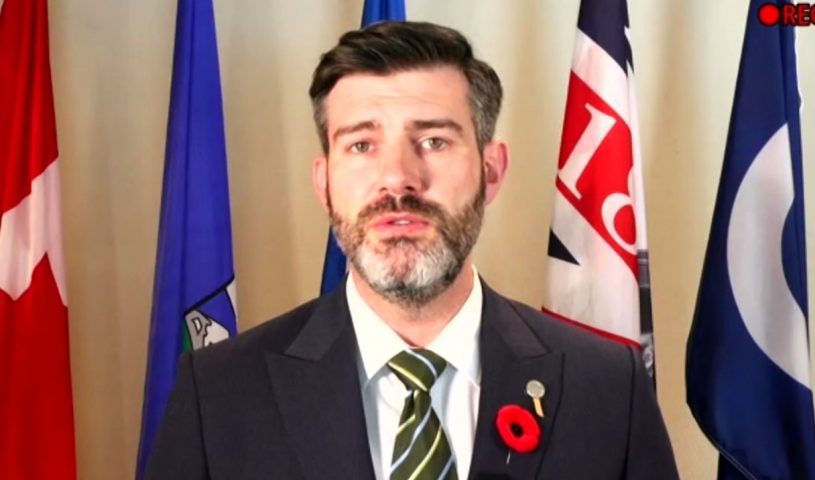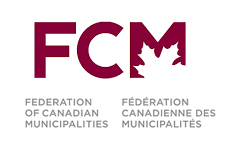 Posted in: News Item
Date Posted: 2020-11-11
Organization Name: Federation of Canadian Municipalities
The Federation of Canadian Municipalities' Big City Mayors' Caucus sat down with key cabinet ministers, including Finance Minister Chrystia Freeland, ahead of the government's expected update on the state of federal finances.
Edmonton Mayor and Big City Mayors' Caucus Chair Don Iveson later addressed the outcomes of those meetings.
"The Big City Mayors' Caucus is meeting between a Throne Speech with encouraging signals for cities, and a Fall Economic Statement that will lay out next steps. This is a crucial moment: we need to keep supporting Canadians through a second wave—in ways that will also promote an inclusive, green recovery.
"Our meetings with key cabinet ministers – including with the Deputy Prime Minister and Minister of Finance Chrystia Freeland – are an opportunity to outline what the federal-municipal partnership can accomplish together for Canadians. That includes action on housing and homelessness and continued operating support that protects frontline services for our citizens.
"As mayors, our priority is keeping people safe, but we're also looking to the Fall Economic Statement for steps toward an inclusive recovery. There's an opportunity, right now, to tackle homelessness in our cities and communities. We can do that by scaling up the new Rapid Housing Initiative and Reaching Home program, and by expanding affordable housing supply. This is about working together to address the inequality that's been laid so bare in this pandemic, with such disproportionate impacts on Indigenous, Black and racialized Canadians.
"Our federal-municipal partnership has been vital this year. In particular, the national Safe Restart Agreement delivered a first tranche of emergency funding enabling municipalities to protect the frontline services and transit systems Canadians rely on. As pandemic impacts stretch through 2021, we will need to have a real conversation about continued operating support —to keep those services going strong, and to sure cities are stable and ready to help drive Canada's recovery.
"There is also a real opportunity to lay ground for a cities-rooted green recovery. That includes continuing to invest in transit while scaling up local green innovation. There's huge potential for emissions reductions and job creation—in areas like building and home energy retrofits, greener vehicle fleets and natural infrastructure.
"We thank the Deputy Prime Minister and Minister of Finance Chrystia Freeland, the Minister for Intergovernmental Affairs Dominic Leblanc, the Minister of Families, Children and Social Development Ahmed Hussen, and we look forward to meeting with the Minister of Infrastructure and Communities Catherine McKenna and the Minister of Environment and Climate Change Jonathan Wilkinson in the coming days. Our growing relationship and continued cooperation will ensure that Canada's cities can continue to deliver vital outcomes that families and workers expect."