Urban innovation: How hubs, labs, and learning networks are the key to better city building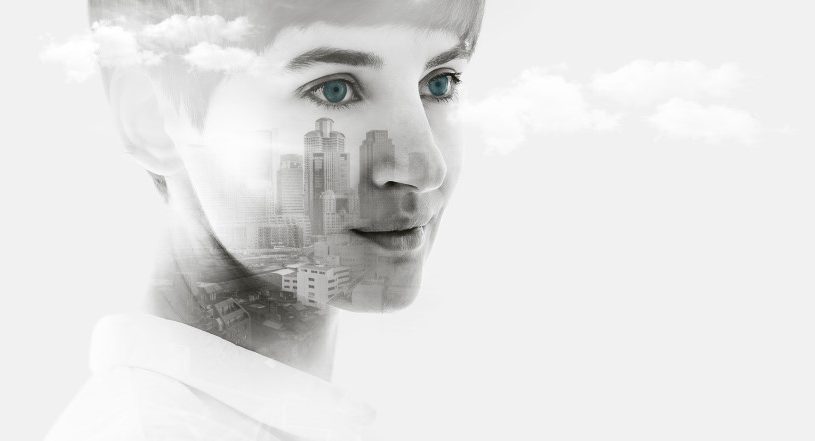 Across the globe, there is a bold new wave of ideas inspiring how cities share knowledge, create policy, build networks, and create new innovations that influence how we govern, invest in, and engage in cities and their futures. There are some unique aspects to these programs that focus on three key opportunities that will build more equitable, regenerative, and prosperous cities of the future: hubs, labs, and learning networks.
Hubs: The Physical Space
Hubs exist in many shapes and forms, from largescale community centres to urban innovation centres. No matter their size or form, they seek to serve a diversity of residents and organizations by providing a central access point to a range of programs and services. These centres can play a key role in sparking collaboration by providing dynamic and inspiring spaces where people can meet, discuss, learn, and organize to spur creativity and make connections.
There's a growing sense of opportunity for a Canada-wide network of hubs that would help position Canada as a leader in inclusive city building. These hubs would provide organizations the ability to build capacity, take on new projects, test and prototype innovations, and strengthen knowledge sharing across the country.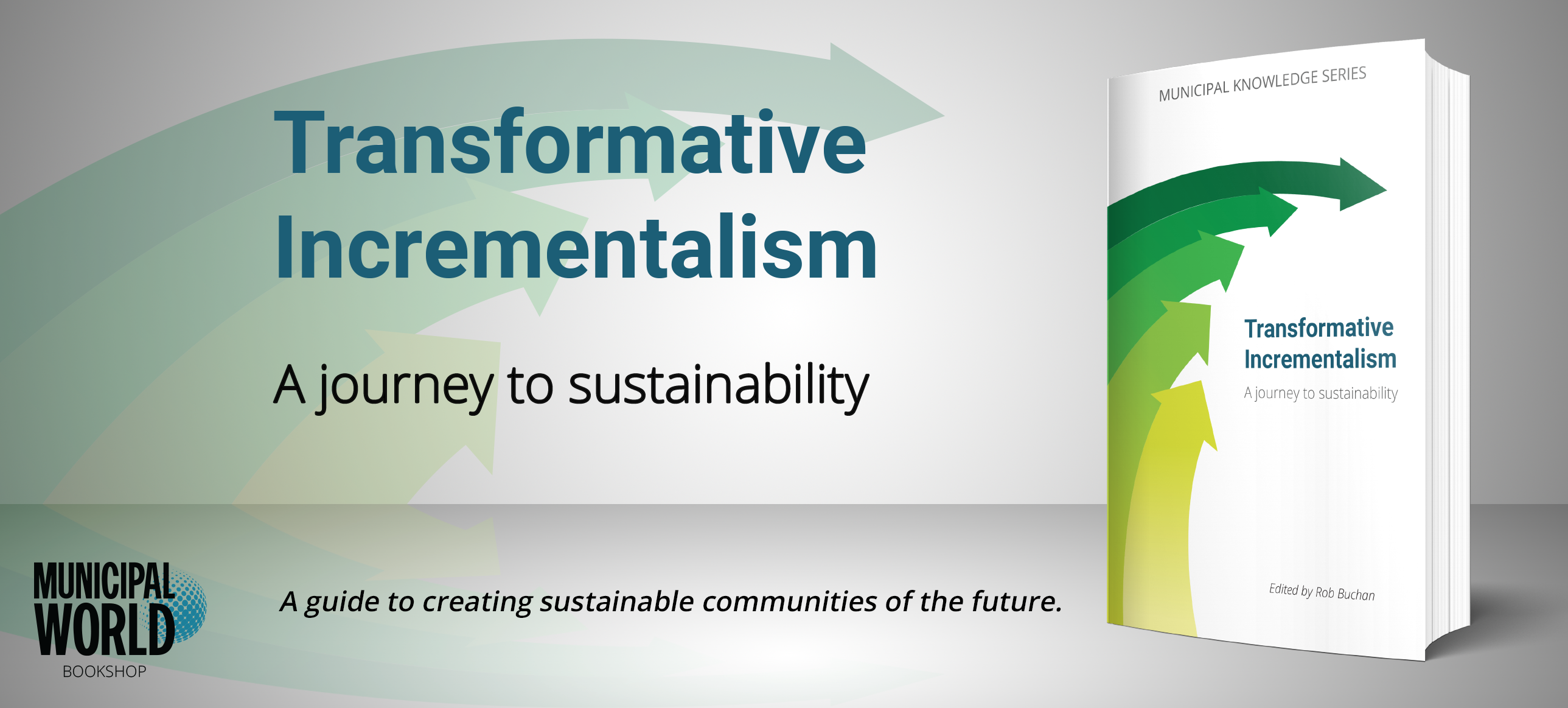 Labs: The Incubators
Labs act as incubators for new approaches. They serve as an important strategy used to solve complex problems by bringing people from different sectors and positions of leadership together. These groups of people are able to leverage their resources, learn from one another, and collaborate to generate ideas that, if enacted, would tackle the complex issues facing our cities, their residents, and the people working in them. Functioning as true laboratories of innovation, labs identify possible research areas, and then work to test implementation and evaluate results.
In Canada, there is a greater opportunity to engage different sectors, both nationally and internationally, with labs to not only tackle important issues in our cities, but also drive collaborative action that is advancing toward a more desirable future. New technologies and new forms of cooperation focusing on people, society, and urban challenges can create real change and impact.
Learning Networks: The Framework
Learning networks consist of interactive communication and participation tools, and programs for cities to exchange, share, create, and learn from one other. They provide new ways to enhance civic participation and public consultation in planning, decision making, and implementation processes.
When it comes down to it, learning networks support peer-to-peer learning and are the foundation of a thriving collaborative. They are a platform for knowledge sharing and a means to foster partnerships, support capacity development, and disseminate best practices in recognition of the progress being made in city building around the globe. These networks help cities to engage with municipal authorities, technical experts, practitioners, researchers, field experts, academicians, youth, and citizens, together as a collective voice, to bring new perspectives to city building. If we're to build cities that are more inclusive, a diversity of voices in the conversation becomes more and more important.
A Collaborative Solution
For Canada to successfully use innovation to build equitable, regenerative, and prosperous cities, we need a new collaborative infrastructure. For citywide transformation to take place and be successful throughout all city systems and processes, there needs to be collaboration across all sectors – from how residents participate in cities to how physical and social infrastructure projects are funded – we need a system that allows everyone who works in cities to work together, learn from one another, and avoid the duplication of resources. Our governments, foundations, universities, communities, and private-sector partners all have a part in shaping the future of Canadian cities to benefit everyone.  MW

---
Zoya Sodhi is an urban development professional who has worked across a wide portfolio of pilot projects, campaigns, research, and building engagements to tackle urban and environmental challenges in India and Europe. She is currently working as a Project Manager with Evergreen on the Future Cities Canada initiative.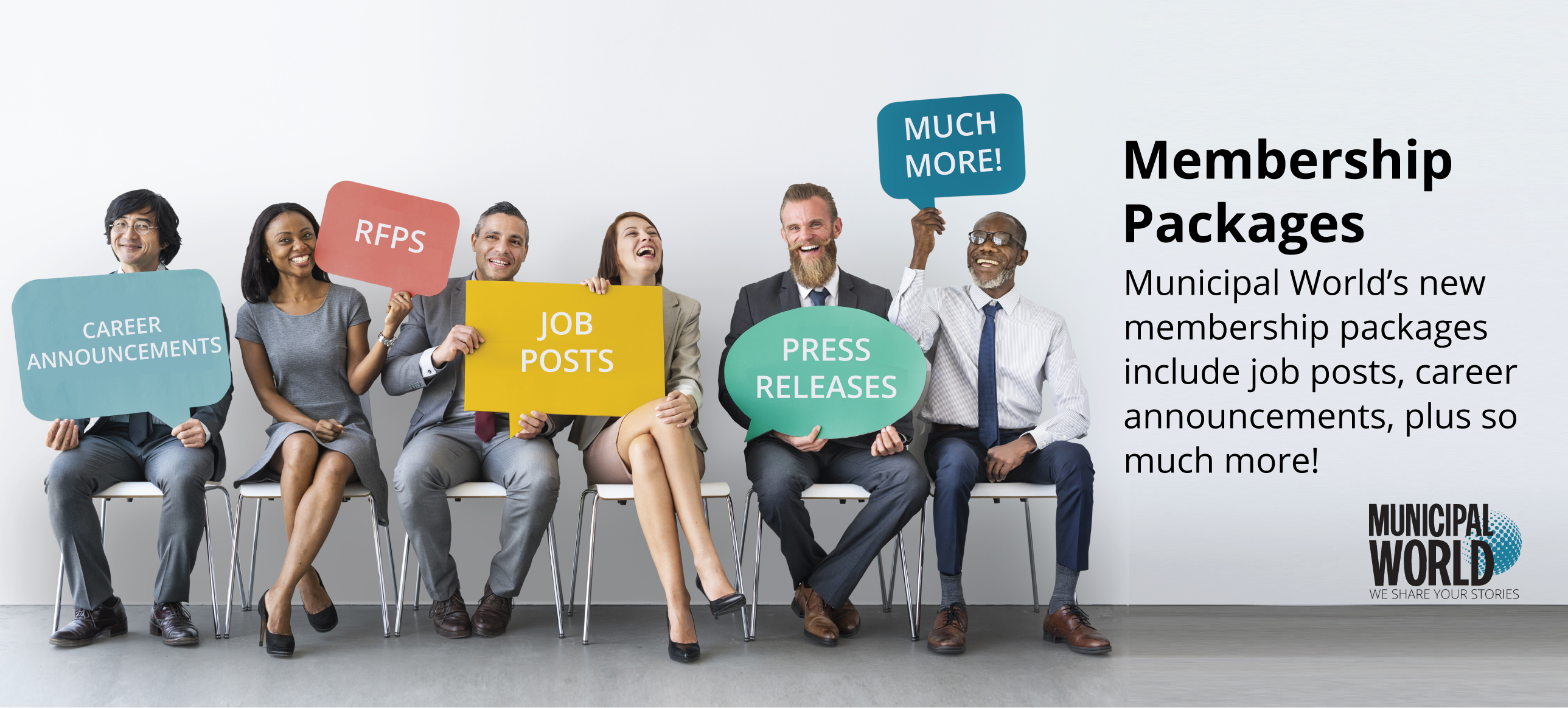 A version of this article appeared in Municipal World, June 2018.