AMO 2019: Strengthening the municipal-provincial partnership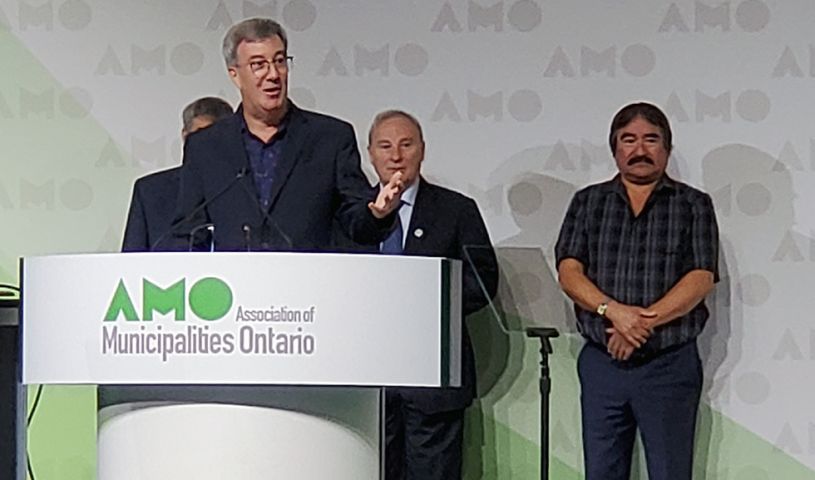 Ottawa Mayor Jim Watson welcomes municipal leaders to the 2019 Association of Municipalities of Ontario conference.
Municipal leaders from across Ontario traveled to Ottawa to share best practices around service delivery, listen to competing visions for provincial-municipal relations, and offer retirement wishes to a trusted champion of local government.
Those were just a few of the highlights of the 2019 Association of Municipalities of Ontario (AMO) conference. Held at the Shaw Centre and Westin hotel in Ottawa, and hosting more than 2,000 attendees, the conference offered elected officials and municipal staffers the opportunity to take part in hundreds of delegation meetings with provincial ministries. In addition, the annual Minister's Forum allowed delegates to ask questions directly to a panel of provincial ministers.
Conference session topics included cybersecurity, transitioning local economies, battling opioid addiction, and recycling and the circular economy. There was also a keynote address from marketing expert Max Valiquette on the "Disruptive Economy" and an update on AMO's partnership with the Ontario Ministry of Agriculture, Food and Rural Affairs around main street revitalization.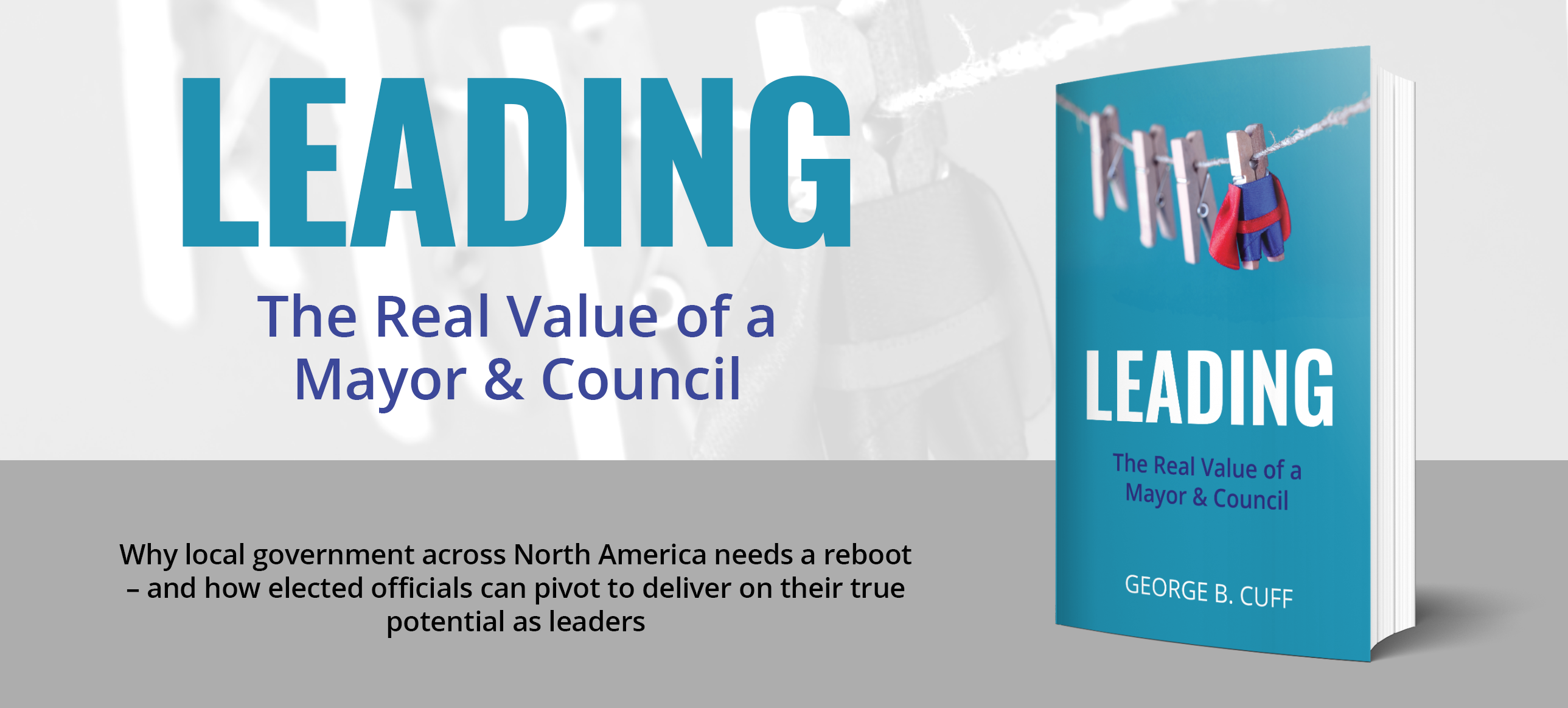 Focus on Provincial-Municipal Relationship
Ottawa Mayor Jim Watson helped open the conference's official program. He identified a common theme throughout the event – the need for greater cooperation and communication with the provincial government.
"Municipalities are being challenged with significant funding uncertainty, ageing infrastructure, among others. Often municipalities must deal with those challenges with or without certainty from other orders of government," he said. "It's critical that we continue to stress to the province that they should not download provincial responsibilities to municipalities and that they must respect our annual budget processes."
Deputy Premier and Minister of Health Christine Elliott also addressed delegates on the government's vision for modernizing provincial health care.
A key feature of the conference were speeches by Ontario's four main party leaders on the state of the municipal-provincial partnership. Ontario Premier Doug Ford told delegates that his Conservative government is committed to working with municipalities. However, the leaders of the province's other main parties – NDP leader Andrew Horwath, Green Party leader Mike Schreiner, and Liberal Party interim leader John Fraser – didn't hold back in sharing their thoughts on how the government has come up short.
Recognizing Pat Vanini
AMO Executive Director Pat Vanini was presented with Municipal World's award for Women of Leadership in Local Government. That presentation was made by Municipal World CEO Susan Gardner, who praised Vanini for being the epitome of the award's criteria.
Recognizing the contributions of Vanini, Gardner said she has "worked tirelessly – often behind the scenes – to make things happen in the interest of strong, autonomous local government." In addition, she said Vanini has supported many in the local government sector during her career and "is credited with having transformed AMO into one of the most influential public policy advocacy organizations in the country, and … been a mentor and role model to other women in municipal administration as part of that journey."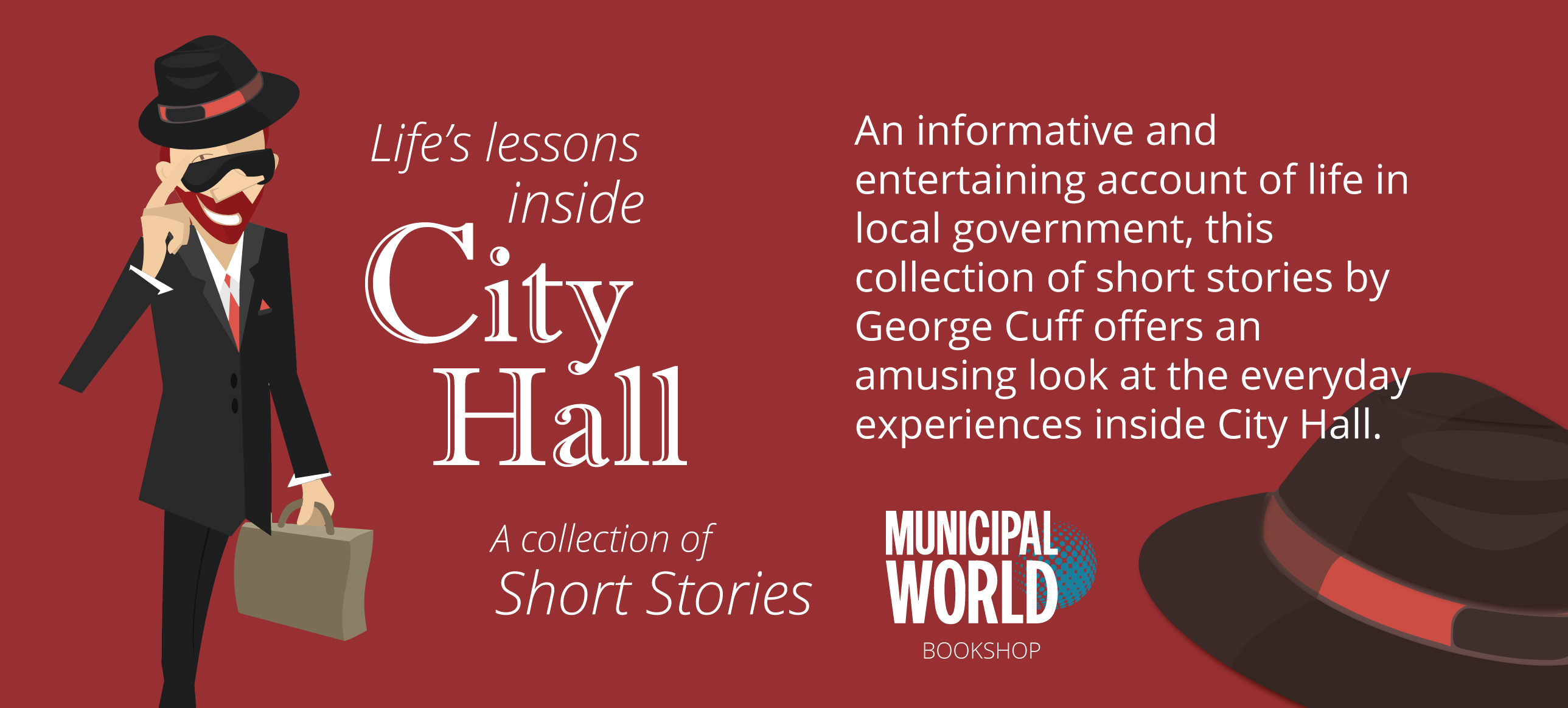 Mayor Watson was just one of the many speakers to congratulate Vanini, who is retiring after 23 years with the organization. Watson thanked her for the "dedicated service to municipal governments" that she has exhibited for so many years.
For her part, Vanini – who became emotional throughout her remarks – applauded AMO delegates for being the "backbone of this province."
She also shared some of the secrets of her success.
"I was taught to work with people and to work through people. That's how you get success," Vanini said. "Over the years there have certainly been a lot of ups, there's been a few downs. And what I have learned about the latter – if I can offer you some advice – is to be patient, to build your case, plant seeds, create opportunities for achieving your objectives. I have also learned that time is constant, and timing can be everything."
New Initiative for AMO Members
Brian Rosbourough – the organization's incoming executive director – announced AMO's new partnership with Municipal World. Under the partnership, Municipal World will be launching the Ontario Municipal Knowledge Portal, a tool that will allow AMO members to share and discover proven and emerging best practices.
"In my experience, most innovation is local. Local government in Ontario has often been at the forefront of innovation and the development of best practices," Rosbourough said. "AMO's partnership with Municipal World will bring municipal innovation and best practices to life in practical and useful ways."
In her comments, Gardner emphasized the path to success for everyone can be found through collaboration.
"We can achieve great things together," she said. "That's why we're excited to work with AMO to develop this new platform for sharing best practices, to unpack municipalities' needs for information, and to develop a centralized depository online for best and emerging practices."
Additional AMO 2019 Conference Highlights
Other speakers included municipal finance expert Dr. Enid Slack, Minister of Municipal Affairs and Housing Steve Clark, Federation of Canadian Municipalities President Bill Karsten, and Assembly of First Nations National Chief Perry Bellegarde.
Among the other conference highlights were the presentation of the annual Peter J. Marshall Innovation Awards, which this year went to the City of Markham, the Municipality of Grey Highlands, and York Region. Also, Vaughan's Civic Centre Resource Library was recognized with AMO's Federal Gas Tax Award.
The conference wrapped up with a panel discussion around the short- and long-term outlook for Ontario's housing market.  MW
✯ Municipal World Insider and Executive Members: You might also be interested in Richard Tindal's article: Back to the future with federal-local relations? Note that you can now access the complete collection of past articles (and more) from your membership dashboard.
---
Sean Meyer is Senior Content Editor for Municipal World. During his 25-year career in journalism, Sean has covered municipal politics in several small- and medium-sized communities.
Related resource materials: