Smart city infrastructure starts at the intersection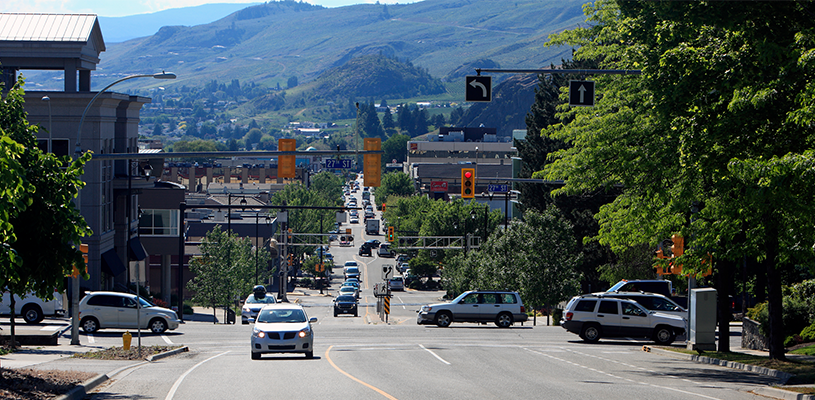 Sponsored by TELUS
Across Canada, municipalities are developing plans to become smarter. They are contemplating projects big and small that use data-gathering infrastructure to help them understand how to make their cities and towns more efficient, safer, and better able to meet the needs of their citizens.
According to Kurtis McBride, the best place for cities and towns to start working with smart infrastructure – and municipal data – is at the intersection.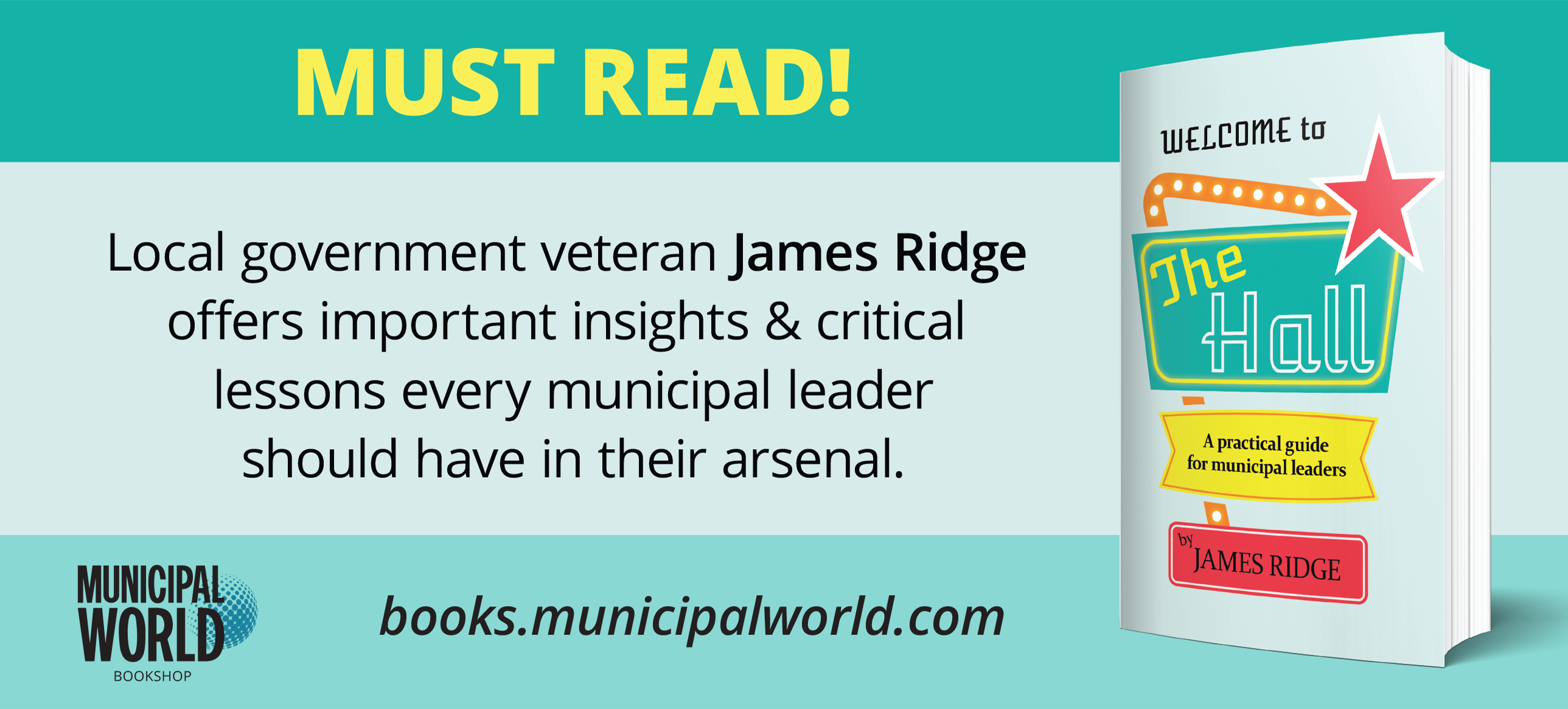 "Traffic signals are public infrastructure distributed throughout the city," McBride explains. "Start by making your signals smarter and you'll improve traffic today – and create a solid foundation for subsequent smart initiatives."
McBride is the CEO and co-founder of Miovision, a fast-growing Kitchener-based company providing municipalities with the tools they need to measure, manage, and optimize traffic. His company is partnering with TELUS to offer cities a way to modernize their traffic infrastructure and create a dedicated and secure municipal-wide internet of things (IoT) network.
The two companies have worked together for years, but in January, they took steps to deepen their partnership. TELUS became an investor, leading Miovision's $120-million funding round, and became the company's worldwide preferred wireless provider. TELUS also became a Canada-wide distributor for Miovision TrafficLink – which allows cities to modernize their existing analog traffic signals by adding connectivity and video-based, multimodal traffic measurement and analysis. The tool is now offered as part of TELUS's Smart Traffic Solutions.
"What makes the partnership work," says Nadim Jamal, Director of TELUS Insights & Smart Cities, "is that both companies are passionate about helping customers make data-driven decisions to improve the lives of citizens."
Gathering more – and better – traffic data represents a significant opportunity for many municipalities to improve traffic congestion and safety. Today, most traffic signals are timed based on traffic studies done every three to five years. Modernized signals can provide 24/7 traffic data, allowing signal timing to be regularly optimized as cities and towns grow and traffic patterns change.
"We've seen customers like the Town of Milton reduce peak travel time over a busy corridor by 33 percent by using insights from traffic data to optimize signal timing," says McBride. "Data can help municipalities move more people – safely – within their existing road networks."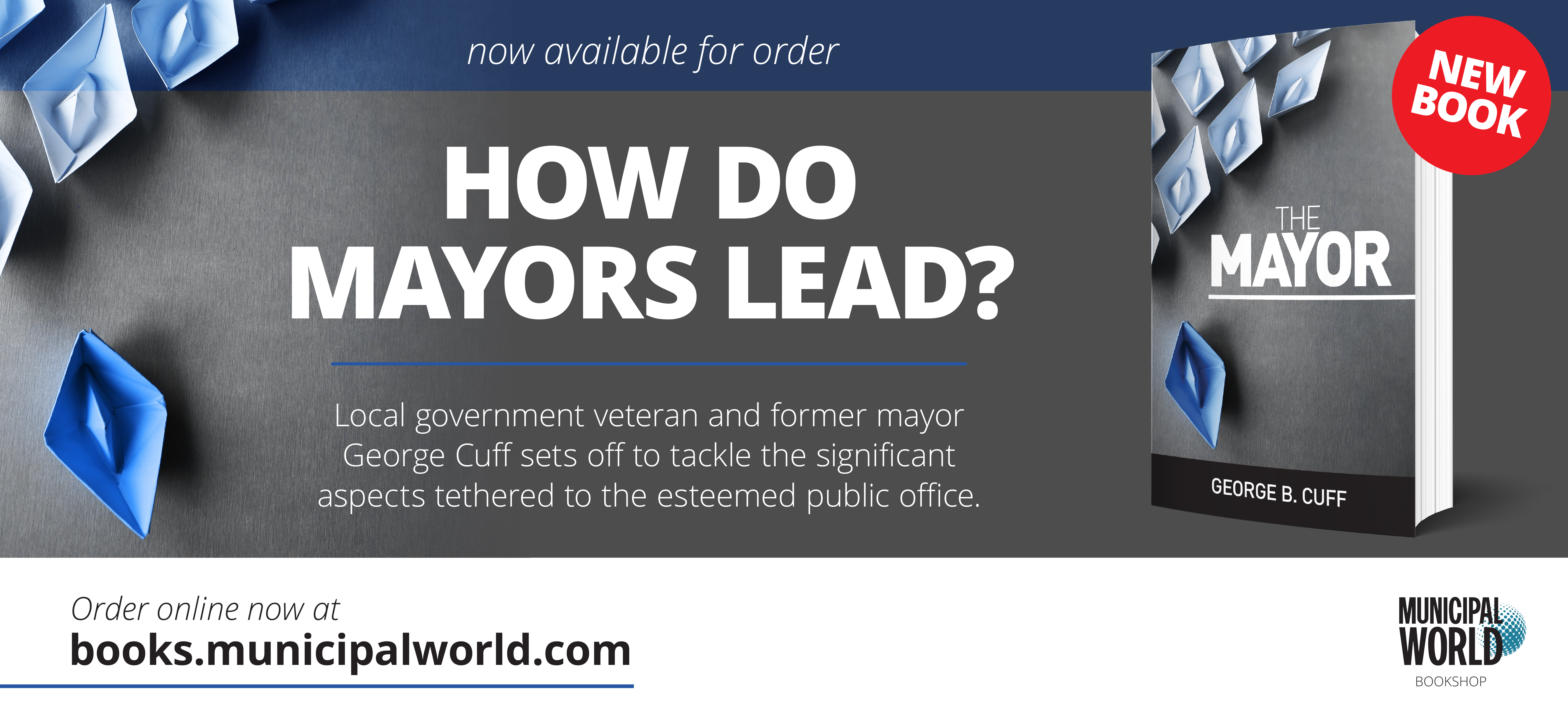 The Smart Traffic Solutions tools also give municipalities insights beyond vehicles, providing multimodal metrics, including pedestrian traffic.
"COVID-19 has quickly reshaped cities," says McBride. "People are walking and cycling more. Will those changes be permanent? The only way to know is to measure."
While smart cities may start at the intersection, they don't have to end there. Working with TELUS means that adding other smart infrastructure to your IoT network is simple.
"Ultimately," explains Jamal, "we want to build long-term relationships with municipalities, providing them with a robust, reliable IoT network, innovative solutions like TrafficLink, and valuable insights that supports them as they grow."
Learn more about how Smart Traffic Solutions can help you start your smart city at the intersection at telus.com/smarttraffic. MW
✯ Municipal World Insider and Executive Members: You might also be interested in Ian Jarvis's article: Transportation design for sustainable cities. Note that you can now access the complete collection of past articles (and more) from your membership dashboard.
---
Tony Florio has spent his career writing about technology in both the private and public sectors. He currently leads communications for Miovision, a Kitchener-based company creating tools to help municipalities gather the data they need to fix traffic for all road users.
Related resource materials"