Shifting the focus to people - designing vision zero communities
February, 2018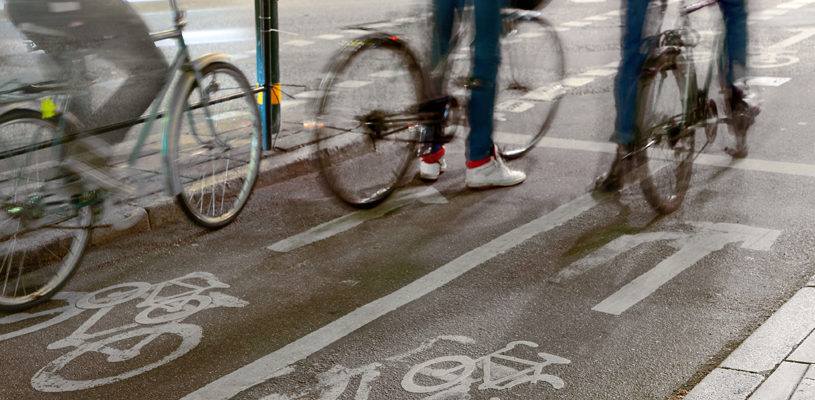 Communities of every size are researching, developing, and implementing vision zero initiatives. These dramatic changes will influence how streets and intersections are designed for pedestrians, cyclists, transit users, and drivers.
At the Ontario Good Roads Association's 2018 conference, which had the theme The Challenge of Change, three road and transportation planning experts explored the challenges and opportunities of implementing vision zero plans to better communities.
The speakers were: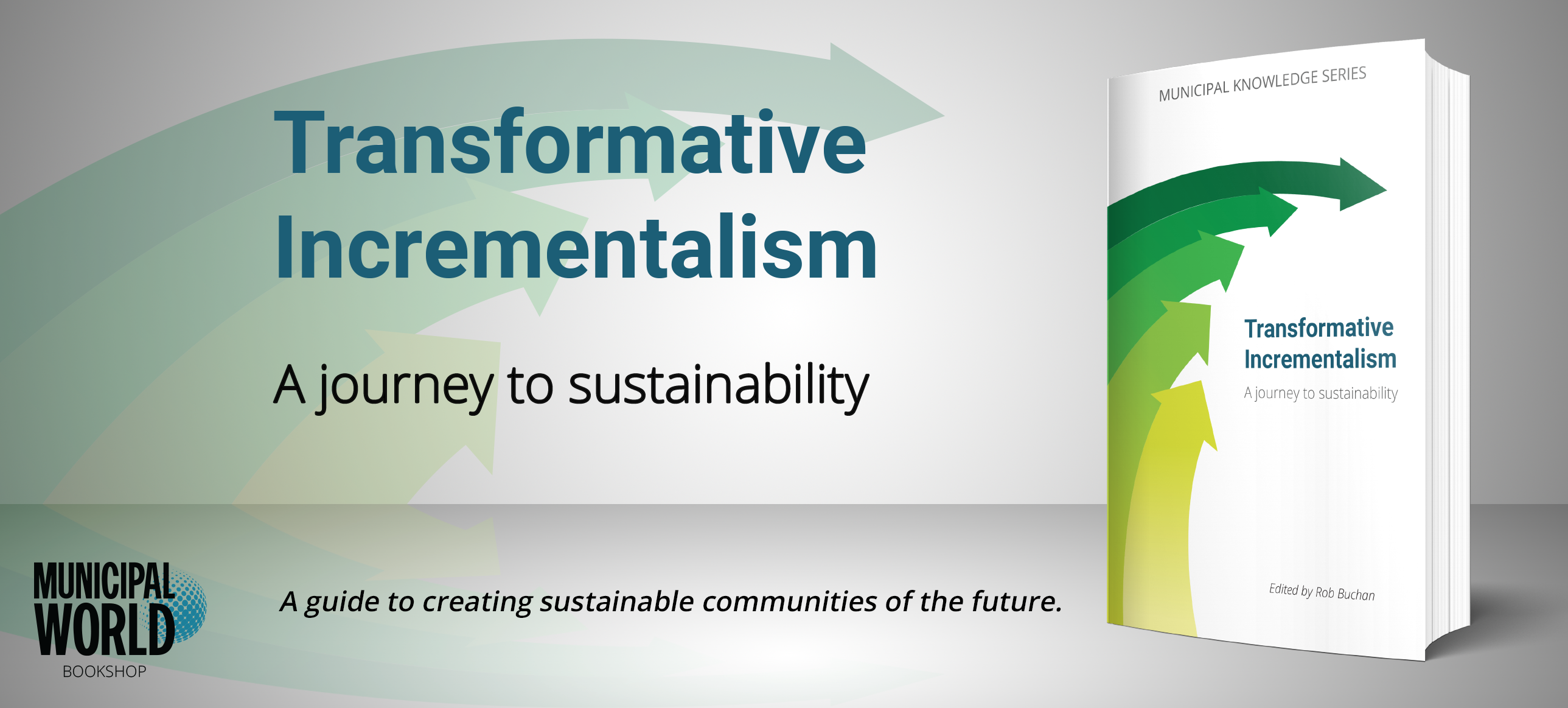 Graham Larkin, Executive Director, Vision Zero Canada;
Susan Sauvé, Transportation Demand Management Planner, City of Peterborough; and
Jamie Stuckless, Executive Director, Share the Road.
The speakers focused on the need to change people's thoughts on how roads should be designed. "The traditional method puts the onus on the individual road user," said Larkin, when he compared North America's current road safety habits to those from safer countries such as Sweden and the Netherlands.
A paradigm shift is required for municipalities to transition from vehicle-focused to people-focused transportation. The current practices for designing roads and policies concentrate on the three E's:
Education – Teaching people how to drive safe and be a cautious pedestrian/cyclist;
Enforcement – Cracking down on drivers/people when distracted, speed limits, etc.; and
Engineering – Making the roads drivable and safe for all vehicles.
Instead, communities should focus on street and vehicle design. By concentrating on these two aspects, rather than the movement of vehicles, municipalities have the ability to design out the conflict through a strategic vision zero plan. "By changing the conversation from moving vehicles to moving people, we can reach community transportation, climate change, and health goals," said Suavé. Using innovative designs for both roads and vehicles will allow communities to become safer and more vibrant.
Completely aligning a community with vision zero values can be intimidating and difficult for local government and its citizens to buy into. But, when adding up the associated time and costs, Stuckless noted that "you do not need to tackle your whole community at once." Certain areas with limited transportation options, such as school zones and retirement communities, can be targeted first.
Although a vision zero plan can be a large task for many municipalities, it gives them the opportunity to introduce solutions and approaches that will improve their roads, community safety, and overall individual happiness.  MW