Canadian economy and population visibly on the rise
February, 2018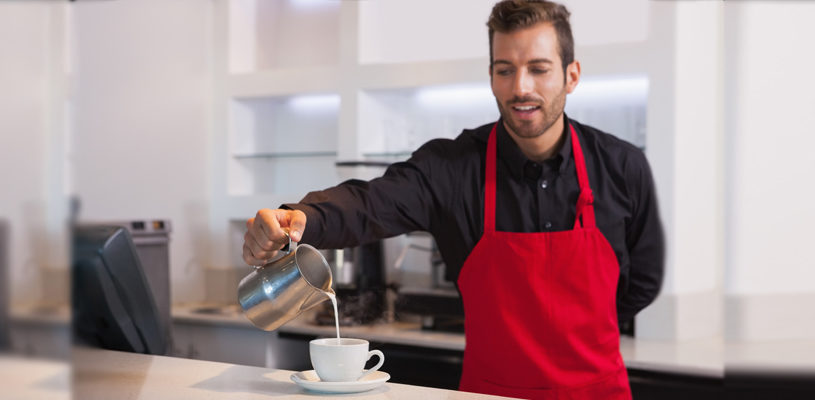 Canada has seen exponential growth in the past few years, both in the economy and in population. This economic growth and financial stability will, in turn, enable Canada to accept more newcomers; for example, Canada's Immigration Plan for 2018 to 2020 projects targets of 340,000 annual admissions by 2020. And, it will be our municipalities that encounter the biggest challenges and opportunities associated with this growth.
At the 2018 Ontario Good Roads Association's conference, Scotiabank Deputy Chief Economist Brett House laid out what municipalities should expect in the upcoming year, and what our current economic state means for Ontario.
"2017 was a real blow-out year," House said. "Overall, the probability of recession is at the lowest level it's been this century." In 2008, Canada experienced one of the worst economic recessions in recent history. And, although those tough times will always be remembered, Canada will continue to grow and prosper in the years to come. This growth is already visible: household balances and finances are on the mend, and there is an increase in hiring and investment all across Canada, despite the recent legislation increasing minimum wage.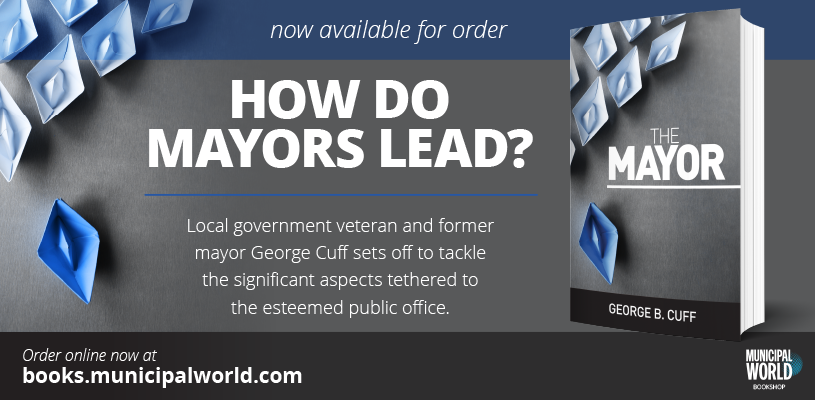 Many Ontario business owners expressed concern for the minimum wage increase, however, while it's still early in the year, there is no sign of a big impact on employment levels. Due to this new legislation, many businesses are increasing their prices, seeing the wage increase shifted directly onto consumers. Sectors like food service, child care, and house-keeping are affected the most, as the majority of their employees earn a minimum wage, but it's not clear that this will affect the goods and services industry.
In recent news, North American Free Trade Agreement (NAFTA) talks between Canada, the U.S., and Mexico are leaving Canadians on edge. Canada depends heavily on American and global economic relationships for financial growth and stability, so what would it mean for our economy if NAFTA were to be disbanded? Although NAFTA negotiations are causing alarm in the news, House noted that "only about 50 percent of trade between Canada and the U.S. takes advantage of NAFTA." He also reassured conference attendees that "the U.S. would impose lower tariffs on Canada and Mexico then we would on them, putting themselves at a disadvantage."
Overall, House says that it's the consumers who are the very driver of Canada's financial recovery, and that our exporting-intensive sectors haven't even reached capacity yet. Through synchronized relationships between Canada, the U.S., and the global economy, municipalities can expect flourishing job markets, thriving trade, and strong investments across Canada.  MW