Reducing your vulnerability to cybercrime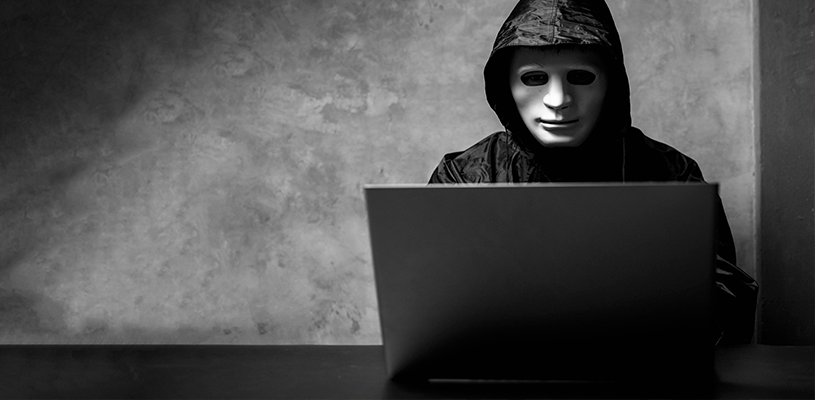 Sponsored by Nerds On Site
Cybersecurity remains an ongoing issue for municipalities across North America. Municipalities are considered soft targets for many reasons, but primarily because of the security protocols that many of them have – or more accurately don't have – in place.
Criminals know well what the survival rate is in a cyberattack. Any taxpayer-funded organization always survives, while private businesses don't necessarily. So, the chances of getting a ransom payment is higher with an organization that is most likely to survive it.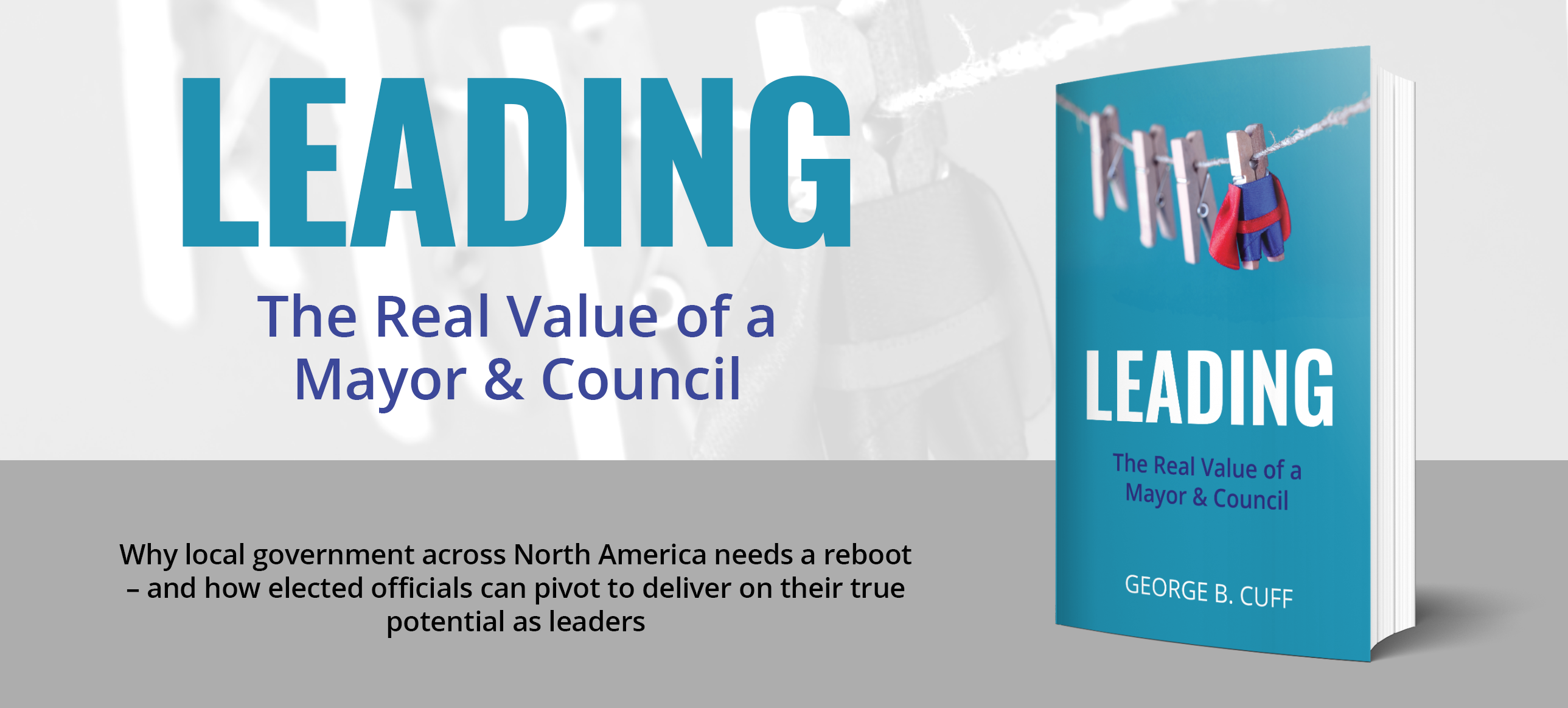 A Matter of Misplaced Trust
The biggest hurdle in cybersecurity for municipalities today can be summed up in seven words: "We have always done it this way." It can be difficult to shift people away from what they believe works. Most people simply trust that the software running on their computers will function as intended and that it will reach out across the internet to accomplish whatever task is at hand. And that's where the danger lies.
To address the significant security issues inherent in this approach, Nerds On Site bootstrapped Adam Networks to develop a new patented technology called Don't Talk to Strangers. It basically prevents a computer from having uncontrolled access to the internet. If a destination is not known, then it is a "stranger." Instead of a never-ending game of whack-a-mole where IT staff and security companies constantly look for signs of evil, and then block that evil, this technology approaches the problem in a different way.
Considering that there are a multitude of new threats published every day – that no one can possibly keep up with – this technology shifts the focus to determining what the list of allowed destinations should look like. Everything else is then just "disallowed."
"As we all know, criminals don't want to do any more work than they have to," says Charlie Regan, CEO of Nerds On Site. With this technology in place, "it will look like the entire client went dark. If there is no feed of the stuff they are trying to get, they'll move on to someone else. Don't Talk to Strangers is a true, flatline tool."
Proactive Measures to Address Vulnerability
With the current reality of the COVID-19 pandemic, cybercrime vulnerability is only amplified, so being proactive about security is more important than ever. With so many people working remotely from their homes, implementing securing technology like Don't Talk to Strangers becomes increasingly important. In addition, there are two other proactive measures that should be adopted to address cybersecurity issues.
First, staff must change their mindset. Working from home, they must realize that they are a target. The moment that happens, they will start shifting their thinking process in everything they do to be a little more protected. Second, there is a very specific task you can assign, and one that will stay with you: just add multi-factor authentication to everything. Perhaps even go to the extent of utilizing a hardware security key that makes your online authentication truly phishing-proof.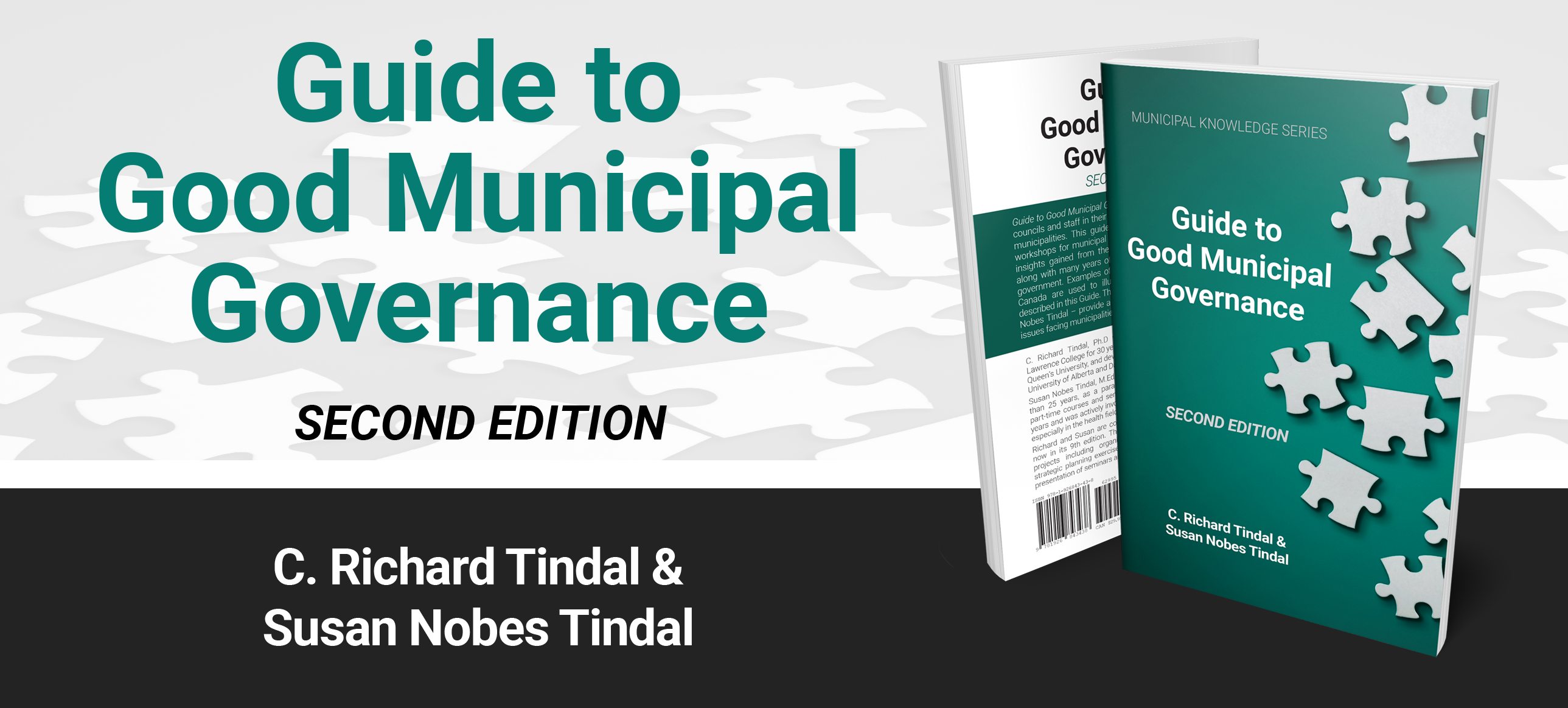 "We are still pretending we aren't that important; 'Who would care about my stuff?' The aggregation of data is where the money is. Your stuff just adds to the pile," Regan said. "This is a very serious business. Having the right tools can free up resources – so that we aren't trying to fight off cyberattacks while we're fighting the coronavirus at the same time." MW
✯ Municipal World Insider and Executive Members: You might also be interested in Mark Hoffman's article: Are you ready for a cyber attack? Note that you can now access the complete collection of past articles (and more) from your membership dashboard.
---
David Redekop is a Co-Founder of Nerds On Site. Founded in 1995, the company specializes in providing cost effective, leading edge solutions to small and medium-size enterprise, servicing more than 12,000 clients per year.
Related resource materials: