How the public sector can deliver impact with limited resources
November, 2023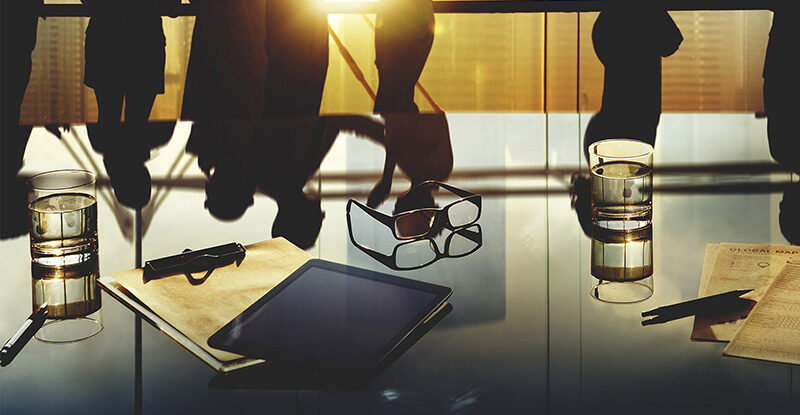 Sponsored by MNP
The following is a familiar scenario. A public sector organization is directed by policymakers to advance platform commitments. They have a parallel expectation to achieve this mandate along with existing services and resources. In the end, results fall short of expectations, and the promises envisioned are never fully realized.
This is one of the reasons why the general public often misunderstands and underestimates the commitment and diligence of public sector organizations. In reality, the public service must overcome challenges not experienced in the private sector.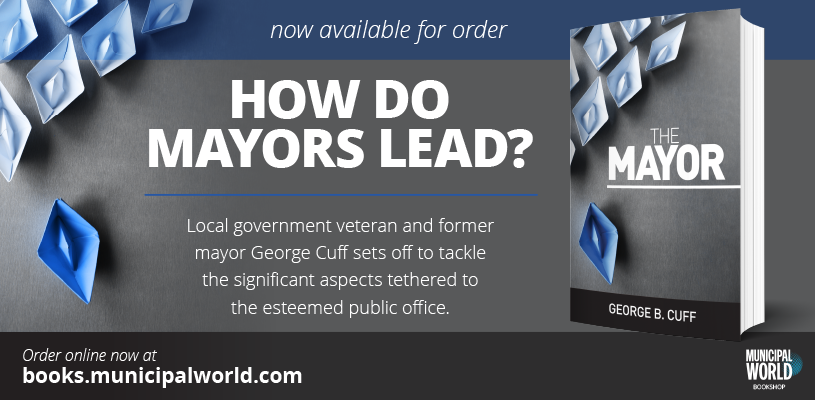 With critics in every corner, the public sector also tends to be risk averse. This often leads to many layers of approval and delays in decision making. As policy implementation deadlines loom, it eats up valuable time and stifle momentum. New ideas tend to become specific programs that develop in operational silos focused on program specific activity instead of overall population outcomes.
In Need of a Fresh Perspective
It may seem counterintuitive to suggest that the expertise offered by an outside consultant can improve public sector delivery without introducing an extra layer of complexity. Yet, the opposite is often the case.
The following are three challenging situations public sector organizations often face – and how a third party can help.
1. The leadership structure inhibits internally generated innovation – Team members are often eager to collaborate with one another. That collaboration, however, often fails to result in a mandate for action to implement meaningful change. An independent consultant can help:
foster leadership engagement and influence,

overcome barriers to achieve top-level endorsement and approval,

enable efficient, effective collaboration,

break the endless cycle of meetings,

provide structure to make informed decisions,

get projects started, and

drive them forward in a timely fashion.
2. The organization is segregated into silos that limit the desired result – Many public sector organizations provide services within silos. What looks like success may be far from optimal from the client's perspective or from a resource efficiency perspective. By examining processes objectively, a consultant can help departments integrate and co-ordinate their efforts, delivering services more quickly and efficiently.
3. The organization's priorities are piling up without additional resources – Public sector organizations are often constrained with finite resources.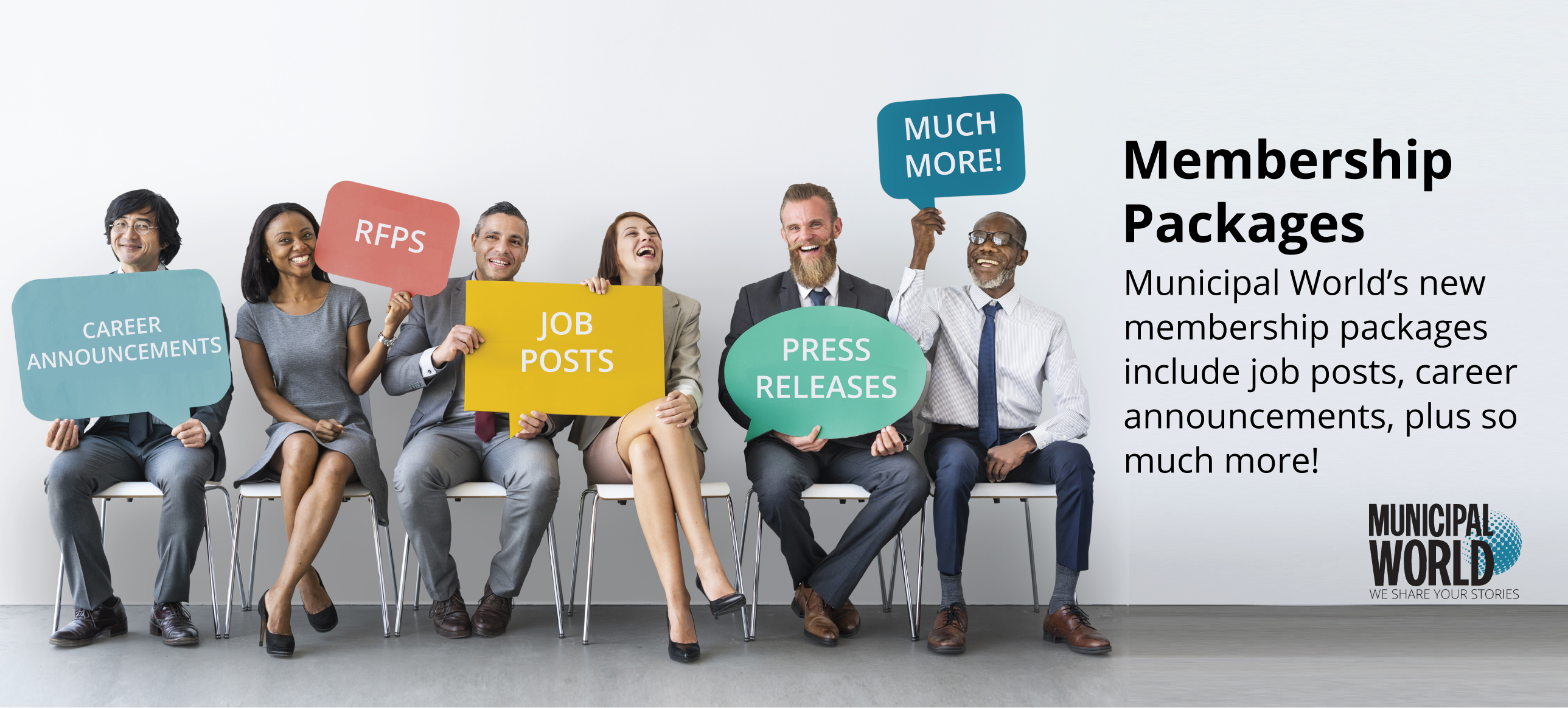 They must achieve public policy goals while mandated to deliver on existing programs and services. Under those circumstances, a third party can help:
balance political and organizational priorities,
explore acceptable trade-offs,
find new ways to more efficiently deliver value, and

give those priorities lift and acceleration.
With assistance, public sector staff are free to "keep the lights on" elsewhere and maintain overall performance indicators.
The right external expertise can look at a challenge and the associated context, pressures, and resources with a fresh eye. That perspective can speed up public sector thinking and actions, helping to deliver on mandates more effectively. It also helps to build their own internal capability to drive progress in more agile and incremental ways.
To learn more, visit https://www.mnp.ca/en/clients/public-sector.  MW
✯ Municipal World Executive and Essentials Plus Members: You might also be interested in Rob Adam's article: Council-staff strategic planning key for municipal success.
---
Kathryn Graham, MBA, CMC, is Consulting Services with MNP.
Related resource materials: