Professional planners: helping to shape the future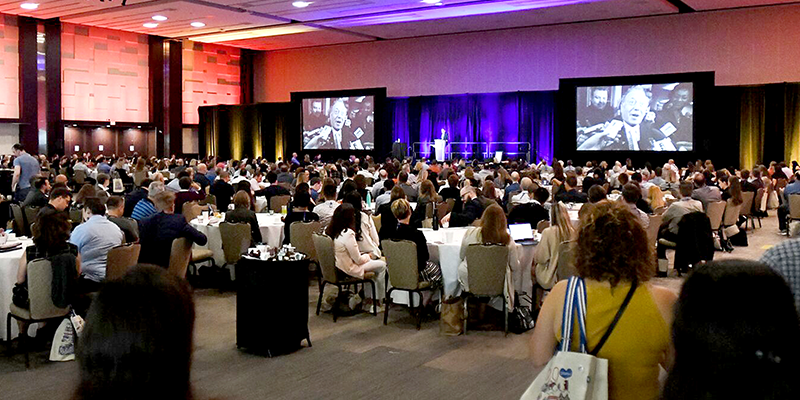 Sponsored by Ontario Professional Planners Institute
OPPI19: Beyond25, the Ontario Professional Planners Institute's (OPPI's) conference for Registered Professional Planners (RPPs), kicked off with a surprise announcement. The City of Toronto proclaimed October 1, 2019 as Registered Professional Planners Day, stating that RPPs are "the experts and professionals who have been educated to inform and ethically guide the choices made by elected officials in Toronto and Ontario."
The proclamation is especially significant this year, as OPPI celebrates the 25th anniversary of the RPP designation. While the conference was indeed a celebration, the larger focus was on guiding Ontario into the next quarter century.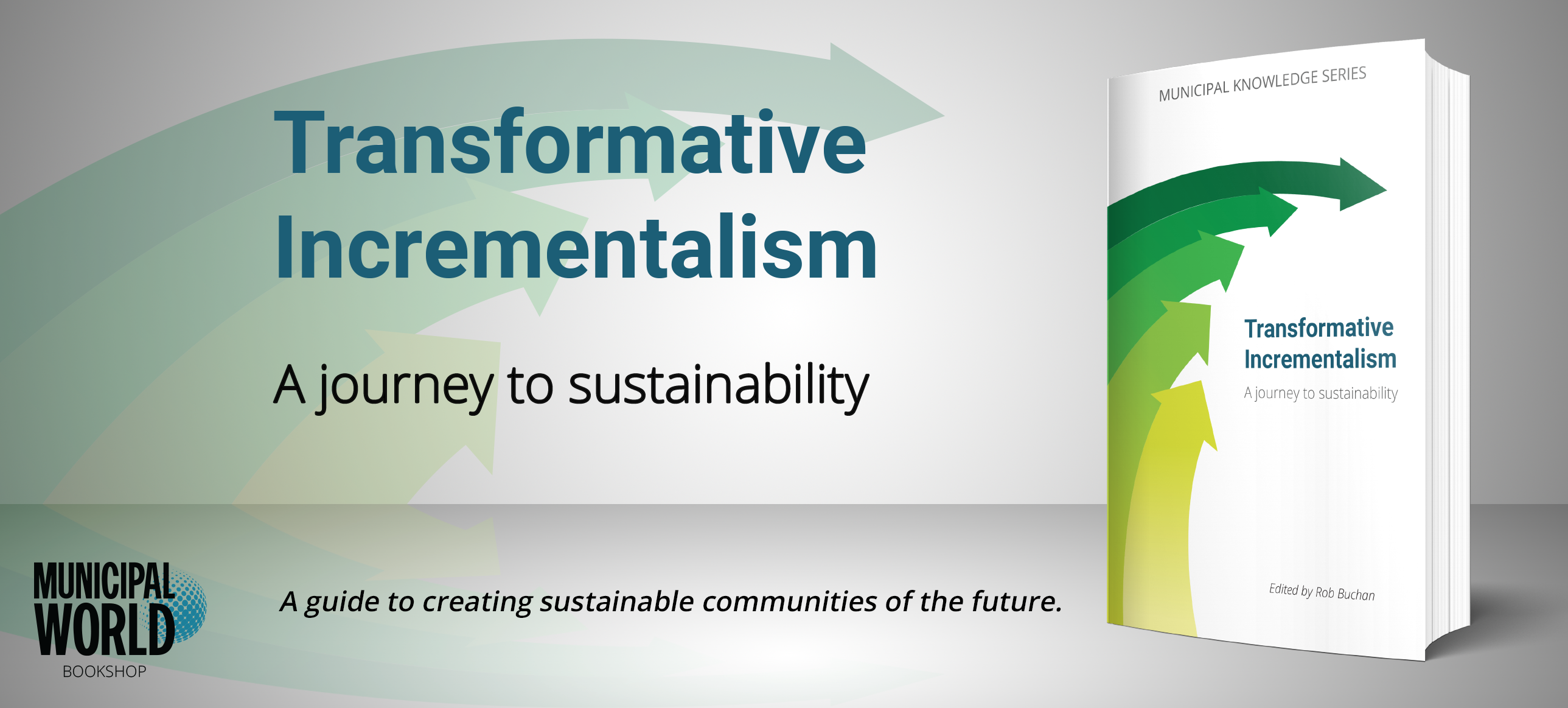 "We're in a time of change," says Justine Giancola, RPP, OPPI President and an associate and project manager with Dillon Consulting. "A lot of political change has happened lately, and planners need to continue to work together to define our vision for the future of the planning system and to guide legislative changes, as opposed to reacting to them."
Recently, the Ontario government posted draft changes to the Provincial Policy Statement for public feedback. OPPI has provided robust commentary on these changes and, in doing so, has helped better position RPPs to ensure changes benefit the public interest and improve the health and sustainability of our communities.
"The goal is to get ahead of big issues like climate change, technology, and uneven growth and be in a position where we are influencing provincial and local policy in a more proactive manner," says Giancola.
Eldon Theodore, RPP, an OPPI Council Director and Partner with MHBC Planning, Urban Design & Landscape Architecture, says RPPs have roles both as thought leaders and in terms of leading urban intervention and positive change. For example, RPPs bring attention to how we can plan for our communities to respond to climate change or to develop a level of resiliency in response to disruptive technological change.
"We play a leadership role in thinking about these matters in our daily activities, the interventions we make in the built and natural environment, and the policy-led approaches we take to effect that change," says Theodore.
Moreover, RPPs are uniquely qualified to work collaboratively with developers, the public sector, private sector, and others to identify sustainable solutions to make communities better for everyone – for example, with mega issues such as housing.
"As planners, we are stewards of public interest and help to guide agencies and other parties to direct outcomes that can achieve more affordable options, increased housing stock, and support housing options and housing choice," says Theodore. "Planners also address questions of where and how we grow, how much flexibility we need, and how to communicate this to communities, residents, and politicians to inform choices and inspire communities."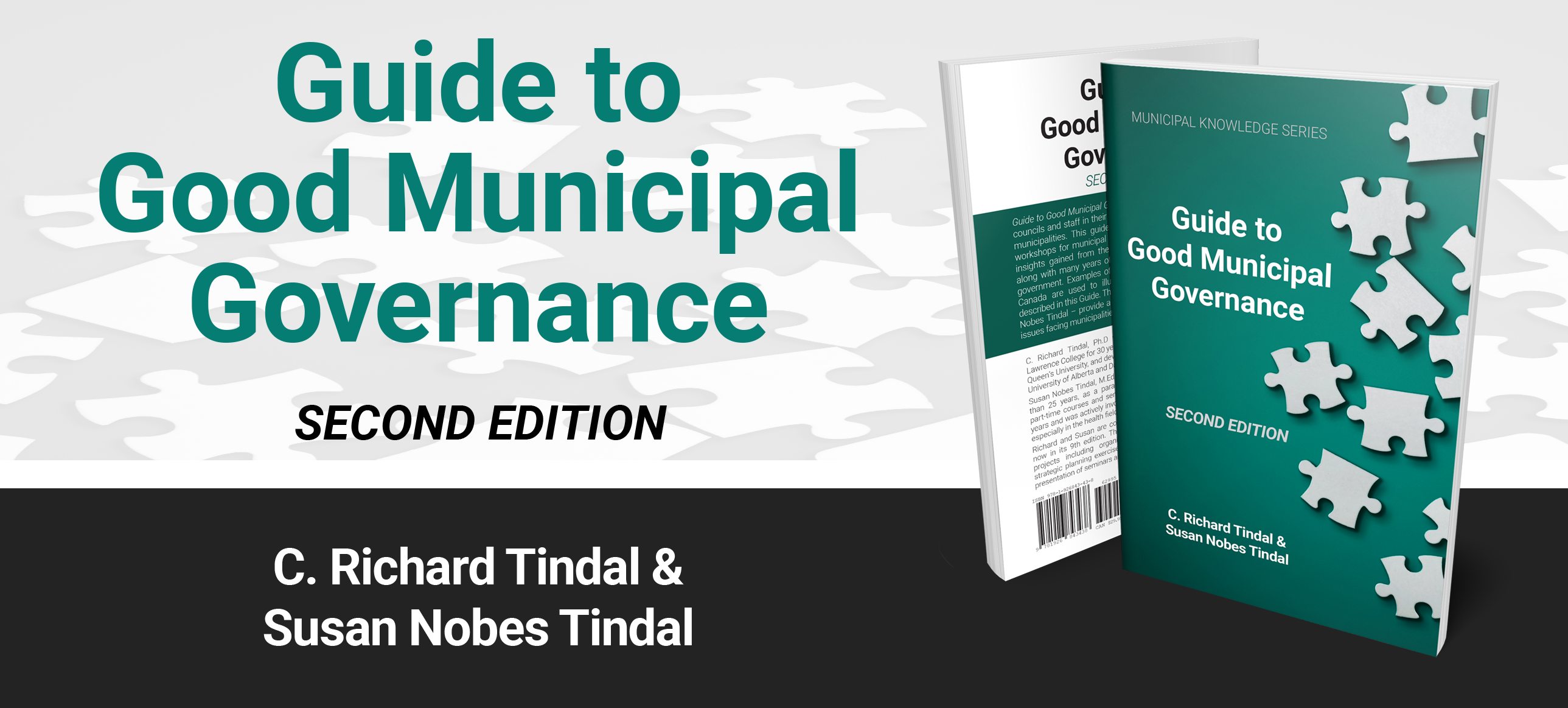 It's a critical role.
"We are Registered Professional Planners, and we have the background and experience to guide these challenging conversations toward sustainable outcomes," says Giancola. "We can help our municipal partners, government, and developers find solutions to build better communities." MW
✯ Municipal World Insider and Executive Members: You might also be interested in the in Nabil Harfoush's and Jo Flatt's article: Planning for the future in Canada's mid-sized cities. Note that you can now access the complete collection of past articles (and more) from your membership dashboard.
---
Carolyn Camilleri is the Editor of Ontario Professional Planners Institute's Y Magazine.