Three tips to prepare for the city of the future
April, 2023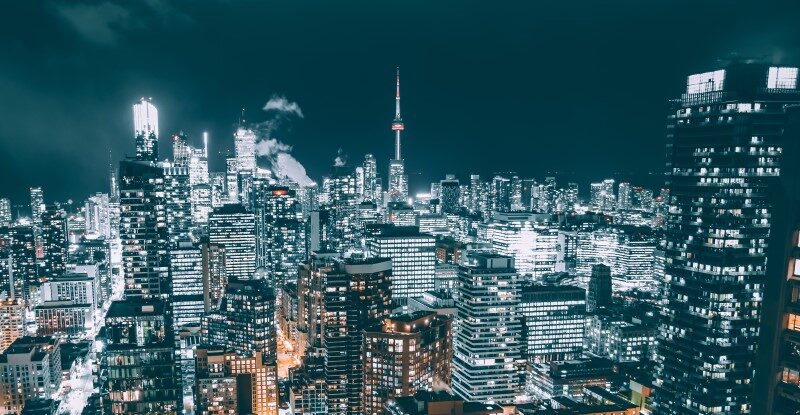 Sponsored by Cisco
Until recently, the city of the future seemed far away.
We had digital billboards, public Wi-Fi, and municipal websites. But we didn't have the data we needed to truly understand how our constituents navigate where they live. Now, municipalities are embracing these technological changes that have led to further insights.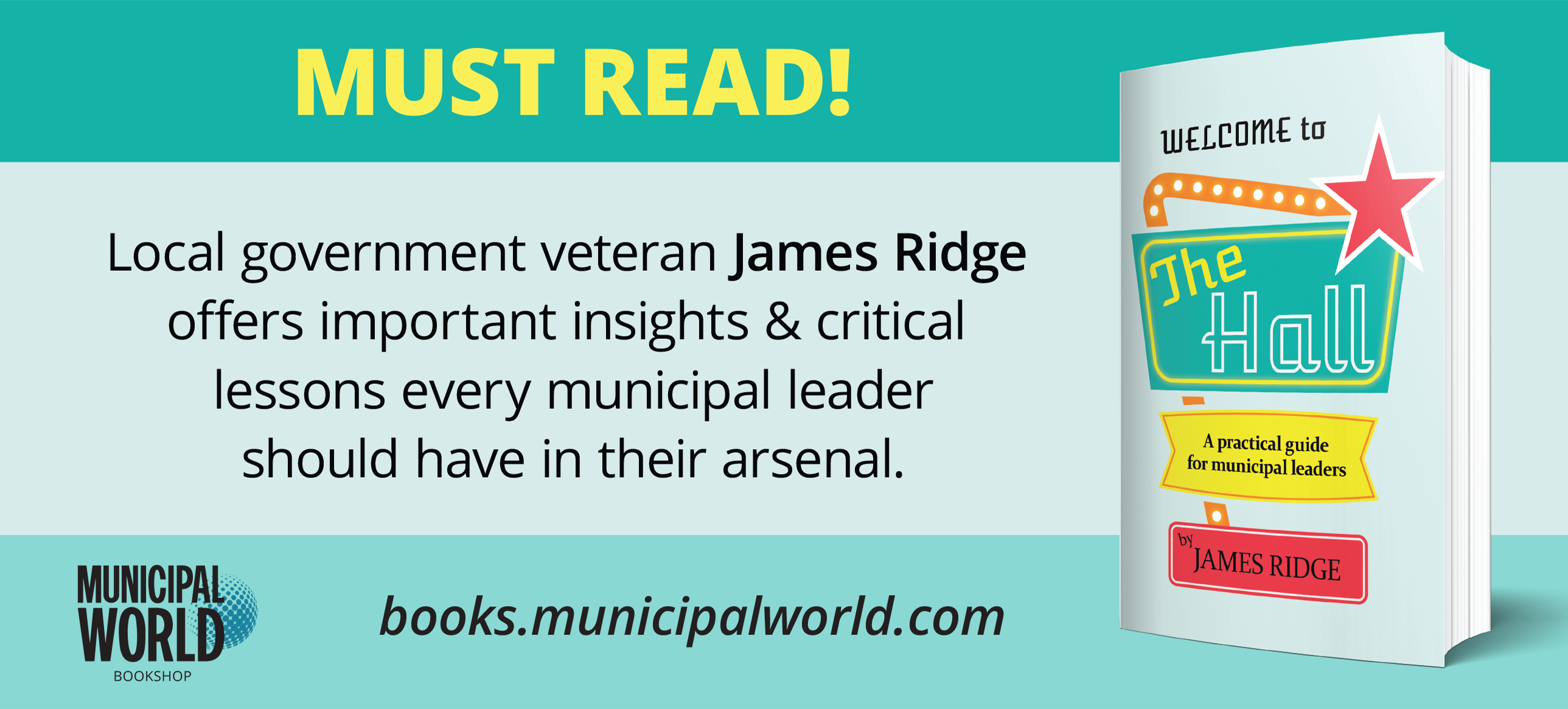 Government officials, policy makers, and urbanists are seizing the opportunity to "build back better." We're equipped now, more than ever, to realize the city of the future – but only if we look forward.
We have witnessed firsthand the efficiency and value that digital infrastructure has brought to the municipal space. And while what comes next is unknown, it is imperative that we continue to embrace these changes to be ready for the next big shift.
Here are some ways we can prepare.
1. Stay Nimble
Around the world, municipalities have typically been slower to respond to innovation and technological implementation. That changed throughout the pandemic, as municipalities have had to act quickly to meet constituent needs. These include everything from offering digital services to pay parking fines or analyzing data to better understand pedestrian traffic flow.
Moving forward, this ability to be nimble when needed will be crucial to the operations of a city.
2. Be Citizen-First
The mindset of citizens has shifted. They are consuming data more quickly. They have more distrust in government than ever before. They have much higher expectations around how they access municipal services. And these expectations are not going anywhere.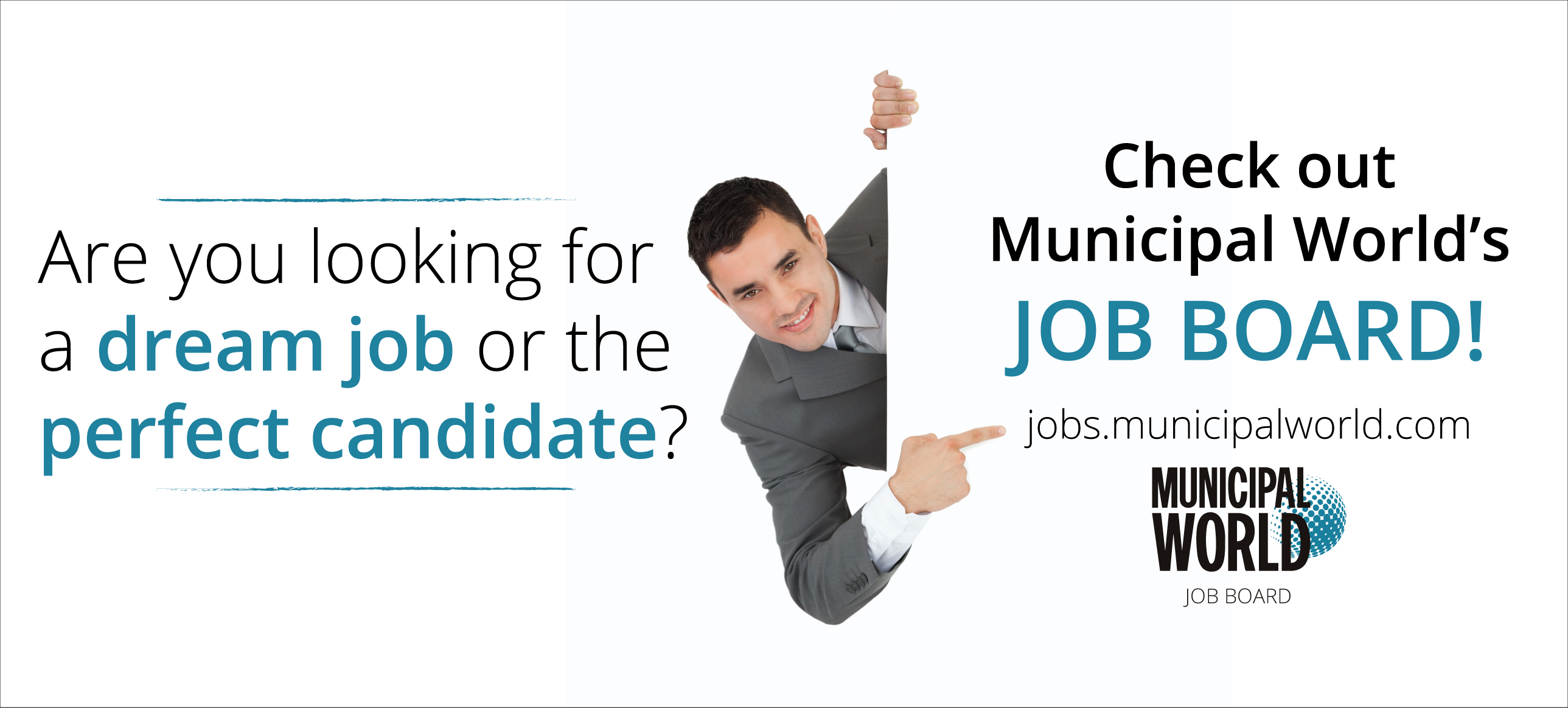 Governments must take a citizen-first approach to decision making. This means keeping constituents involved in the process.
Video conferencing tools, like Cisco's Webex platform, offer the flexibility for policy makers to engage with citizens in a way that works for everyone. Webex is hardware agnostic. It enables users to dial into meetings from any device while offering accessible and engaging meeting tools.
3. Let Data be Your Driver
As Internet of Things devices are deployed around the world, they bring in swathes of data for decision makers to better understand how cities work. But analyzing the data is step one.
Smart tools, such as Cisco's Meraki MV Smart Cameras, can cut through the thick of data with advanced analytic abilities, smart search tools, and built-in security. This provides city managers with important insights without compromising citizens' privacy.
The city of the future is evolving before our very eyes. Now that this change is here, the benefits are clear.
It is imperative that we keep this rate of change without regressing into our old ways of working. What comes next may not be easy, but it will bring us closer to the city of the future.
Learn more at https://www.cisco.com/c/en_ca/solutions/industries/government.html.  MW
✯ Municipal World Insider and Executive Members: You might also be interested in the full version of this article or in Vincenzo Alaimo's article: Glimmer of hope for future smart cities.
---
Matthew Dietz is a Senior State and Local Government Strategist at Cisco.
Related resource materials: