Ottawa sets sights on attracting Amazon HQ2
September, 2017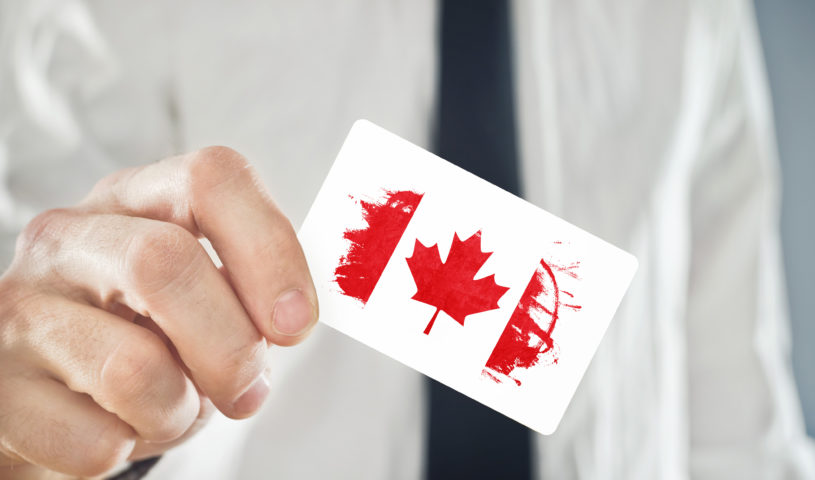 Mayor Jim Watson headed to drum up business in U.S.
Mayor Jim Watson has sights set on attracting Amazon's new headquarters to Ottawa.
Amazon, based in Seattle, stated it's seeking a new location for what it will call HQ2. The new development is planned to invest $5 billion US and house as many as 50,000 workers. The visit to tour Amazon is just one of several stops that Watson will be making during his time in the U.S. this week.
"I understand it is going to be an uphill battle," said Mayor Watson of the bid for Amazon's HQ2. "It would be a missed opportunity if we didn't at least try."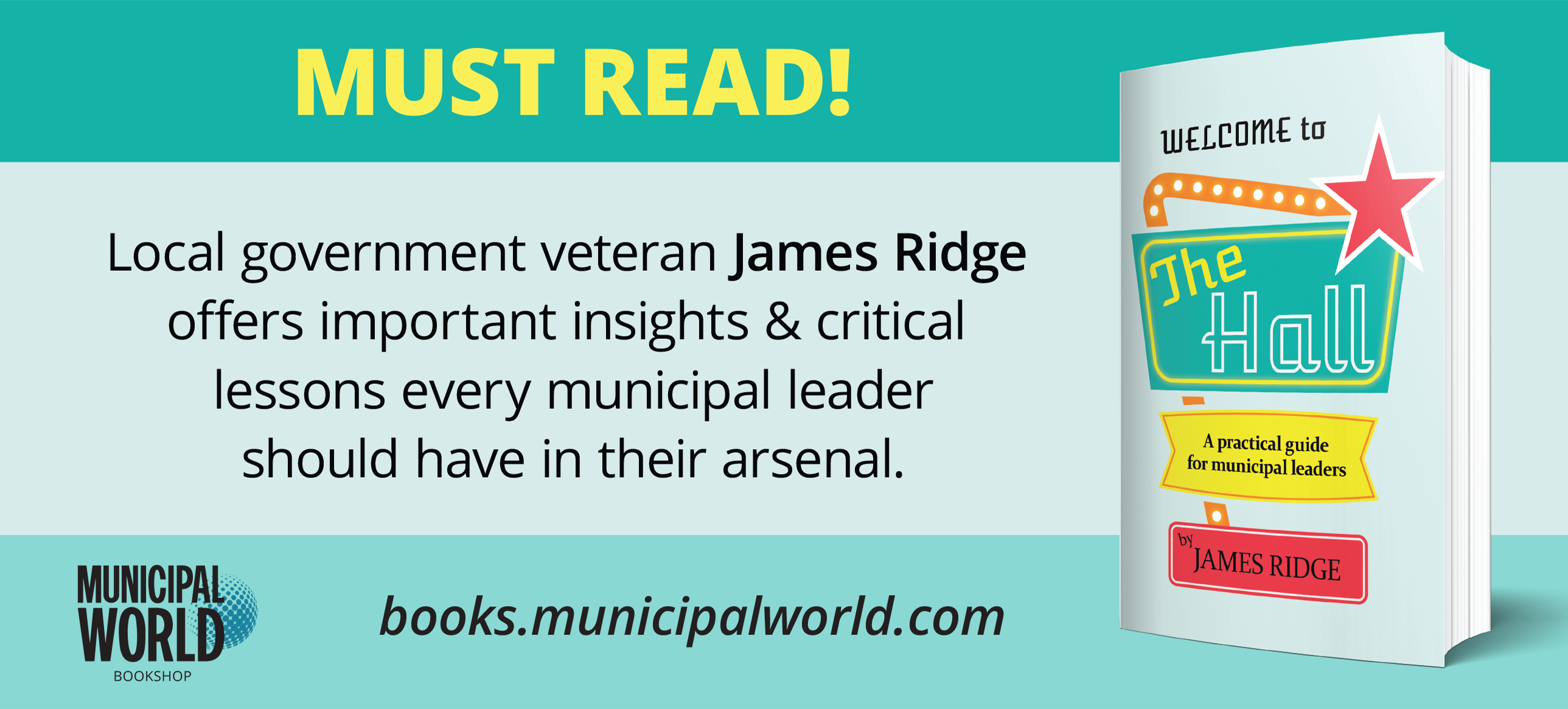 Other cities that have expressed a desire to host Amazon HQ2 include Toronto, Vancouver, Halifax and Calgary. All bids are due October 19.
---
Full article: Mayor departing for Amazon visit as Ottawa prepares bid, published on Monday, September 18, 2017  on CBC News.