Housing issues a priority for B.C. municipalities at UBCM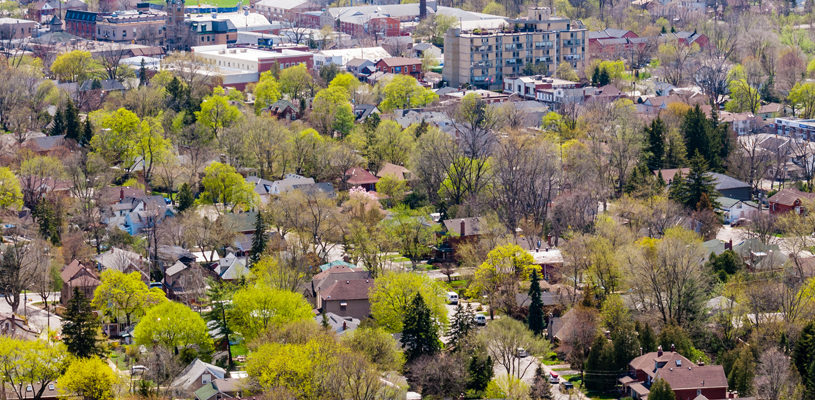 Politicians gearing up for B.C. municipal convention next week
The NDP cabinet are going to be facing many demands from municipal politicians regarding the province's first-ever comprehensive housing plan at the 2017 UBCM convention happening in Vancouver on September 25-29, 2017.
Many municipalities around the province have proposals on how to ease the cost and scarcity of rental and purchased housing:
Victoria is calling for a share of increased federal and provincial taxes to dedicated to municipal affordable housing and transit.
Langley Township is requesting some of the province's property tax windfall to help manage the fast-growing number of homeless people.
Nelson is asking for authority to place a surtax on "Vacant and derelict residential properties".
 Esquimalt is asking the province to encourage investment in rental housing, while also restricting "renovictions" (landlords evict tenant to make renovations and raise rent).
Chilliwack wants more assistance with regulations and staff at provincial "supportive recovery homes" for those dealing with drug or alcohol addiction.
Delta is seeking improvements on home care services and day programs for seniors and to better their social support to reduce senior isolation.
---
Full article: https://www.ashcroftcachecreekjournal.com/news/housing-issues-pressing-for-ndp-government/#, published on Tuesday, September 19, 2017 on Ashcroft Cache Creek Journal