Moncton dentists disappointed in decision to keep fluoride out of drinking water
September, 2017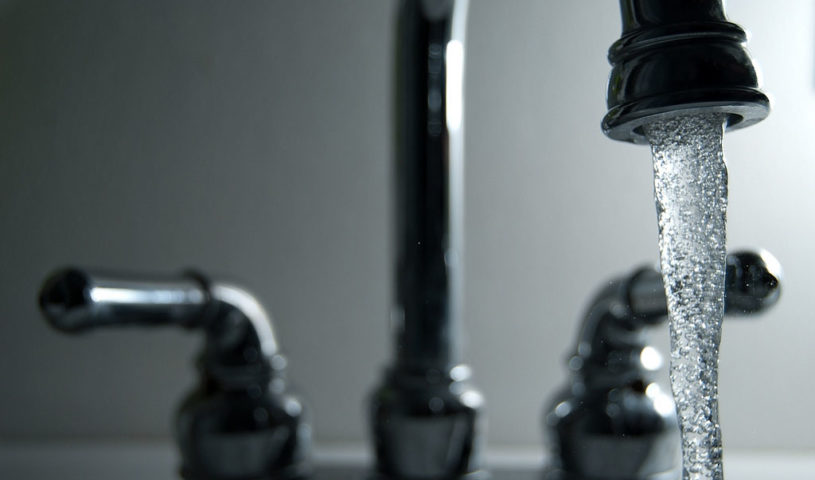 Dental society warns of increased wait times for children
New Brunswick dentists are expressing concern and disappointment in Moncton's city council vote to not reintroduce fluoride into the city's drinking water. Since the city discontinued fluoridation in 2011, they say, wait times for children in need of specialized treatment associated with tooth decay is on the rise, increasing from four months to one year.
The province's acting medical officer of health notes that current science supports the fluoridation of water. And, when at optimum levels, says it does not cause adverse health effects. However, not everyone is convinced, believing the safest option is to leave it out.
Only guidelines have been set out by federal and provincial governments for fluoridation; the decision is up to municipalities to fluoridate drinking water.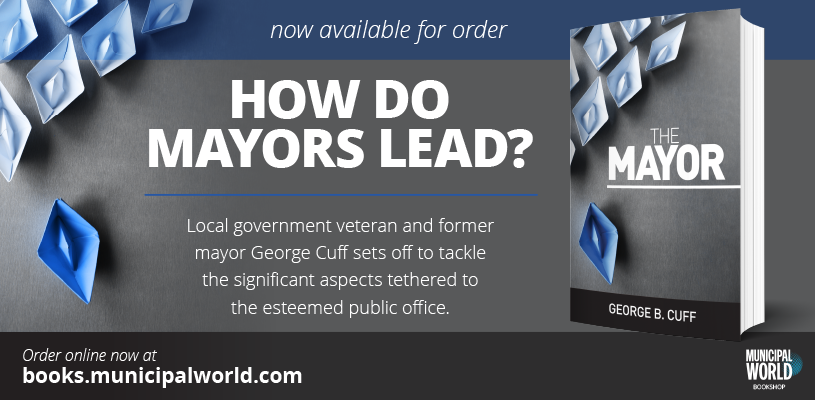 ---
Full article: https://globalnews.ca/news/3755893/no-fluoride-will-lead-to-longer-wait-times/, published Tuesday, September 19, 2017 on Global News