TLG event showcases diverse economy of Northern Nevada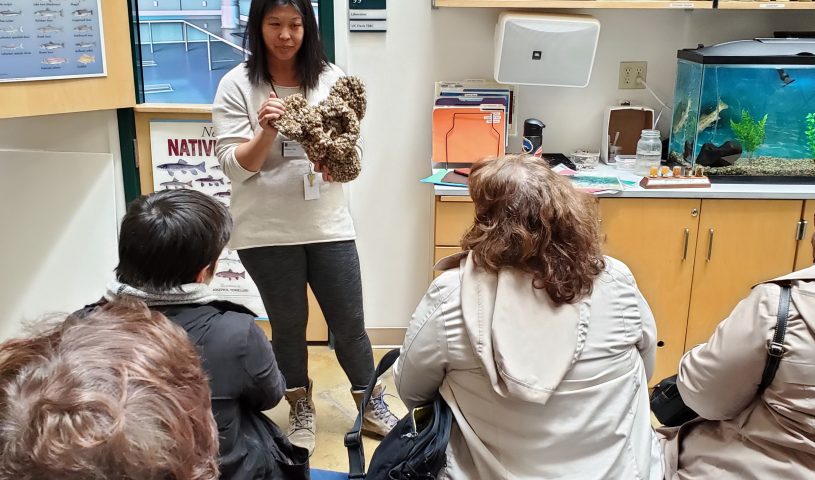 TLG delegates had the opportunity to learn about the work being done at the Tahoe Centre for Environmental Services during their tour of the Lake Tahoe area.
Organizers of the 2019 Transforming Local Government Conference (TLG) wanted to ensure its delegates were given every opportunity to embrace the economic diversity – not to mention the natural beauty – of Northern Nevada.
And if they learned some important lessons to take home with them, well Christina Conti for one is going to feel like her mission was a success.
Conti is emergency medical services program manager for Washoe County Health District, but she is also a TLG volunteer. Conti had only joined the host planning committee some 18 months before being asked to spearhead a tour of Lake Tahoe. It was a role she embraced because of the unique opportunity it – indeed all the tours – provide for delegates.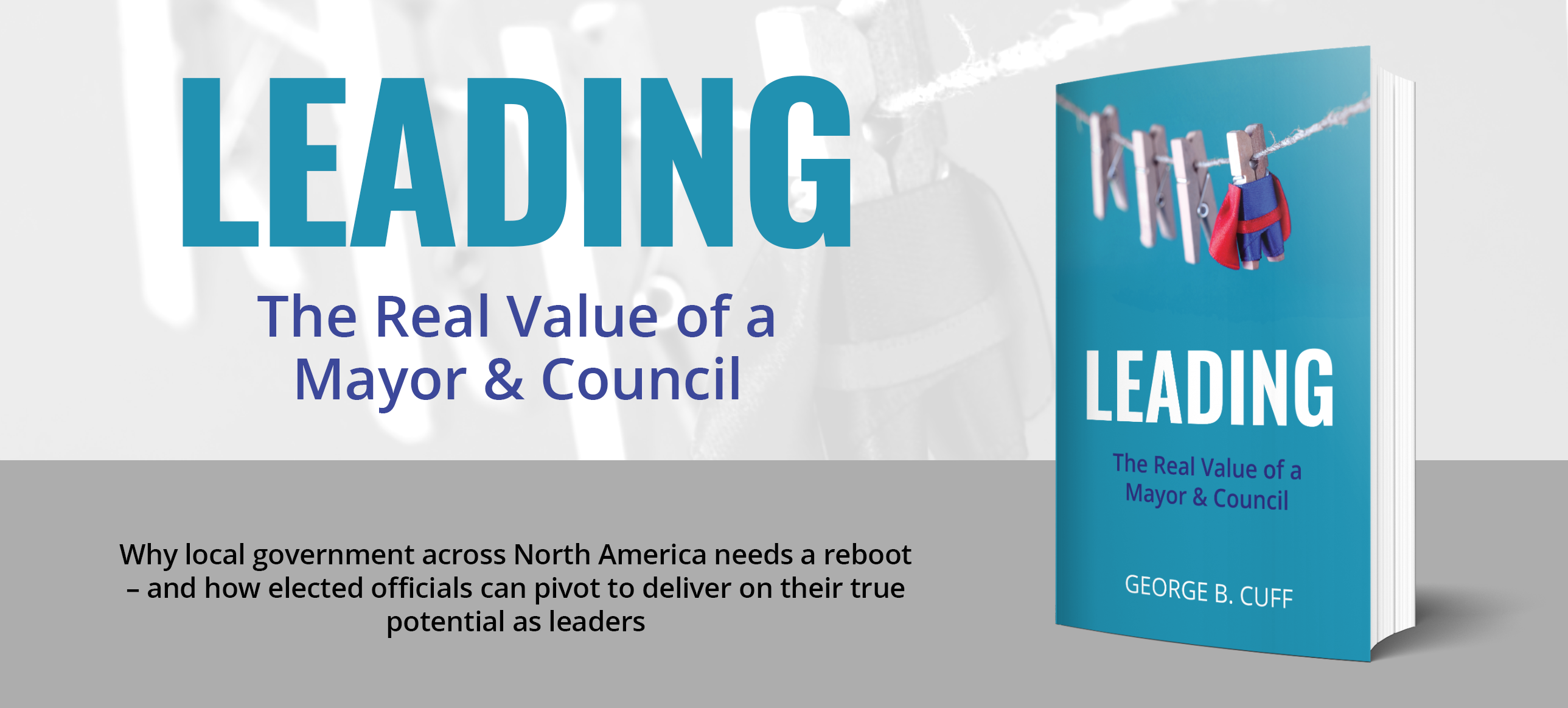 "Washoe County, Reno, Sparks, Incline Village, we are all incredibly unique, there are a lot of things people don't know about us. This is an opportunity to showcase some of the different things in our community," she said. "Everybody knows about the casinos, the gaming, but . . . there are a lot of things that aren't well known and when you come to a conference and can learn about the host community, what's unique, well we wanted to showcase the very best things we have here."
Sharing Northern Nevada Experience
TLG offered participants a variety of experiences, including tours of the Tesla Gigafactory, the Switch data collection facility, and Lake Tahoe, which is a subject Devin Middlebrook knows quite well.
Middlebrook is a City of South Lake Tahoe council member, as well as the sustainability program coordinator with Tahoe Regional Planning Agency.
Delegates had the opportunity to visit the beauty of the lake beach first-hand, but they also visited the Tahoe Centre for Environmental Services as well. The facility is one of only a few dozen buildings in the United States with Platinum status from the U.S. Green Building Council.
For Middlebrook, assisting on the tour offered him the chance to share a community he loves with a group of people who might never have had the opportunity otherwise.
"It's good to think about what our communities have in common, and one of those themes is climate change," he said. "Everywhere across the world, the population is growing, and we have more and more people. That is something we are trying to deal with in a creative way. We're about urban/rural connections, recreation, and how you deal with increased people while having less resources in the future.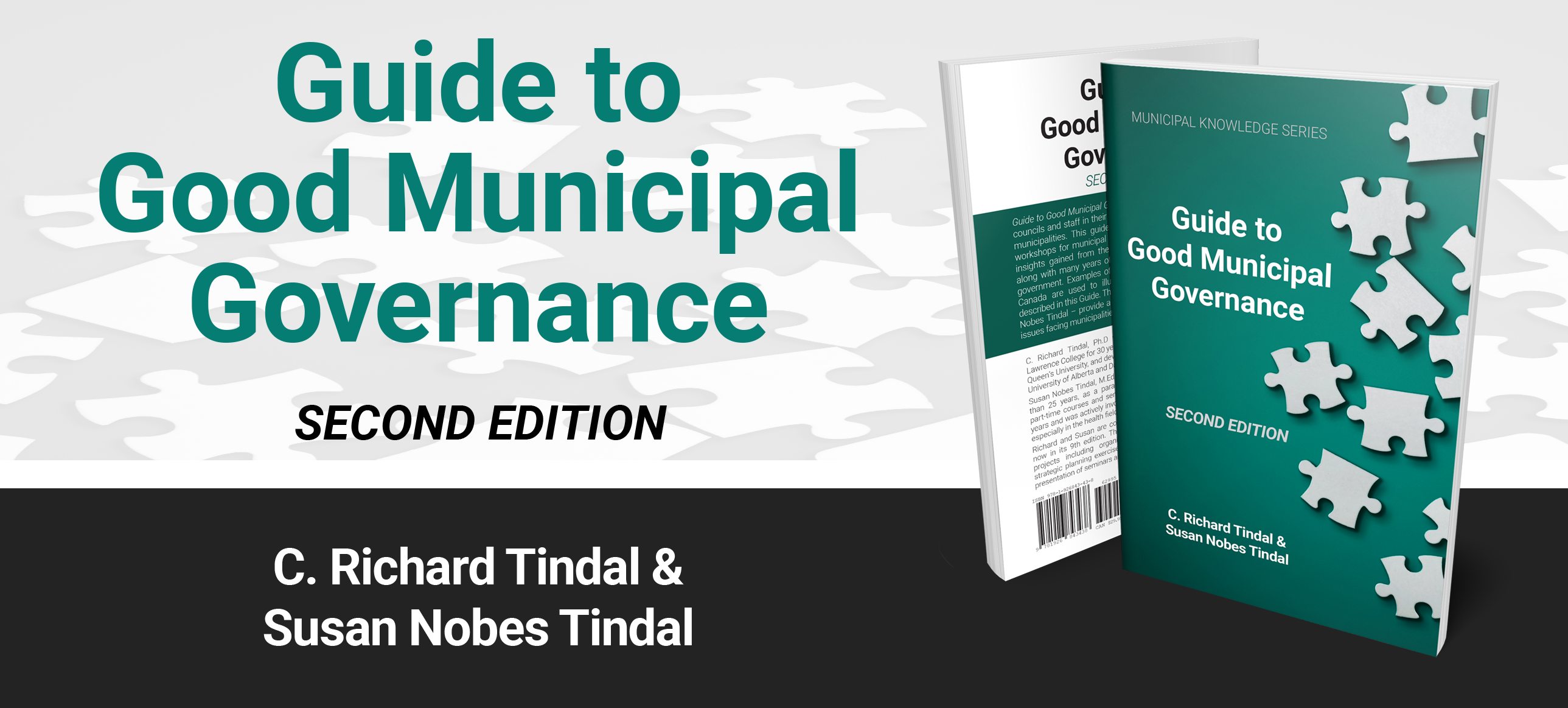 Formed in 1969 through a bi-state compact between California and Nevada, the Tahoe Regional Planning Agency is mandated to protect the environment of the Lake Tahoe Basin through land-use regulations.
Opportunity For New Experiences
Given the variety of jurisdictions that have strong stakes in the ongoing future of the Lake Tahoe area –two states and five counties – Middlebrook said it is important the delegates were able to witness first-hand what can happen when agencies and governments at different levels work together for a common goal.
"The biggest thing people can take away from the Tahoe story is we work across jurisdictional boundaries to solve common issues. At the end of the day, especially somewhere like Lake Tahoe, if we don't protect the environment we won't have an economy," he said. "So, you have to take a step back and realize where the priorities are, where your sense of community is driven from. For us, it's the environment, so we prioritize working on that. It's a lot of collaboration and a lot of meetings."
For Conti, she hopes the tour experiences expand people's horizons and let's delegates sit back and wonder about how they can use something they learned at the conference when they return home.
"We want people to think about their own communities and transform their local government," she said. "Every conference, every day, there is something to be learned, you just have to be open to it. There is always going to be that one thing you learn that you are going to be able to take home."  MW
---
Related resource materials: