The new face of city leadership understands the value of collaboration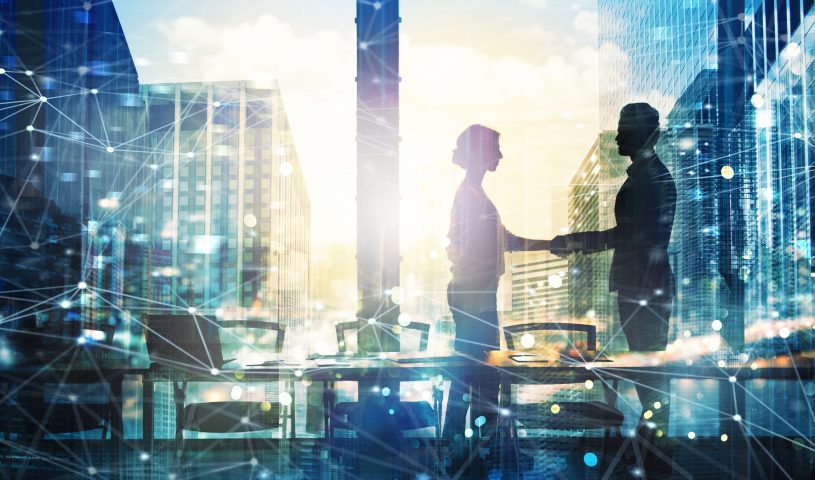 Handshake of two businessperson in a modern office with network effect. concept of partnership and teamwork
Canada is in the middle of a substantial transformation – possibly the most substantial transformation in all of Canadian history. According to the United Nations, "The 21st century is not simply the global age, it is equally an urban age." However, the conversation around mid-sized cities is an important one. Mid-sized cities experience a unique set of challenges. They experience challenges that larger cities simply don't – and can't.
A panel discussion at the recent 2018 Mid-Sized Cities Researcher + Practitioner Roundtable, organized by Evergreen, held in London, Ontario, explored new forms of leadership that are surfacing in cities across the country and how they are influencing mid-sized cities.
Panellists generally agreed that, while Canadian mid-sized cities are experiencing positive change, forward movement is not happening fast enough. Part of the required shift will include inviting more diverse experiences into the conversation, says Michelle Baldwin, Executive Director of the Pillar Nonprofit Network. "We're changing representation, but we've paused and said 'Are the voices being valued and heard?'" She explains, "Just because people are at the table, doesn't mean that we have equity – that we have inclusion. We have a lot more work to do."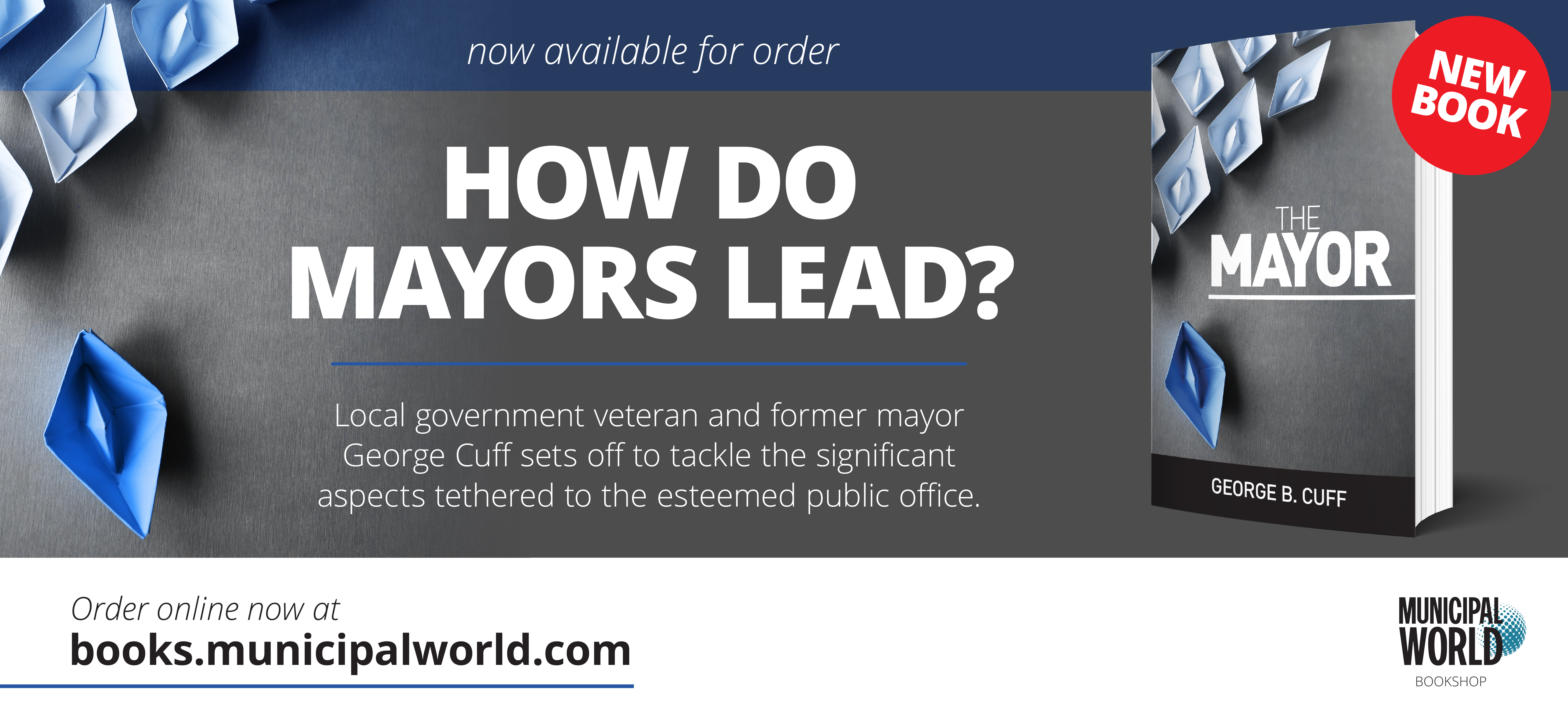 Another factor to consider will be the shift in senior leadership. Innovation is at the heart of Canada's mid-sized cities, and it will be important to open the conversation up to members of senior leadership. However, there is also a fear that Canada's youth will not be able to engage with their mid-sized city narratives. Public relations professional Alyssa Lai notes that this is a very real and valid concern, but says it's also important to note that the onus is not just on local leadership: it's also on the generation. "When you are given a spot at the table, take it and own it," she says. "There's value [to having a youth perspective], but I also worry about pushing the needle too far into tokenism … That's the constant challenge."
Avvey Peters, Chief Strategy Officer of Communitech, added that there needs to be a space for people to come together and discuss the issues. "You don't get great results if you're sitting home alone," she observes. "You have to create opportunities for people from all over our community to come together and meet people they wouldn't otherwise meet. Sometimes that's mashing together people from different sectors, sometimes its matching organizations, both large and small." Moreover, there needs to be time to build a relationship.
In the end, the future of Canadian mid-sized cities is really about collaboration. It's about moving beyond the rhetoric of leadership and into partnership. As Leslee White-Eye, former Chief of the Chippewas of the Thames First Nation, says, "The strength in a mid-sized city is of community, of developing relations, and of being a real incubator for what [a city] could potentially look like 100 years from now … where people are well and people are kind to each other. That space can be had in a mid-sized community because the community is so close-knit – because it understands itself and its history."
As suggested by the panel, the new face of leadership will be one that expands the mid-city narrative by focusing on the importance of collaboration and including a diversity of voices, as well as introducing more women and other minorities into senior leadership roles.  MW