Celebrating local change agents and heroes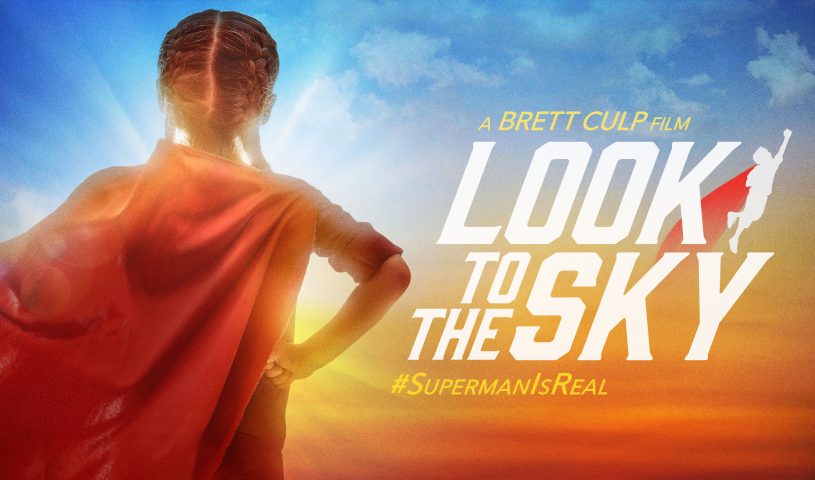 An inspiring and brave young superman
Inspiring citizens to make a difference: Brett Culp offers emotionally moving documentaries for free community use
In a world where negative stories dominate the news on a consistent basis, filmmaker Brett Culp knew there was some good out there and wanted to capture some of these positive stories on film. So he set out to find those who have overcome great odds, who have had heroic moments, and who have put aside their own needs to consider the needs of others. In his latest film, Look to the Sky, these stories come together to show us what is possible to achieve, no matter what stands in our way. Weaving together the stories of 10 inspiring young people, Look to the Sky is a touching journey into what is possible for the world and for our own lives.
After experiencing such success with his first film Legends of the Knight, Culp created The Rising Heroes Project, producing films and other creative projects that inspire viewers to overcome personal adversity and engage with the world in a positive way.
His films are screened around the world, with all benefits going directly to charity. The movie screenings have become a tool for both established organizations and groups of individuals newly inspired to make a difference. This turnkey approach allows "rising heroes" who have never planned a community event a simple way of bringing people together on a positive mission.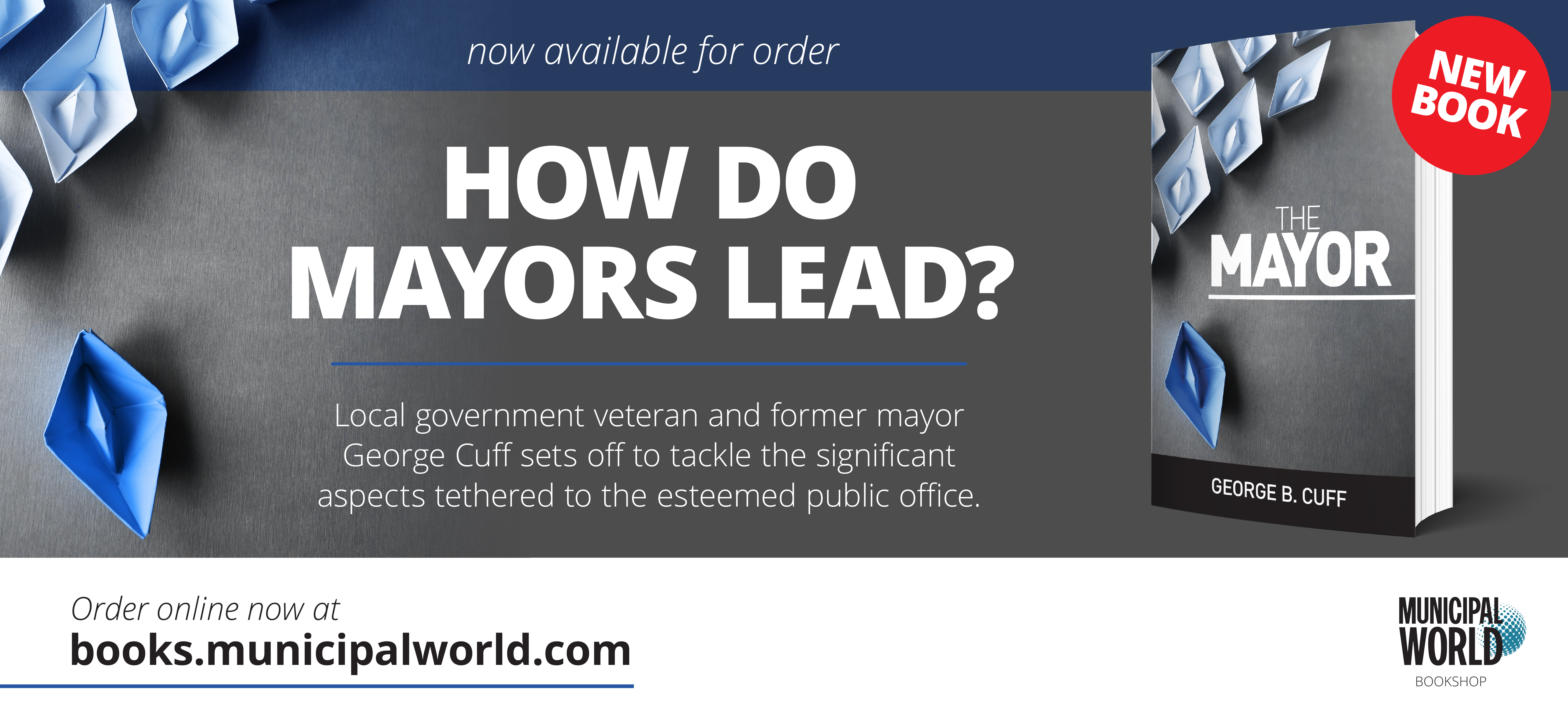 How can local governments use these films to inspire citizens?
Screenings are planned by local volunteers who join together to organize a positive community event that sparks important dialogue about universal heroic values. The existing theatrical partnerships allow communities access to a local movie theater with no upfront costs. Volunteers can simply fill-out an online request form. The revenues that would have been received from ticket sales are instead donated to a charity of the volunteer's choice. The films have also screened in elementary school classrooms and middle school assemblies.
Municipal World CEO Susan Gardner recently interviewed Brett at the Transforming Local Government conference in Seattle, WA about his work and how communities can benefit from what his documentaries teach. The interview can be viewed here: https://www.municipalworld.com/media-centres/change-agents-heroes/
The trailer for his latest film Look to the Sky can be viewed here: https://www.municipalworld.com/media-centres/look-to-the-sky-trailer/
For more information on Brett Culp, his films, and his organization The Rising Heroes Project, visit: https://www.risinghero.org