Municipal World Magazine Refresh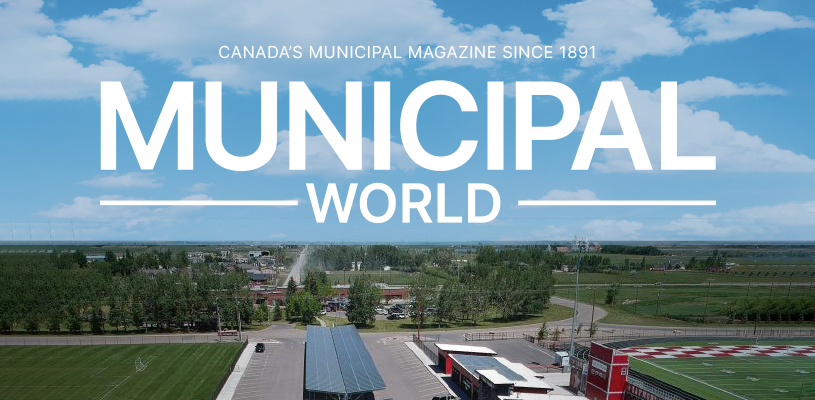 Municipal World has had different looks over the years to ensure that we stay relevant to you, our audience. This relationship is paramount to everything we do. With that in mind, we launched a survey followed by a cover poll this fall. The poll garnered a very strong response that generated a clear winner. We are pleased that this new cover is fresh and clean while paying homage to our local roots dating back to 1891. 
We have also changed to a heavier, more durable paper for the cover itself (an inline soft touch AQ on 100# gloss). Printed right around the corner in St. Thomas, Ontario, Municipal World is proud to continue to support the Canadian printing industry. The printed magazine offers us a generous canvas to share informative words and inspirational images as well as a format for you to experience tangibly and to share with colleagues and friends. We hope that you'll agree that we look pretty good for 130. 
We remain steadfast in our commitment to share your stories. More in-depth features into issues that cut across local governments will accompany design changes to reflect the feedback from our audience survey. Municipal World journalists are hard at work to bring insightful deep dives on issues that matter to local governments across the country.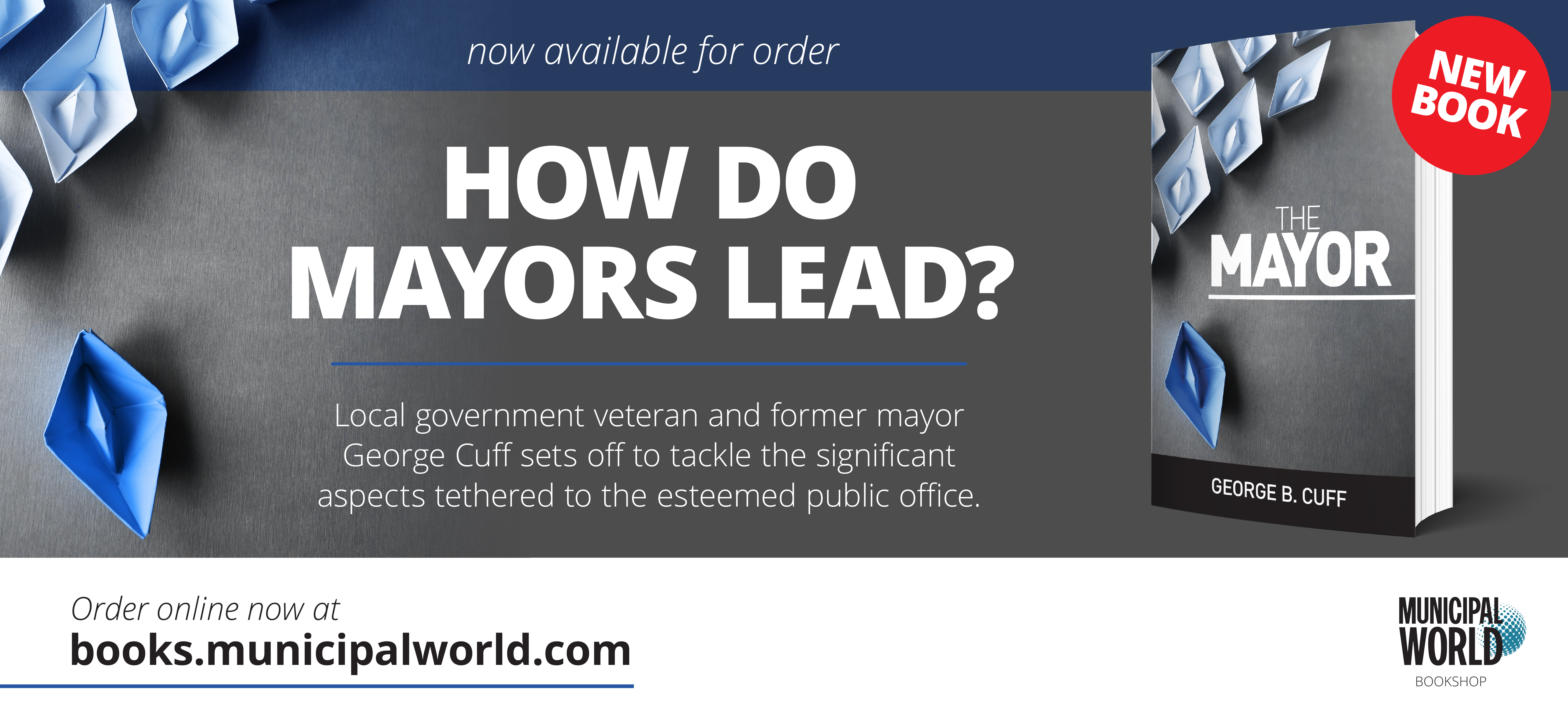 Please let us know if you have a local story, good practice, or policy, program, project, or new service offering to share. Our team will help get your message out, whether in print or podcast, to a national audience. Please contact Executive Editor Scott Vokey with your story ideas or other feedback at scott@municipalworld.com.