More than physical education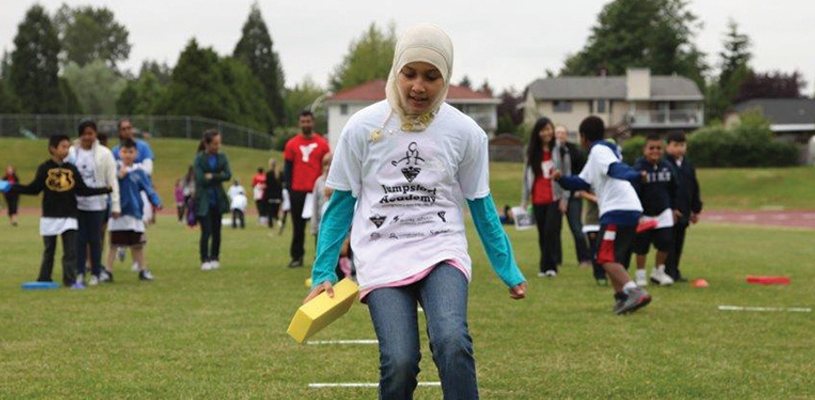 Sport as a catalyst for positive youth development
By Landon French
Over the next year, Municipal World is partnering with Canadian Tire Jumpstart Charities to raise awareness about the program and the value it can bring to communities, and to showcase the power of sport in effecting positive social change. This second in a series of articles emphasizes the power of sport and physical activity as a tool for youth leadership development, using the Canadian Tire Jumpstart Academy of Surrey, B.C. as a case study.
As with infrastructure or any other core asset, municipalities are wise to look to the future when investing in the citizens of their community. Of course, the human element can make investing in people a much more difficult proposition than a simple line in the municipal budget; however, communities that invest time and resources into their youngest citizens – their youth – can reap rewards not only immediately, but decades into the future as well.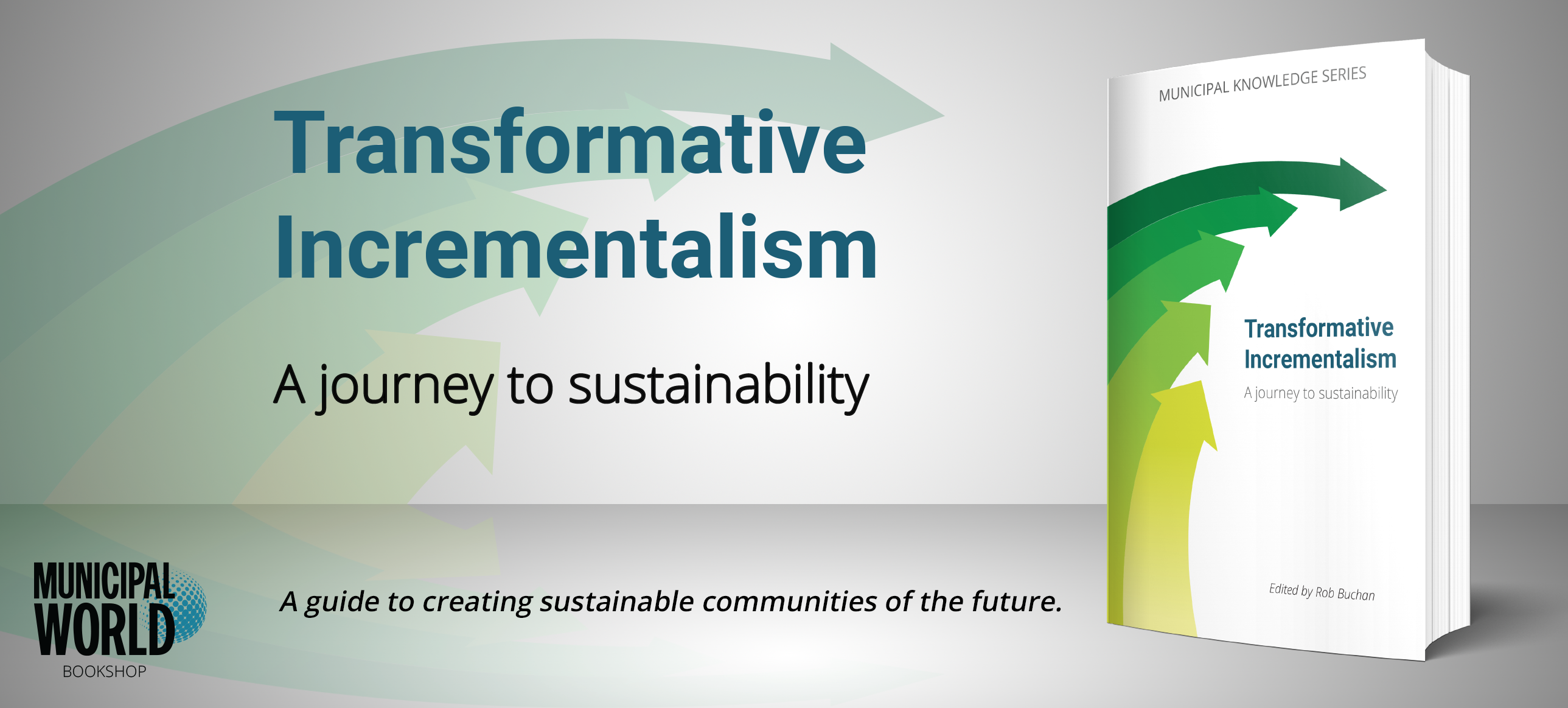 Community sport and physical activity programs offer a valuable opportunity to reach out and impact the lives of young people, with significant benefits. By now, we are all aware of the value that being active can bring – increased physical activity leads to positive health outcomes and decreased screen time. However, sport has also been shown to have significant value to various psychosocial elements in both the short and long term. Research has shown that being involved in sport can have positive outcomes in terms of educational attainment, long-term job success, and even registering to vote. In addition, sport provides young people with the opportunity to develop the leadership skills that are not only essential to individual success, but can also help drive communities forward. In short, they represent a sound investment for a municipality looking to build for the future.
As with any initiative, the greatest successes are achieved when community organizations partner to pursue a common goal. The resources and experiences of various orders of government, community groups, and the private sector, when coordinated and combined, can achieve great results. As one recent initiative has shown, such partnerships can have a powerful impact on the local community.
Case Study: Jumpstart Academy, Surrey, B.C.
The Surrey School District reflects an economically and culturally diverse community, and is home to a large number of immigrant and refugee families. Almost 30 percent of its schools are classified as being "inner-city."
One of the District's projects provides a prime example of how coordinating resources across various groups and organizations can amplify success in community initiatives. Launched in 2010, Canadian Tire Jumpstart Academy aims to combat physical inactivity in vulnerable and at-risk youth populations in the community. Originally limited in scope to a handful of schools, investments from Canadian Tire Jumpstart Charities and the province's Ministry of Community, Sport and Cultural Development – along with partnerships with the city and various other organizations – enabled the project to expand well beyond its original mandate to over 20 across the school district. Now, over 1,400 students from age six to 12 are involved each year.
Participants in the program clearly benefit from being physically active (by developing physical literacy as well as engaging in sport). But, an important leadership component has also been built into the program. Children as young as nine years old are given leadership development instruction to work with younger group members. Then, once moving to secondary school, a youth leadership development component allows students from age 14-18 to continue working within the program, while offering credential opportunities, access to mentors, and a chance to give back.
Early results have been promising, with the following benefits noted among program participants:
72 percent of parents report increased physical activity;
82 percent of participants report making new friends;
over 50 percent report increased confidence from participation;
improved academic performance among students in the program;
reduced playground conflict; and
improved transition for immigrant/refugee students.
In addition, the leadership focus of the program helps to make it self-sustaining. Youth who have progressed through the leadership development training have already begun to work for organizations including the YMCA and the Surrey School District to lead Jumpstart Academy programs of their own. This ensures that future participants are afforded access to the same opportunities, and builds a base of to quality volunteers with first-hand experience to support the continued success of the program.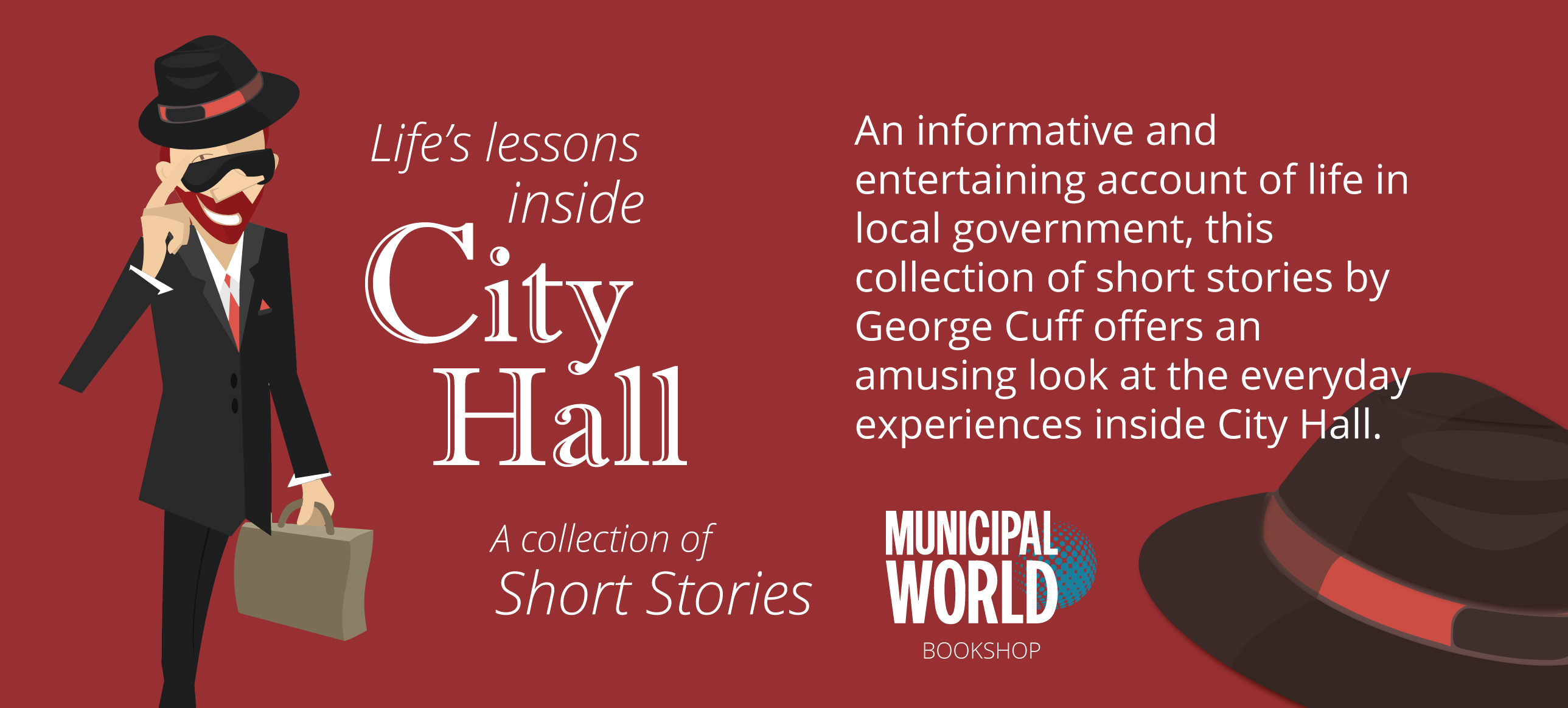 Doing It Right
One of the great misconceptions about youth sport is that it is a panacea; that by merely being involved, young people will develop the skills and the benefits that youth sport can provide. As has too often been shown, that is not the case – it takes a well-designed program, committed volunteers and supporters, and an emphasis on the right message to develop the desired outcome.
As the initiative in Surrey has shown in just a handful of years, a properly-structured program can have significant benefits to a community's young people, and will have an impact well into the future.
LANDON FRENCH is President of Canadian Tire Jumpstart Charities, managing Canada's largest portfolio of community partnerships. Landon holds an MBA from Royal Roads University, and an MA in Canadian Studies from Carleton University. He received the Queen's Golden Jubilee Medal for his leadership on the design and live television broadcast of Queen Elizabeth's Golden Jubilee Royal Visit to Canada in 2002. Landon also received the Royal Roads University Chancellor's Award for Academic Excellence in Public Relations and Communications..
as published in Municipal World, Dec 2016