Making transit free just makes good sense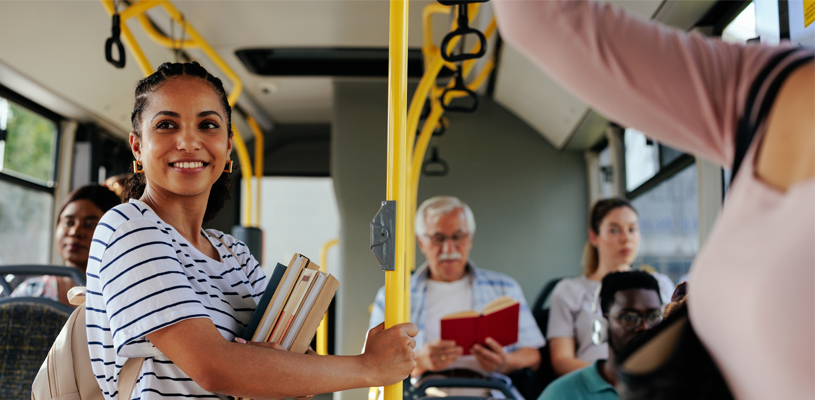 Over the summer, German transport officials made a big announcement: they made public transport in the country free – well, almost. Inflation has caused the price of fuel, and practically everything else, to skyrocket, and Europe has seen some of the sharpest increases.
In June, Germany decided to make it cheaper for people to leave their cars at home and switch to transit. People were able to buy a nine-Euro ticket ($11.85) that allowed them unlimited trips on most of the public transit network. The special tickets are available from June to August. They allow travel on local and regional services throughout the country.
It was an unexpected move from a country better known around the world for its car manufacturing industry. Data showed that urban traffic congestion in Germany's biggest cities decreased in the weeks following the decision. According to campaigners, around 100 jurisdictions around the world are currently trialing some form of free public transportation.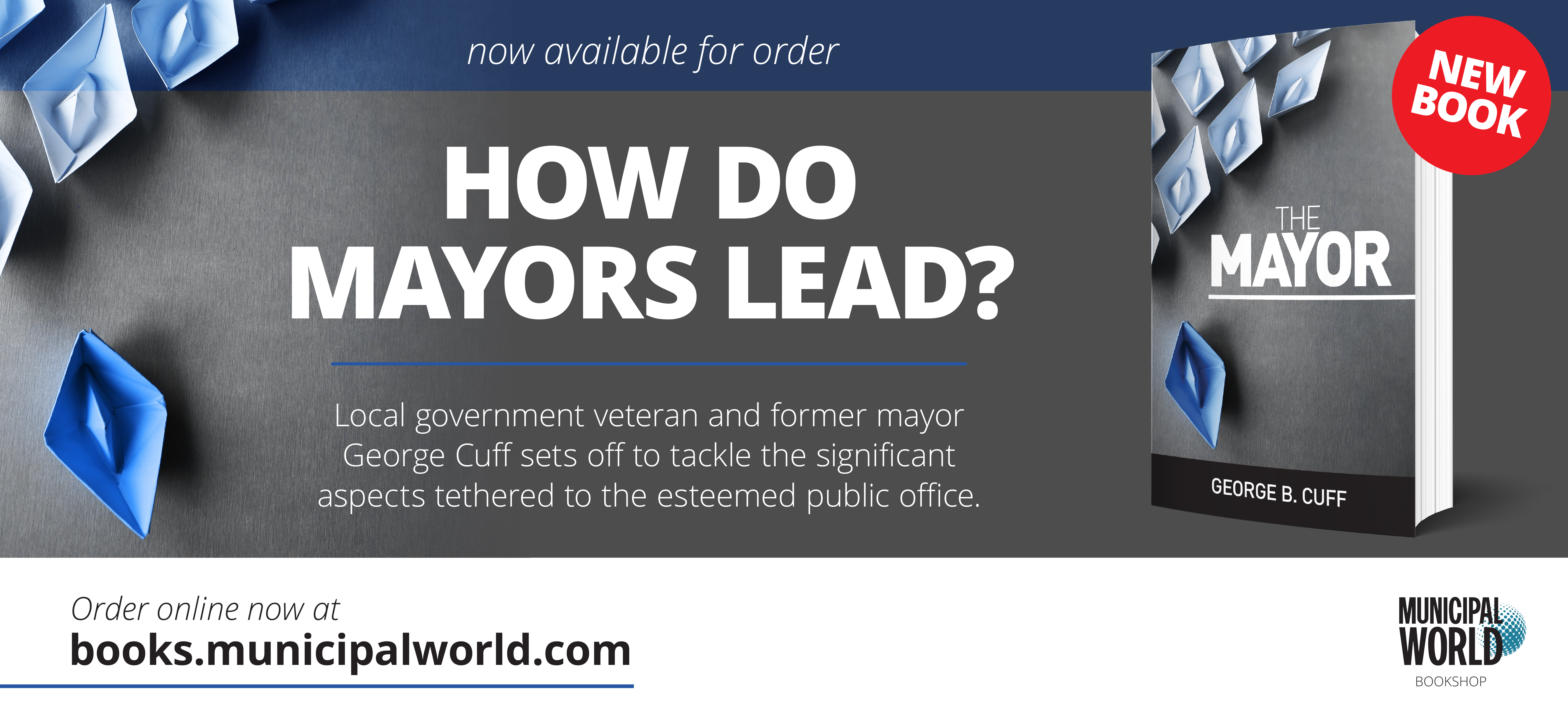 Kansas City Here I Come
Like many other transit systems, Kansas City's network had to cope with the impacts of COVID-19. Pandemic restrictions and shifts to working from home meant many commuters stopped using transit all together. While many other transit systems struggled to make up for lost ticket revenue, the Kansas City Area Transportation Authority (KCATA) went another way: they stopped charging fares all together.
In 2020, Kansas City became the first major US city to remove bus fares across its transit network. The city launched a three-year program called ZeroFare KC that eliminated fares across the bus network. The Mid-America Regional Council result: most riders still kept using the bus. According to a study by the (MARC), Kansas City ridership fell to 58 percent of pre-pandemic levels in May 2020, but by October it had recovered to 80 percent. Nationally, transit ridership remained at 40 percent of pre-pandemic levels. The study also found that the zero-fare policy was highly popular, with 88 percent of respondents saying they were satisfied. MARC estimated that continuing the program could increase ridership by almost one third and cut around seven thousand tons of carbon emissions.
Going fare-free has had a positive impact on the city's racialized communities. Almost 90 percent of respondents said they rode the bus more often after fares were scrapped in a survey conducted by the Urban League of Greater Kansas City – an organization focused on empowering African American communities. Respondents indicated that free transit enabled them to travel more easily to work, grocery stores, and seek health care.
Kansas City received widespread praise for the fare-free program. However, like many other transit operators, KCATA has struggled against the trend of decreasing transit ridership in the US and Canada. Researchers at the University of Kentucky recently found that between 2012 and 2018, bus ridership in the US declined 15 percent, while rail use fell by three percent. Those declines have only been intensified by the pandemic. Meanwhile, here in Canada, a 2021 StatCan report suggested that COVID-19 may have longer-term impacts on transit use. "As working from home and other measures are now extended … the key question may not be when but rather if public transit ridership will fully recover to pre-pandemic levels," the report stated.
Lower Ridership Compounded by Rising Transportation Costs
Americans spend around 15 percent of their household budget on transportation. For Canadians, that number is closer to 19 percent. Yet, transit operators in Vancouver, Calgary, Ottawa, and Montreal all increased fares this year.
But it's not all bad news. Some systems have seen record ridership numbers this year. T3 Transit, which operates buses in PEI's capital region, said the number of people using the service exceeded 2019 figures – their previous best year. "There are times where we have standing-room-only on our buses. And it just shows the evolution of transit over the last 15 or 18 years," T3 Transit owner Mike Cassidy told the CBC. Part of that growth has been thanks to new discounted fares. The operator now offers discounted fare programs for adults and free rides for Kindergarten to Grade 12 aged children.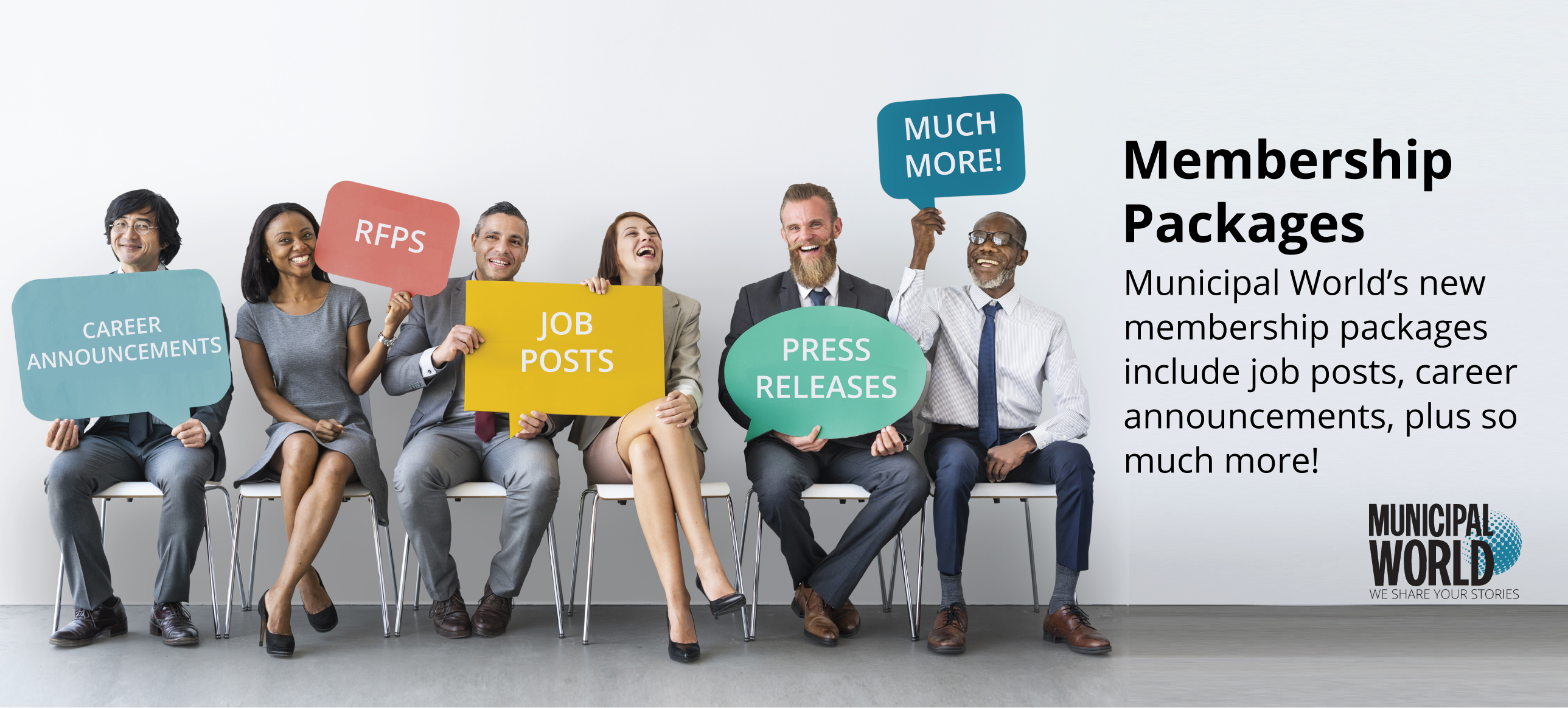 Free rides for children are also popping up in other municipalities. This year, Regina's city council unanimously voted to approve a proposal to make riding the bus free for children under age 13. Meanwhile, on Vancouver Island, Victoria has launched a free transit pass for people 18 and younger. Members of the city council are now pushing to make transit free for more members of the public.
"The next step would be to eliminate fares for senior citizens," said Councillor Ben Isitt. It would cost Victoria an estimated $4 million to make transit free for seniors. Going completely fare-free would cost the city about $10 million per year. Proponents argue that public transit needs to receive more funding through the tax system in the same way as other infrastructure projects. "The same way we fund roads, highways, bridges – gather revenue through taxes and allocate those funds to the transit system," said Isitt.
Even without fares, transportation systems still face another challenge in getting people onboard: inefficiency and bad design. Poorly designed networks can often leave many people with little or no access to transit systems. In Kansas City, only around 13 percent of low-income households are located near the transit system, according to the Center for Neighborhood Technology. Across the US and Canada, metro networks are designed to bring people to and from the downtown core with limited or no connectivity between the suburbs. That's why campaigners say free fares need to accompanied by more investment and better design of transit systems.
Free Transit Ottawa
In Ontario, campaigners with Free Transit Ottawa have been pushing for a fareless transit system. Ottawans pay some of the highest transit fares in the country. "There are a lot of people who rely on public transit to get to work, to shop, and access the city, and most of those people are not wealthy. Transit fares in Ottawa are an enormous burden," said Donald Swartz, a member of Free Transit Ottawa and former professor at Carleton University.
But campaigners have faced push back from City Hall. Speaking to reporters in July, Ottawa Mayor Jim Watson said that free transit would prove costly for taxpayers. "I've never been an advocate for this so-called free transit – it's not free, because someone has to pay for it," Watson said. The mayor said that cutting fares would result in a hike in property taxes. "If it's too good to be true, it's too good to be true."
Campaigners say that isn't the case, and that finding the money is about finding the political will. Transportation investment still prioritizes cars and the road network while relatively little is spent on transit. "Parking rates have been frozen since 2008, while transit fares go up every year," said Swartz. Campaigners say that when it comes to roads and highways, the city always seems to find the money. Widening a section of Strandherd Drive in the city's Barrhaven suburb is expected to cost around $112 million alone.
Back in 2020, local campaigners challenged city councillors to use the transit system for a week. Fifteen of Ottawa's 23 councillors accepted the challenge. "Ten of them more or less bailed within the first two days," Swartz said. Mayor Watson, along with four councillors, declined to take part.
Earlier this year, the federal government committed $750 million to help transit providers make up for revenue lost during the pandemic. While that has been welcomed, critics say it doesn't go far enough. "While the $750 million is welcome and needed, it covers less than two months' worth of what our struggling public transit systems need this year alone," said John Di Nino, President of Amalgamated Transit Union Canada. "These continuous band-aid solutions offer no thought process for dedicated operational funding from all levels of government for this vital service and the foundation in rebuilding robust economies and tackling a just transition in the climate change fight."
Ottawa's transit network earns around $200 million a year from fares. Eliminating fares would most likely mean increasing property taxes. Critics say that's not a cost worth paying, but supporters say it means significant annual savings in transportation and vehicle costs. "And there are also social savings. Less time in traffic, fewer accidents, less pollution," Swartz said.
Making transit more accessible means more people can use the system. More riders on buses and trains means fewer cars on roads. "Transportation systems are large contributors to greenhouse gases and climate change, and private cars account for 85 to 90 percent of that, so the best strategy is to try move people from cars to public transit," said Swartz. While Ottawa might not go fare-free any time soon, campaigners remain adamant that it can and needs to be done.  MW
✯ Municipal World Insider and Executive Members: You might also be interested in Martin Lay's article: Making public transit accessible to everyone.
---
Ibrahim Daair is a Staff Writer and Copy Editor at Municipal World.
Related resource materials: