Helping new Canadians to feel at home
March, 2017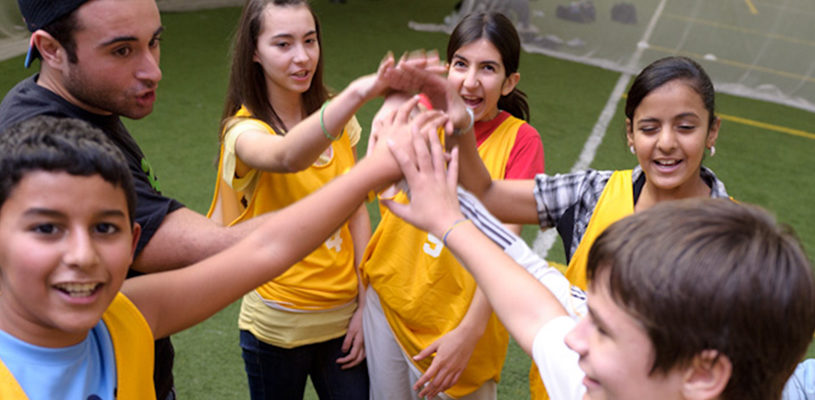 Sport as a vehicle to integrate newcomers
Municipal World is partnering with Canadian Tire Jumpstart Charities to raise awareness about the Jumpstart program and the value it can bring to communities, and to showcase the power of sport in effecting positive social change.
This fourth in a series of articles looks at how sport can be used as a vehicle to integrate new Canadians, using two case studies from Ottawa, Ontario as examples.
In the January 2017 issue, "The Skills for Success" highlighted the importance and impact of inclusion in community, and, more specifically in community sport programs. Communities help facilitate inclusion in important ways: through community programs for families struggling financially; by offering services that may be needed in the community; or through initiatives that help integrate newcomers into the communities where they settle. We all want to feel welcomed and supported in our communities, regardless of our circumstances. And, on the front lines of the immigration issue, with communities becoming increasingly diverse, municipalities are well positioned to be leaders in making newcomers feel at home.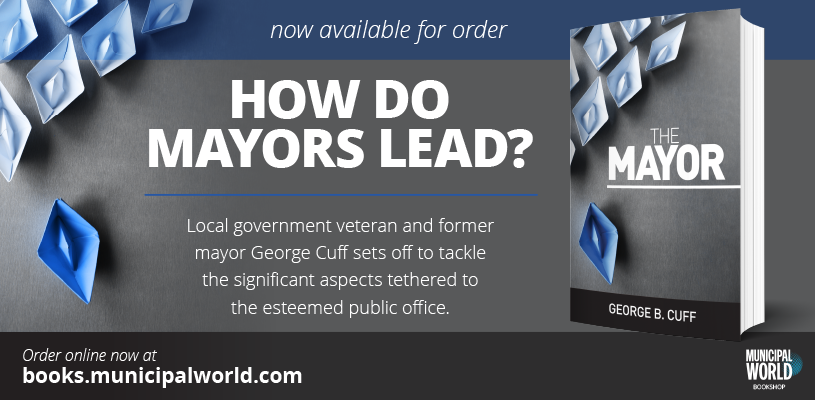 Case Study: Ottawa's "I Love to" Programs
The City of Ottawa has certainly understood the importance of welcoming newcomers in recent years. With Ottawa becoming home to more than 2,000 immigrants in 2016, the city recognized the need for community programs that help the integration process for newcomers. In partnership with Canadian Tire Jumpstart Charities, the city launched the "I Love to" programs in 2006-2007 as a means of allowing children to enjoy physical activity in a variety of ways (swimming, cycling, hockey, etc.). These programs offer a positive approach to promoting inclusion and physical wellbeing.
The "I Love to Mentor" program also offers a different inclusive platform in which newcomers and youth in low-income and priority neighbourhoods can participate. Through the program, youth aged 15 and older receive 50 hours of training, including specific certifications for employment in recreation programs: Standard First Aid and CPR, High Five (healthy child development training), and Fundamental Movement Skills. They also receive employment preparedness training, including resume writing, cash handling, leadership, and volunteer experience. Graduates are given a letter of recommendation from the City's General Manager of Recreation, Cultural and Facility Services. Frempon Bafi-Yeboa, Recreation and Community Development Officer at the City of Ottawa, notes, "Our partnership with Jumpstart helped us implement a model that reaches as many children in Ottawa as possible, including new Canadians. From I Love to Swim to I Love to Mentor, the programs not only give kids a strong foundation, but continue to develop skills for success in life."
An example of the program's success is highlighted by a young man named Nour. A Syrian refugee, Nour's ability to speak English served to be a huge asset to the program organizers. Being able to translate information between program staff and newcomers unable to speak English was immensely helpful to all involved. Upon Nour's graduation from the I Love to Mentor program, he was hired to help with several programs, including a cycling education program for 27 Syrian families. Nour has been employed with the City of Ottawa for six months.
While newcomers are not the only group to be helped by these programs, the invaluable experience of being welcomed to a new country is certainly a testament to the "I Love to" initiatives.
Case Study: Boys and Girls Club of Ottawa
Serving the community since 1923, the Boys and Girls Club of Ottawa (BGCO) has been a Jumpstart Community Partner for 10 years. "The Boys and Girls Club of Ottawa provides a positive, safe environment for kids from high-risk neighbourhoods, and the programs help new Canadians feel welcome in the community," says Colleen Mooney, BGCO's Executive Director. "Donations and funding from partners are essential for growth, and allow us to adapt our programming for an ethnically-diverse, culturally-rich Canadian population." BGCO provides a supportive place for children to experience new opportunities, overcome barriers, build positive relationships, and develop confidence and skills for life through four programming pillars: education; physical activity and healthy lifestyle; leadership and social skills; and creative arts.
BGCO offers after-school and weekend programs that have been successfully adapted to meet the unique needs of new Canadians. The programming at each location is developed strategically to serve the needs of the community. Because many of the neighbourhoods served by BGCO are ethnically diverse with a high immigrant population, cultural and language barriers are a unique challenge facing program leaders. Although member self-identification is voluntary, BGCO estimates that at least 25 percent of their members are new Canadians. Canadian Tire Jumpstart Charities contributed $100,000 to help fund programs specifically for new Canadians.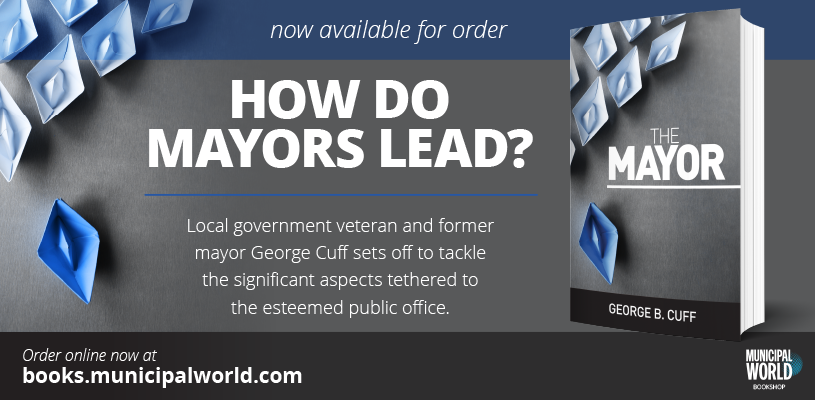 BGCO worked with an agency to help program leaders and volunteers learn and understand the cultural differences they could expect with these children. The employees are now trained in best practices for working with new Canadians, and BGCO works hard to maintain a staff reflective of the populations they serve. Representatives from the club even travelled to the city's Donald Street Apartment complex (where many of the Syrian families now live) to outline the options available for the children. BGCO also features a culturally-diverse staff who speak many languages, something that immediately helped the children feel more comfortable and welcome.
Moving Forward
The programs profiled in this article show the important initiatives underway in the nation's capital to ensure that newcomers feel welcomed. Ottawa's example shows how sport can be used increase social connectedness and provide a sense of belonging. It is no surprise, then, that sport can be one of many vehicles to effectively welcome new Canadians – particularly young newcomers – and help them feel at home.
---
LANDON FRENCH is President of Canadian Tire Jumpstart Charities , managing Canada's largest portfolio of community partnerships, dedicated to removing financial barriers so kids across Canada have the opportunity to get off the sidelines and get into the game. Jumpstart's core purpose is to enrich the lives of kids in need through sports and physical activity – assisting with the costs associated with registration, equipment and/or transportation, and helping kids explore a range of options by supporting over 70 different activities.
---
as published in Municipal World, March 2017