Harnessing the power of cooperative purchasing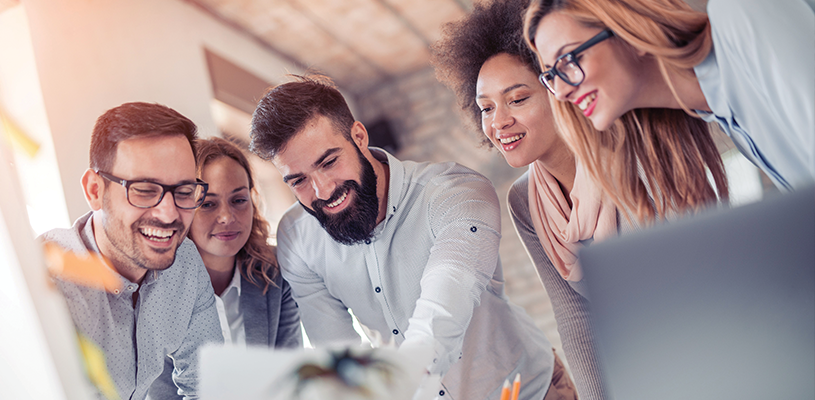 Sponsored by Rural Municipalities of Alberta, Association of Municipalities of Ontario, and Association of Manitoba Municipalities
Many industries today recognize the value of cooperative purchasing. This includes the public sector, where the annual spend on public procurement is estimated at about $200 billion. Some of the important benefits include competitive pricing, consolidated invoices, additional time to pay, and greater bargaining power to secure better prices.
"By cooperating with like-minded organizations to create one of the largest economies of scale in Canada, we are able to facilitate some of the best local value for our member municipalities," said Duane Gladden, Director of Business Services at the Rural Municipalities of Alberta.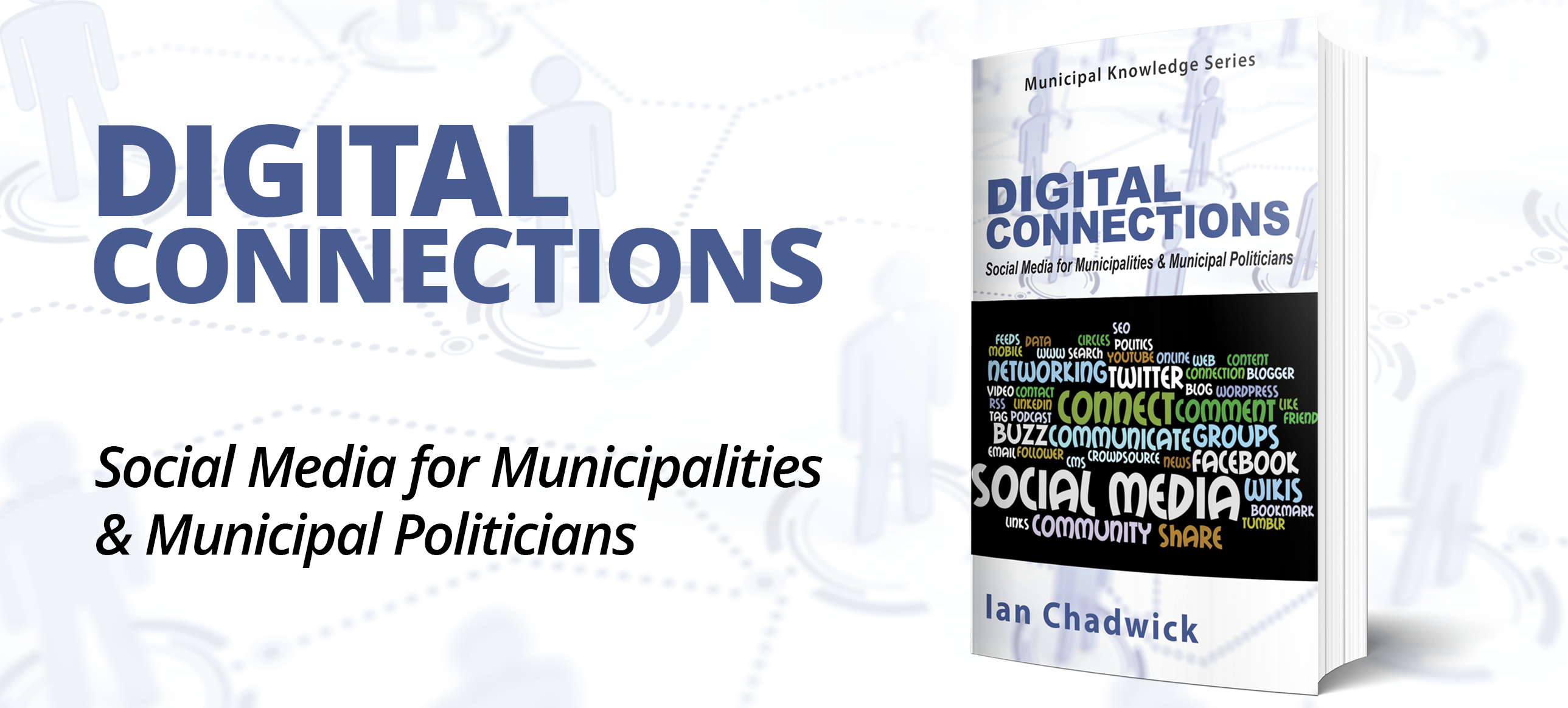 Municipal Associations Leverage Strength in Numbers
With their combined purchasing power, the opportunity for municipalities to take advantage of such cooperation is significant. To maximize the value of these benefits for Canadian municipalities, municipal associations across the country are now working together to offer cooperative purchasing programs. Participating associations include:
Rural Municipalities of Alberta;
Saskatchewan Association of Rural Municipalities;
Saskatchewan Urban Municipalities Association;
Federation of PEI Municipalities;
Association of Manitoba Municipalities;
Association of Municipalities of Ontario / Local Authority Services;
Union of the Municipalities of New Brunswick;
Nova Scotia Federation of Municipalities; and
Municipalities Newfoundland and Labrador.
The programs leverage the buying power of over 5,000 member organizations to secure preferential pricing and service which, in turn, helps municipalities run more cost-effectively for their residents/ratepayers. And, because the programs use approved tendering methods, municipalities can have confidence that they conform to CFTA and other trade legislation. This also allows member municipalities to save time, as well as reduce their administrative overhead.
"This cross-Canada cooperative group has empowered our municipalities through strength in numbers," said Linda Hargest, Director of Administration and Marketing at the Association of Manitoba Municipalities. "The programs are not only extremely economic and easy to use, but also help satisfy CFTA and other trade compliance requirements."
Maximizing Local Choice
The cooperative purchasing areas cover a wide scope of products and services used by municipalities. The programs vary across the country, but typically include things like employee benefits, insurance, fuel, tires, office supplies, equipment, computers, fleet, energy, traffic supplies, and maintenance products – to name just a few.
Within the various programs, the awarded contracts include many industry-leading brands and products. This provides member municipalities with the opportunity and justification to purchase the equipment they need, not just be forced to choose the lowest price.
"We are always looking for solutions that will help our communities stretch their tax dollars further and are easy for municipal staff to use," said Judy Dezell, Director Enterprise Centre, Business Partnerships & LAS at the Association of Municipalities of Ontario. "We are pleased to be able to offer the program in Ontario as it lets even small municipalities leverage the buying power of the group."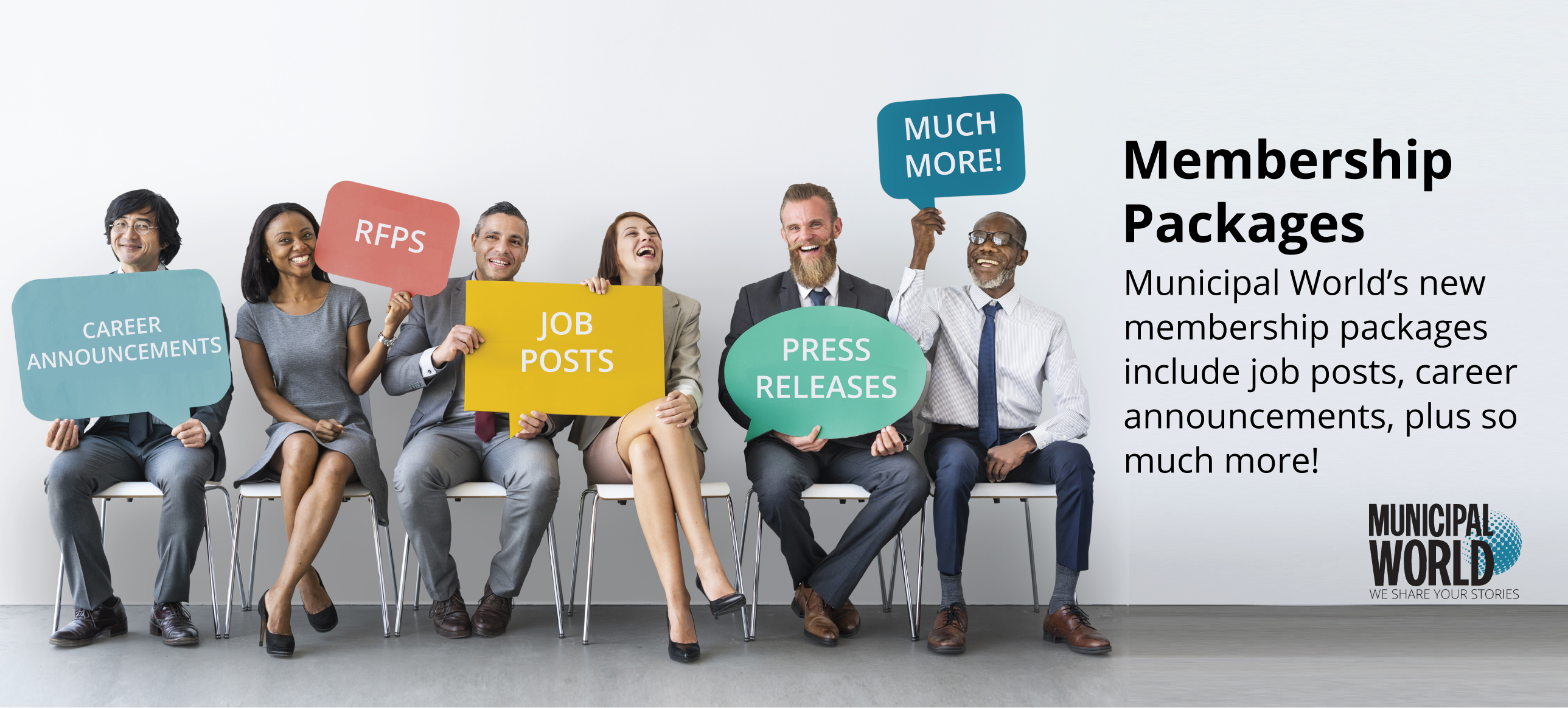 Stronger, Better – Together
By working together through their municipal associations' cooperative purchasing program, local governments can achieve significant economies of scale in their purchasing. They can realize important savings in terms of time, money, and effort, while also ensuring compliance and managing risk. Perhaps most importantly, they can demonstrate their community's commitment to eliminating red tape and duplication of effort.
Municipalities can contact their provincial association to take advantage of the programs. MW
as published in Municipal World, February 2020
✯ Municipal World Insider and Executive Members: You might also be interested in Brian Arnott's article: An open letter to municipal purchasing officers. Note that you can now access the complete collection of past articles (and more) from your membership dashboard.
---
Related resource materials: