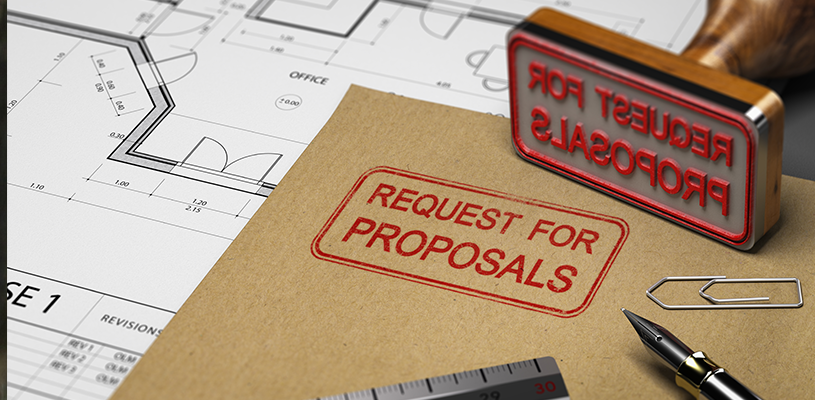 Published in September 2019 - Page 31
Canada has an enviable record of probity in the use of public funds, much to the credit of the municipal purchasing departments that have established high standards for public tendering.
The goal of these departments is to get the best quality for the best price from a wide range of qualified bidders through a fair and equitable process. While fairness is commendable and necessary in both policy and practice, my experience over four decades as
ALL MUNICIPAL. ALL ACCESS.
All content
Digital or Print Magazines (12 annually)
Post Jobs
Post RFPs
Post Events
100 Years of Research
When it's time to turn a new page, trust Municipal World to up your game
with innovative trends, emerging issues, important stories while
highlighting game-changing people in the Canadian municipal sector.