Exploring the Holroyd Latte Index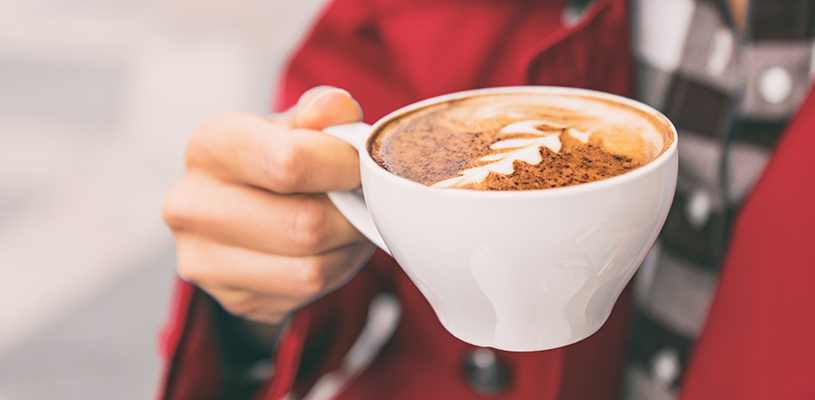 There is not a small town or city in Canada that doesn't obsess about attracting and retaining professionals. Getting teachers to come to smaller towns and rural areas is a challenge, but even larger centres have trouble attracting medical professionals, lawyers, accountants, and top IT talent. In a robust job market, like we have now, getting high-demand professionals to relocate to non-metropolitan centres is a formidable challenge for municipal leaders.
In tackling the recruiting challenge, communities lead with their greatest strengths – generally low house costs, proximity to the outdoors, and a strong sense of belonging. Although many of the smaller centres are both too modest and self-critical in their approaches, the reality is that small towns and rural areas have a great deal to offer to professionals and their families. These same towns often forget the smaller, more personal elements, which are critical in the attraction process.
Cafe Culture Measuring Community Viability
Dr. Carin Holroyd – a professor at the University of Saskatchewan, an unrepentant Vancouverite, and a small-town admirer – has given a great deal of thought to these issues. She has created, unofficially, the "Holroyd Latte Index" to describe what she thinks is an important indicator of community vitality. The Holroyd Index rates towns based on the quality, variety, and character of the cafes in the community.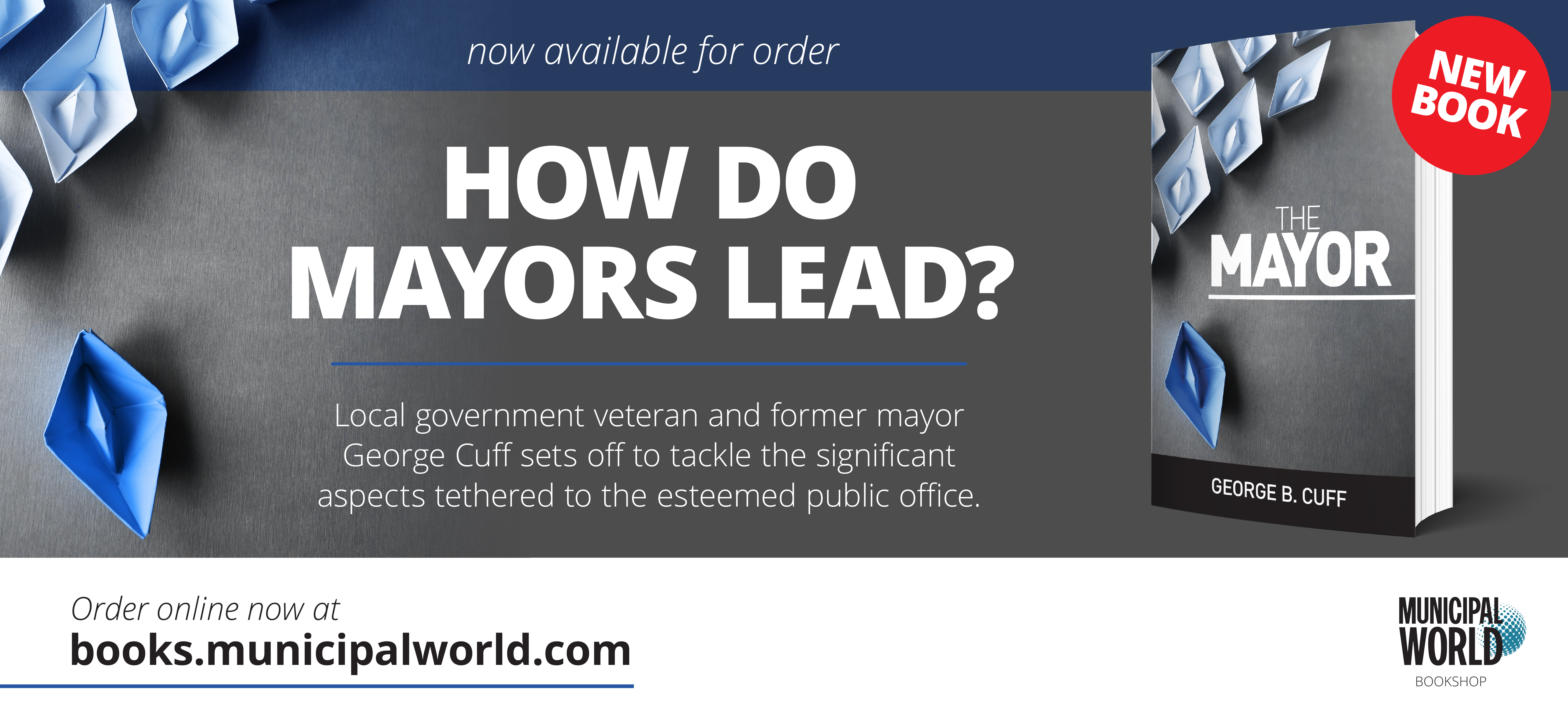 Holroyd has lived across the country, traveled to over 75 nations, and is an acute observer of local populations. Whenever she visits communities for the first time, she automatically tries to determine if she would like to live there. What sets a "liveable" community apart from others in Carin's eyes? Cafes! She loves independently owned, quirky, and friendly coffee shops and devotes hundreds of hours a year to her celebration of lattes, loving nothing more than an afternoon spent with some fancy coffees and her portable computer in a relaxing cafe.
Holroyd insists this is not simply a personal preference. She points out – correctly – that access to a decent cafe is high on the list of priorities for young professionals. Much more than fine dining establishments – which are typically visited only a few times a year – cafes are often part of people's daily rounds. Not surprisingly, they feature prominently on young professionals' lists of "must haves" when they contemplate a place to live and work. Not many towns, however, devote much time to planned cafe cultures, even though they may be important to community vitality.
Balancing Lifestyle with Talent Retention
While the Holroyd Latte Index is a tad tongue-in-cheek, it is not to be dismissed out of hand. Attracting and holding onto professionals is key to community success. On this point, there is nearly uniform agreement among city managers and political leaders that process requires careful attention to the lifestyles and preferences of the highly skilled people who often have many choices about where they live. In the 21st century, coffee matters and so does having a well-turned out, relaxing place to pass the time in latte-fueled bliss.
There are literally thousands of towns and cities that understand the importance of getting the "little things" right. Excellent schools and good hospitals are important, as are swimming pools and ice hockey rinks. Setting taxes at the right level – commensurate with services provided and capable of supporting a high quality of life – is helpful. But sometimes, as Holroyd suggests, it can be as simple as a good cup of coffee and a nice cafe to pass an hour or two.  MW
✯ Municipal World Insider and Executive Members: You might also be interested in the full version of this article or in Sean Meyer's article: Future St. Stephen: Revitalization initiative leverages cultural and economic diversity. Note that you can now access the complete collection of past articles (and more) from your membership dashboard.
---
Ken Coates is Canada Research Chair in Regional Innovation at the Johnson-Shoyama Graduate School of Public Policy, University of Saskatchewan. His work focuses on the development of strategies to promote 21st century well-being in small town, rural, Indigenous, and remote Canada. Ken's major project examines the potential contributions – and negative impacts – of emerging technologies on rural and remote communities.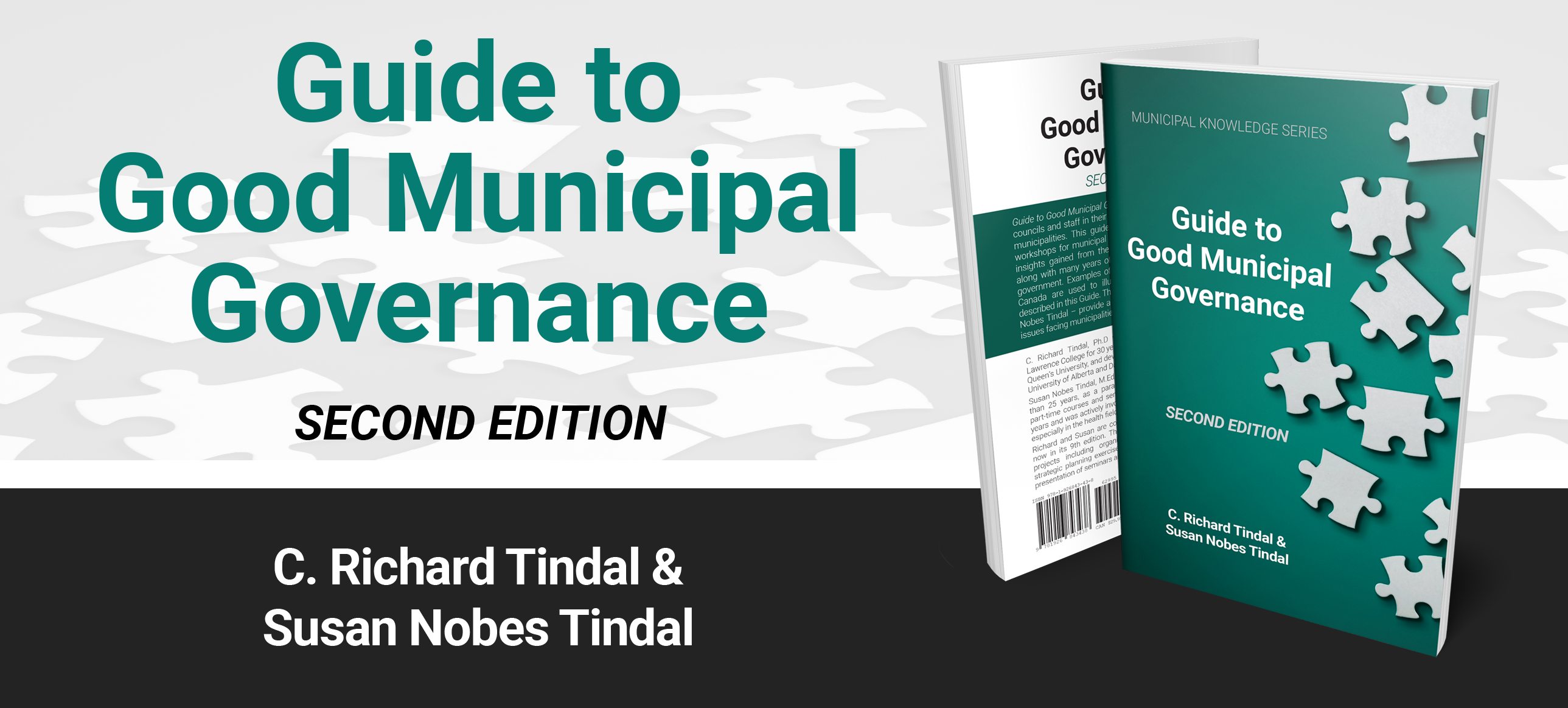 Related resource materials: