Back to all Articles
Future St. Stephen
Revitalization initiative leverages cultural and economic diversity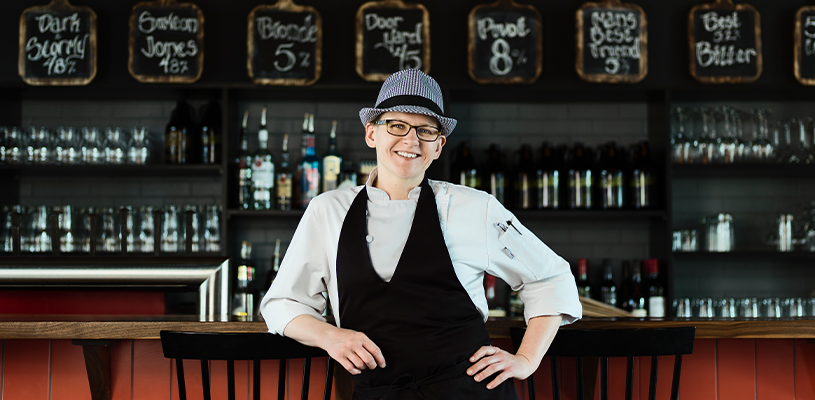 Published in September 2019 - Page 19
The tagline for the Town of St. Stephen, New Brunswick might be surprising to those who have a particularly stereotyped image in their minds of life in a small Maritime community. But, the town's CAO, Jeff Renaud, says it couldn't be more accurate.
For Renaud, St. Stephen's manta as "The Middle of Everywhere" isn't simply a geographic designation. It also speaks to the philosophy that has quickly helped transformed the community into a Canadian success
ALL MUNICIPAL. ALL ACCESS.
All content
Digital or Print Magazines (12 annually)
Post Jobs
Post RFPs
Post Events
100 Years of Research
When it's time to turn a new page, trust Municipal World to up your game
with innovative trends, emerging issues, important stories while
highlighting game-changing people in the Canadian municipal sector.