Benchmarking digital transformation across municipalities
September, 2023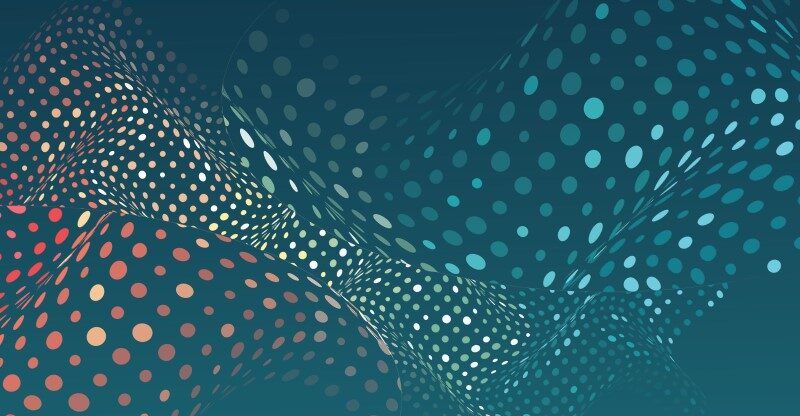 Sponsored by MNP
Expectations around service delivery models are shifting, and it is becoming more essential than ever for municipalities to embrace digital transformation to meet the changing needs of citizens, businesses, community stakeholders, and employees.
MNP Digital works closely with municipalities across Canada. In partnership with Leger, and support from MISA Canada, MNP conducted research on the digital transformation journey of municipalities from coast to coast to coast. The results created a benchmark on the current state of their progress and priorities for digitization.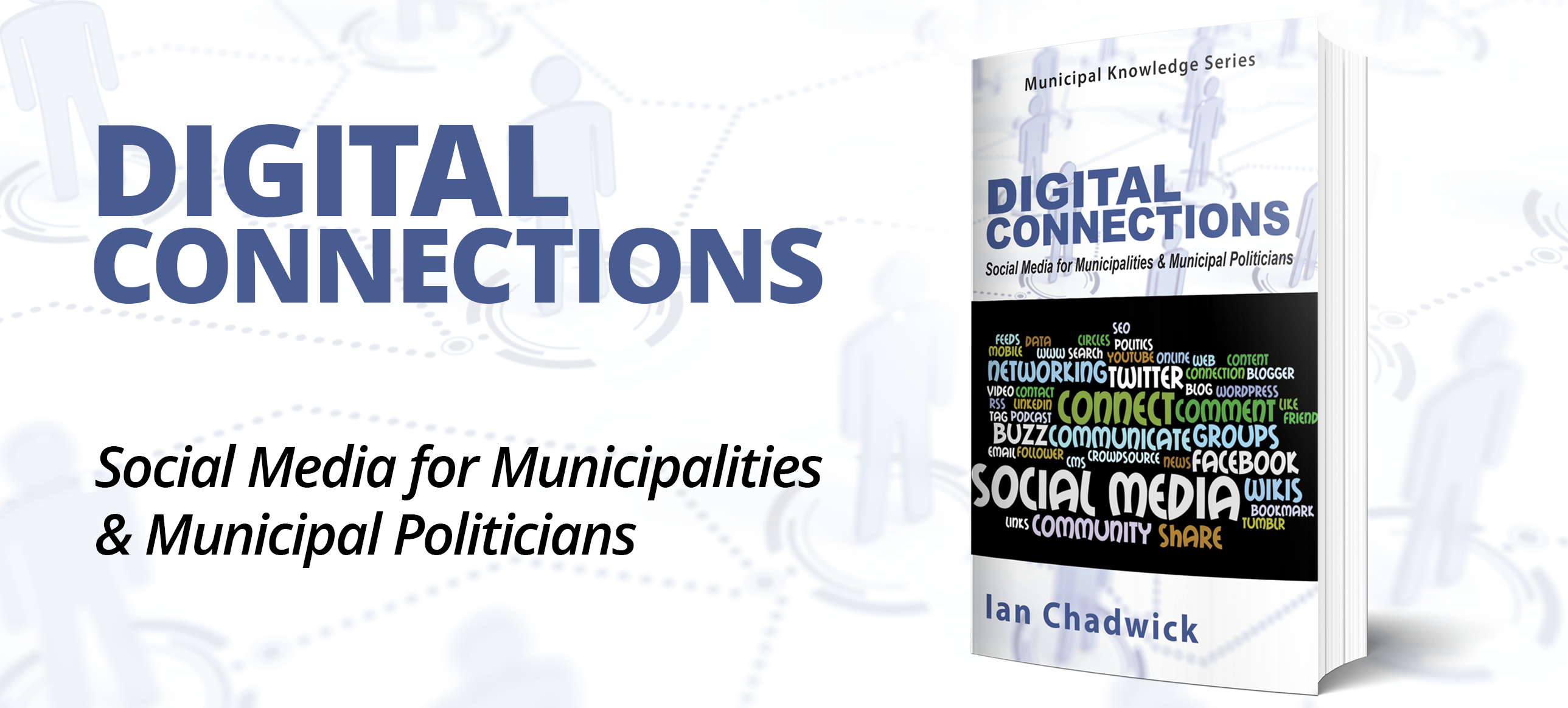 This survey report summarizes the 102 completed responses received from municipalities across Canada. It also highlights challenges and opportunities to be leveraged when assessing your organization's digital transformation plans, activities, and progress.
Cyber Security and Privacy a Top Priority
Respondents placed the highest priority on cyber security and privacy over the next three to five years (76 percent).
Ensuring technology, data, and information is protected and secure is of upmost importance. This is especially true as digital service delivery options are sought. However, internal skills gaps make it difficult for many local governments to enhance cyber security and privacy.
To protect municipal data and technology assets, the following must be prioritized:
training for current team members,
strategic recruitment for in-demand digital skills, and
leveraging external subject matter expertise to drive the enhancement of organizational practices.
Technology a Strategic Enabler to Citizen Experience
Many municipalities are prioritizing service delivery transformation to streamline and enhance the service experience. This reduces or removes organizational siloes from view. It also creates a holistic experience and standard for all municipal programs and services.
In addition, the COVID-19 pandemic forced many organizations to embrace technology and shift services and operations to a digital environment. As a result, citizen expectations are even higher for accessing programs and services through user-friendly, mobile, and convenient digital tools.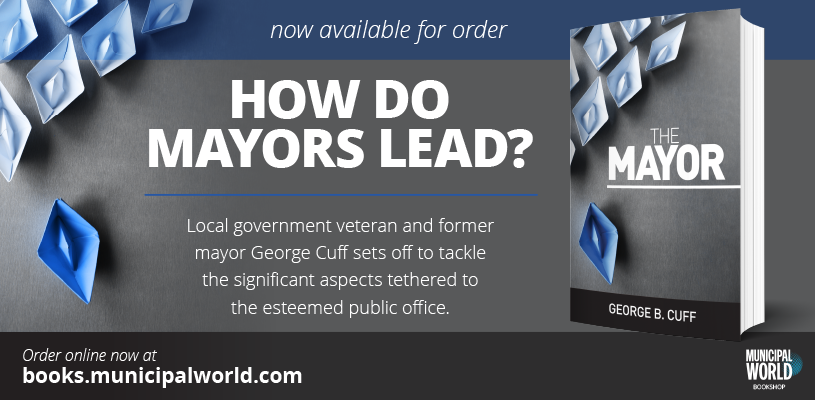 Effective technology is foundational to sustaining the shift in service delivery design. This helps enable a citizen experience that is standard and consistent across channels. Additionally, this technology must support their unique needs and provide personalized interactions.
Legacy Financial System Replacement is Trending
The replacement of legacy financial systems is a key area of focus for many municipalities.
Selecting the systems that best meet the needs of the organization requires careful strategic planning and procurement. This transition from legacy tools to modern solutions will support sustainable growth and organizational resilience.
Introducing a modern financial management solution will also help to reduce risks such as process inefficiencies and potential cyber security breaches.
Download the Full Report
Many municipalities recognize the importance of digital transformation. While many have started toward operational modernization and digitization of services, there are still many obstacles ahead. MNP's full report provides information on:
the challenges municipalities are facing,

opportunities for improvement, and

measuring your municipality's progress on the journey toward digital transformation.
To learn more, visit https://info.mnpdigital.ca/digital-municipality-report-2023.  MW
---
Wendy Gnenz, CPA, CA, CMC, is Partner, MNP Digital.
James Richardson, MBA, CMC, is Partner, Alberta Public Sector Consulting Leader, MNP.