Cultural regeneration
November, 2016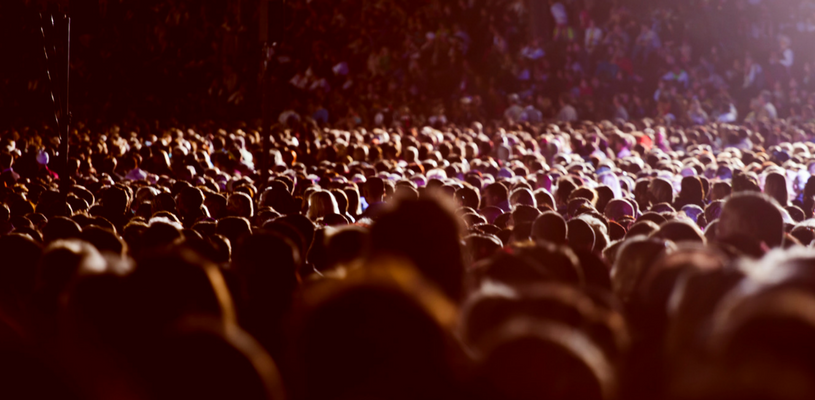 The case for cultural regeneration in European capital cities has been made for at least two decades in Europe. More recently, however, second-tier cities have become more receptive to this kind of approach to regeneration. The global recession and Eurozone crisis have sharpened the existing debate about competitiveness and about whether countries perform better if they concentrate their investment in their capitals or by spreading investment across a wider set of cities. Recession in the property and financial services sectors, in addition, has intensified discussions about the need to rebalance economies, and has raised questions about which economic activities should take place where within a country.
Such concerns have sparked a Europe-wide policy response with second-tier cities in areas such as Scandinavia putting renewed emphasis on the implementation of culture-driven regeneration initiatives embedded in place-making strategies. In this article, I will be looking at successful cultural regeneration in two Swedish cities: Malmö and Gothenburg.
Malmö With a population of 300,000 inhabitants, Malmö is Sweden's third-largest city and the commercial centre of the south of the country. It is a city where high-tech and knowledge-intensive activities have replaced the old, traditional industrial structure that had, until the 1980s, given the city its working-class character. Today, with more than 100 languages spoken by its residents, Malmö is a truly cosmopolitan place. With 50 percent of people under the age of 35, it's also a "young" city.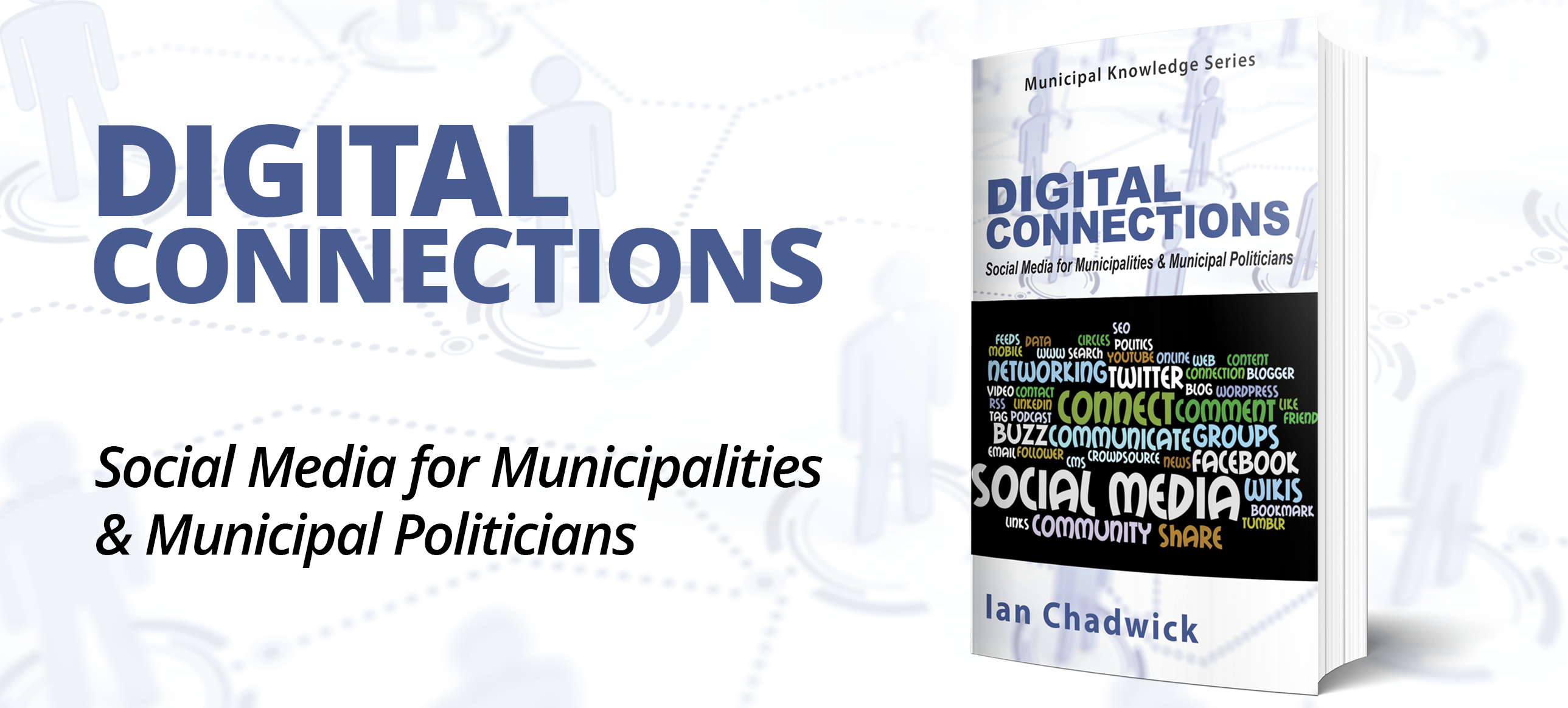 The loss of shipyards and the subsequent 1990s Swedish financial recession hit Malmö harder than any other city in the country (27,000 jobs disappeared during a period of three years in the mid-1990s). This is why at the end of that decade a newly-elected city director (Ilmar Reepalu, an internationally-recognized champion of sustainable development) created a bolder vision for a future city where culture, creativity, and knowledge would play a key role. Thus city planners and staff from the city manager's office took the lead and set out to implement a number of projects designed to realize this vision. A series of multi-stakeholder roundtables was established, interactive and iterative planning workshops were held with citizens, businesses, construction companies, and cultural stakeholders. City departments worked collaboratively on projects, successfully bridging internal silos.
Such a high level of dialogue and openness prepared the ground for the establishment of mixed partnerships which – as well as delivering regeneration projects such as the iconic 54-storeys-high Turning Torso residential building by star architect Santiago Calatrava – presided over the development of projects such as the creation of MINC (an incubator for high-tech startups) and the creation of University Island (a brand new university campus specializing in new media and communication) in the western part of the city's harbour.
In 2005, a collaboration between local cultural institutions such as the Malmö Opera, Malmö Symphony Orchestra, Skåne Region Dance Theatre, and Malmö Dramatic Theatre led to the drafting of the first ever cultural plan for Malmö. As well as articulating the need to strengthen the position of the cultural sector, the document made it clear that culture had to be seen as a key pillar in the city's development. In particular, the document argued that cultural vitality is as essential to a healthy and sustainable society as social equity, environmental responsibility, and economic viability.
The years between 2007 and 2009 saw a flurry of investment in iconic venues such as Malmö Arena and the Museum of Modern Art. More recently, Malmö's urban and cultural transformations have received a great deal of international attention. In 2009, the city was awarded the United Nations Scroll of Honour for its innovative and holistic approach to sustainability. Malmö University is now the country's ninth largest institution for higher education with almost 24,000 students. In summer 2015, a grand concert and congress complex called Malmö Live was inaugurated. The complex features a congress facility, a hotel with more than 400 rooms, and a concert hall (designed by Norwegian architect Snøetta, famous for the Oslo opera house) with seating for 1,600 people, all powered by geothermal heating, solar energy, and wind power.
The feeling is that Malmö's success is based on a combination of factors. In particular, visionary leadership, innovative integrated urban and cultural strategies, first-class educational institutions, and a commitment to multi-stakeholder processes ensure local community ownership and speed of implementation.
Gothenburg With a population of 500,000, Gothenburg is Sweden's second largest city, and an important industrial and service centre. Built at the mouth of the Göta River, it has the largest port in the Nordic countries. The identity of the city is, to a large extent, defined by both the river and the diversity of its inhabitants, which throughout the years have come here to work in the shipyards and car industry (Volvo was founded in Gothenburg in 1927; but, like many other companies in the city, it is now internationally owned). Today, the city is home to high-profile educational institutions and research centres with both the University of Gothenburg and Chalmers University of Technology playing a key role in attracting talent from Scandinavia and the wider world. The present-day export industries are also strong and rely on knowledge and innovation. These inherent qualities of the city are crucial to driving forward an economy increasingly supported, among others, by events, cultural tourism, and creative industries such as film, design, and fashion.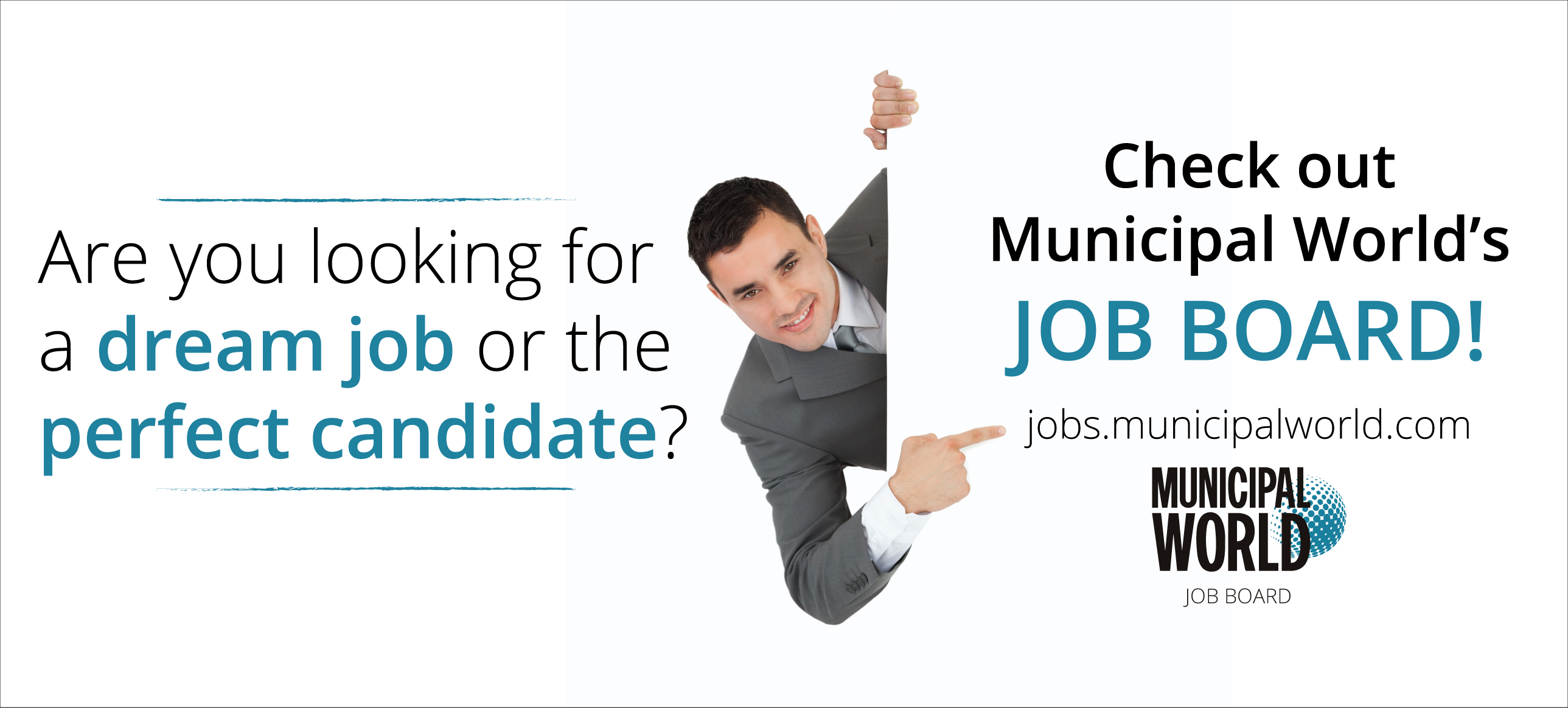 Gothenburg is known for hosting some of the largest annual cultural events in Scandinavia, such as the International Film Festival, which is the leading film event in Scandinavia with over 155,000 visitors annually. The city has a strong sense of identity and is proud of its "spirit," which is about collaboration, transparency in governance, and citizens' participation. In addition, historically, the city has been a major centre in Sweden for sports events. Gothenburg is home to IFK Göteborg, one of the most successful football clubs in northern Europe. The under-18 football competition Gothia Cup (the world's largest football tournament of its kind) is held here every year.
However, the Gothenburg of today is also a city of economic and social disparities, with pockets of disadvantage clustered around the fringes of the city centre. Such areas have high unemployment, low levels of educational attainment and skills, poor health, and weak civic engagement. This is why improving local housing conditions, creating new transport links, and providing better access to education and cultural provisions have been key civic priorities.
The following section deals with one regeneration project, which shows how the challenges of rebalancing opportunities and improving the quality of life for all have been positively tackled.
Case Study – Norra Älvstranden
Norra Älvstranden (Northern Riverside) is an area that runs along the north bank of the Göta River, right opposite Gothenburg's historic city centre. It was the home of Gothenburg's shipyards, which were closed at the beginning of the 1980s. As a result, the area became virtually derelict, and many of the buildings that remained standing were large and difficult to reuse. The vision for the redevelopment of Norra Älvstranden as a mixed-use district (with housing, high-tech industries, educational facilities, a science park, and an accessible waterfront) was first developed in the 1990s; but, it was not until the City of Gothenburg took full charge that a holistic and sustainable regeneration strategy gradually emerged.
The originality of the city's approach to large-scale urban transformation in this part of town was apparent from the beginning in the clever reuse of some of the largest redundant buildings as affordable premises for small businesses, studios for artists, and popular public art installations. Above all, efforts were made to change perceptions of the area by providing reasons for people to visit it. What was once an industrial site has become a destination for a multiplicity of leisure and cultural activities, as well as a public space where work and play merge. By the time the scheme is complete, in 2025, there will be a new neighbourhood in this area with a projected 13,000 new residents. Some 40,000 people will work and study here.
But, successful lasting regeneration often requires different agencies and individuals to work constructively together over a long period. Collaboration with stakeholders from the cultural sector is a well-established practice in Gothenburg. Back in 1998, the cultural department of the city approved the first integrated cultural planning strategy in Sweden, and the idea of embedding culture within urban transformations is still very much alive here today. For example, the recently launched River City Vision (initiated by the city executive board in 2012) details the actions needed to improve an area of four square kilometres of riverside within the inner city.
The working group tasked with this assignment has been guided by the holistic approach to regeneration contained in the current cultural plan for Gothenburg (Cultural Programme 2014). The ambitions for this central part of the city are to promote participation, intercultural dialogue, and people's desire and motivation to enjoy and practice art and culture; create good, sustainable conditions for artists to flourish; and deliver an attractive living environment accessible to everyone. To this end, the culture department is working with other directorates such as planning, land and property management, traffic and public transport, and parks and landscape.
Gothenburg embodies the Swedish model of regeneration: it proves that cultural planning is not only integral to good planning, but is also a formidable tool for fostering identity and pride of place, even for those neighbourhoods seemingly lost to deindustrialization.
Conclusion
Cultural regeneration does not lie in the exclusive domain of capital cities. Together, the examples of Malmö and Gothenburg demonstrate the potential for second-tier cities to also leverage culture-driven regeneration initiatives as a way to reinvent themselves.
Crucially, the Swedish model of decision making devolved down to municipal level allowed these cities to implement large-scale projects uniquely designed to meet the needs of their communities, while at the same time having continuous access to the necessary funding and political support. MW
LIA GHILARDI is the Founder and Director of Noema Culture and Place Mapping, a U.K.-based organization working internationally to deliver place mapping and strategic cultural planning projects. She is a member of the Academy of Urbanism, a U.K. network of influential thinkers, passionate about making cities for people. She can be reached at lia.ghilardi@noema.org.uk.
as published in the September 2015 issue of Municipal World