Combating local news poverty
January, 2019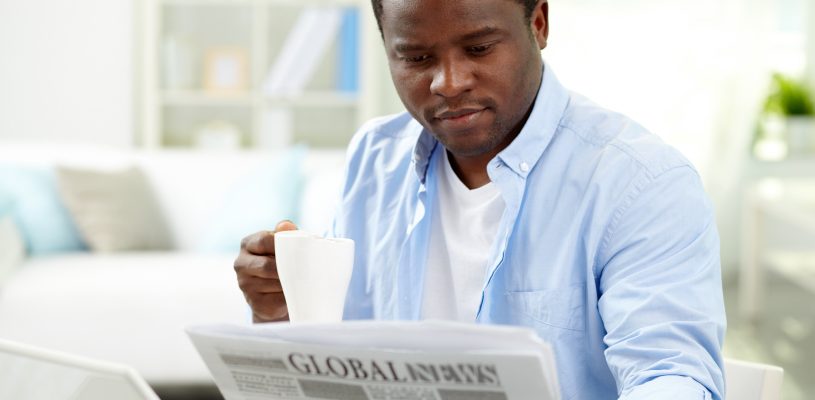 Five ways to fight the decline of local news in your community
It's no secret that local news is at risk. "Ghost newspapers" are popping up around the country, with newsrooms so depleted that the remaining journalists cannot meet the critical needs of their communities. Thousands of traditional journalism jobs have been lost in the United States and Canada. And, it's small and rural communities that have been hardest hit.
So, what's a municipality to do?
Speaking as part of an expert panel at the Rural Ontario Municipal Association's 2019 annual conference in Toronto, April Lindgren – a Professor at Ryerson's School of Journalism – shared five things that municipalities can do in order to combat the decline of local news.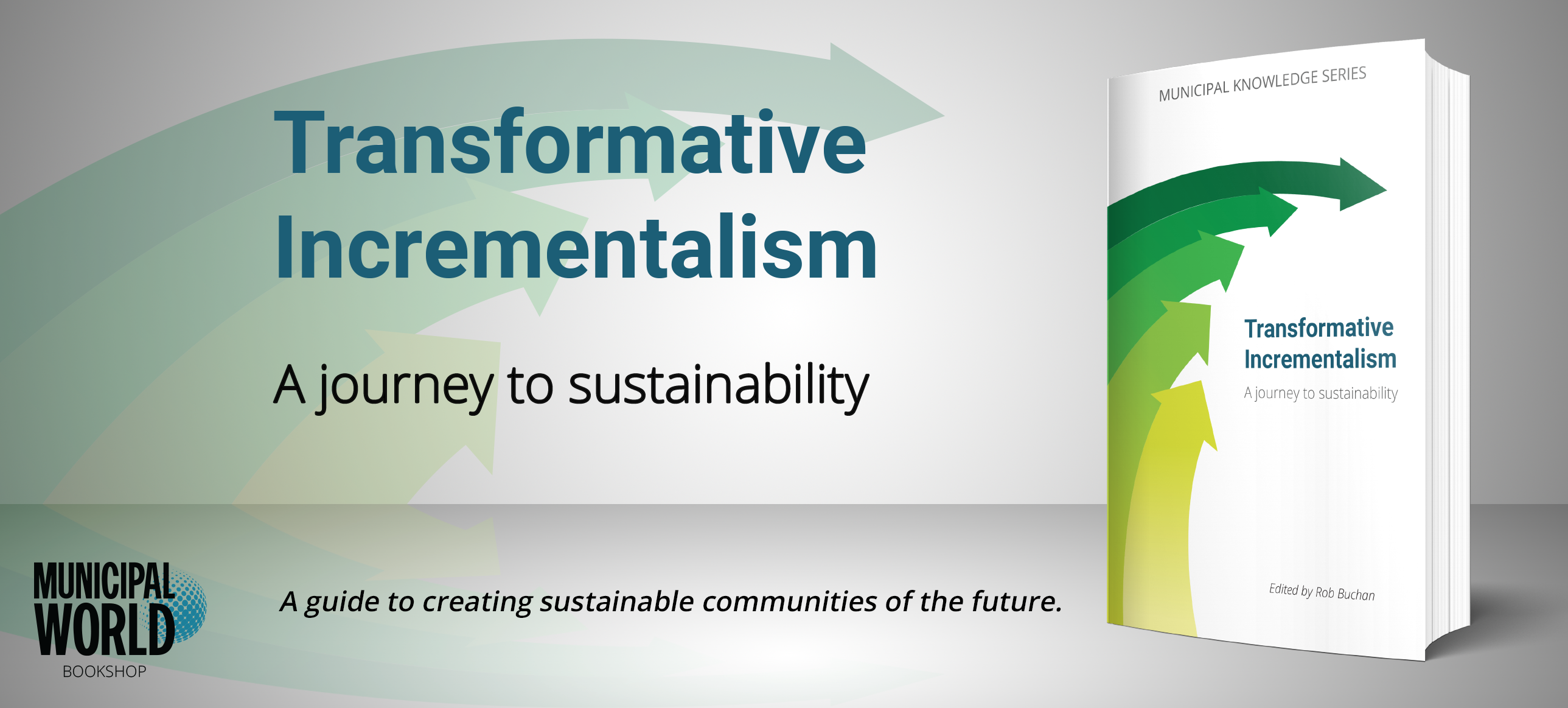 1. Invest in improved internet service
Online news is the way of the future, explains Lindgren. People aren't going to wait for a video or graphic to load. They need fast, affordable access.
2. Publish updates from city hall
Make sure updates are in an easy-to-understand format, like videos or email newsletters.
3. Provide community news from within the community
Ask your local library to display a newsletter with major updates and decisions from council, or upcoming events and issues.
4. Lobby the CBC
The presence of a public newscaster is twofold, says Lindgren: they produce news coverage, and they also encourage others to "boost their game."
5. Support community foundations
Consider matching a grant or an endowment that generates reliable long-term revenue to support community organizations that produce quality local content.
Fighting against a changing media landscape will be a challenge, says Lindgren. Regardless of the medium, local governments will need to be proactive and innovative in order to combat the decline of local news – and the impact on their local communities.  MW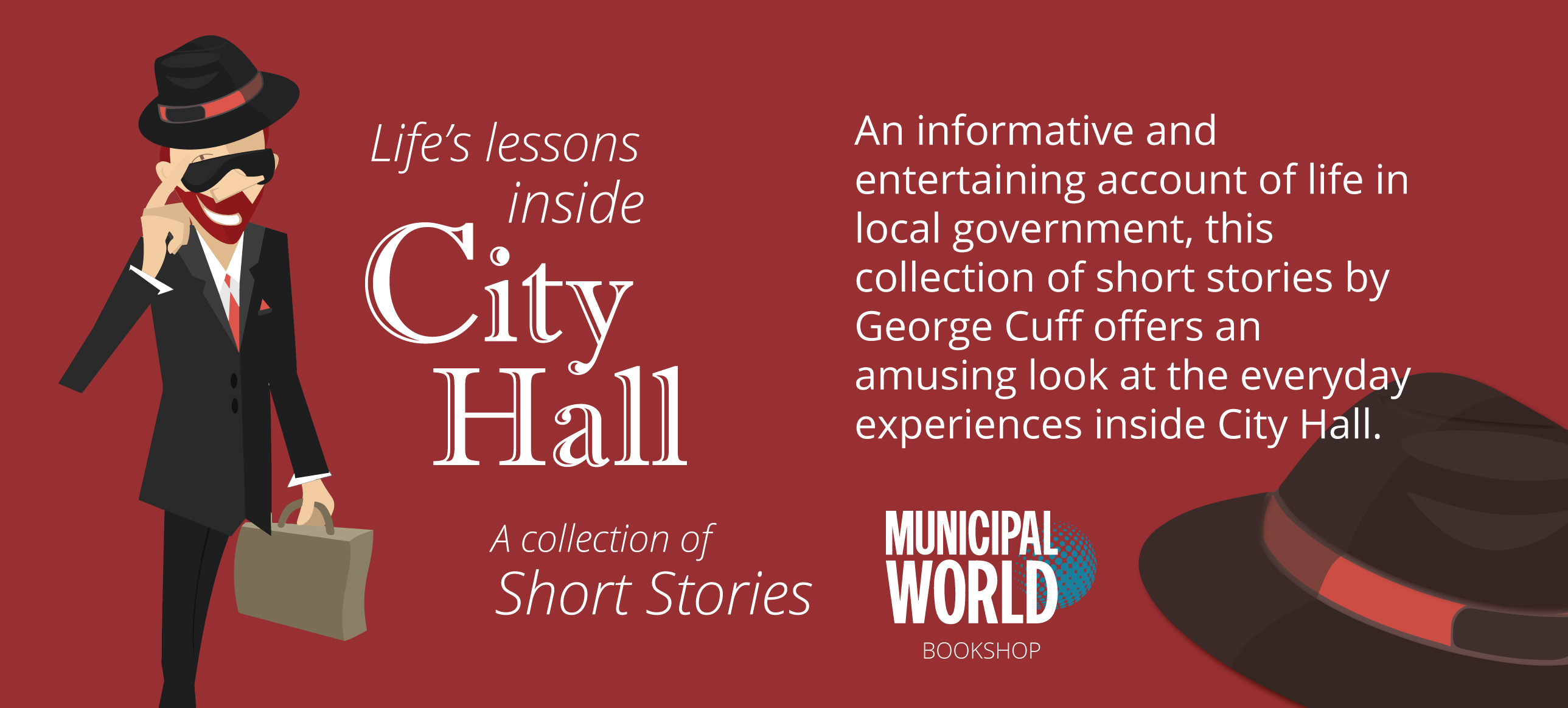 ✯ Municipal World Insider and Executive Members: You might also be interested in Michael Seaman and Heather Thomson's article: The enduring value of oral history: Storytelling that brings the past to life. Note that you can now access the complete collection of past articles (and more) from your membership dashboard.
---
Related resource materials: