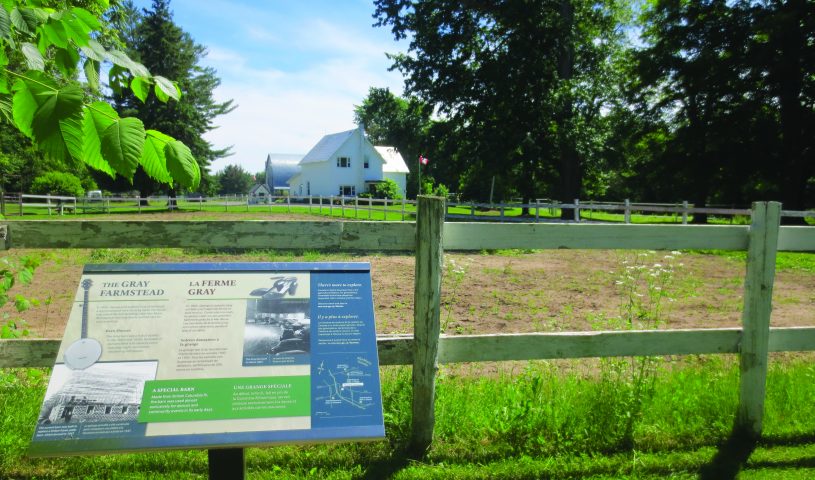 A panel in the NCC's Greenbelt Heritage Trail series, informed by oral history.
Published in February 2019 - Page 9
When we think of the recorded history of a community, we tend to think of archives containing documents such as historical censuses, assessment rolls, newspaper records, and books. While the written record is an essential component of historical research and helping to verify the history of a place, it is important for communities to not overlook the importance of recorded oral history as another essential component of recording and documenting local history.
Origins of Oral
ALL MUNICIPAL. ALL ACCESS.
All content
Digital or Print Magazines (12 annually)
Post Jobs
Post RFPs
Post Events
100 Years of Research
When it's time to turn a new page, trust Municipal World to up your game
with innovative trends, emerging issues, important stories while
highlighting game-changing people in the Canadian municipal sector.