Civic engagement is difficult!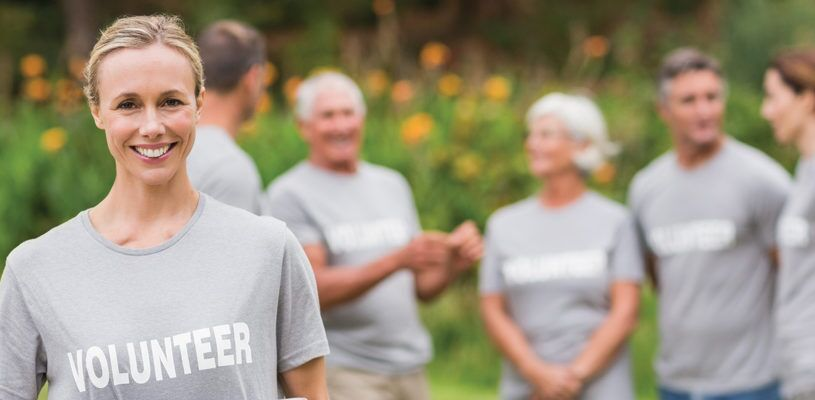 Regardless of what we call it or how we define it, all municipalities are faced with the same challenge: "How do we help strengthen our community by inviting residents to join in the process?"
What drives civic engagement?
There are several factors and motivators at play for residents to become engaged.
Civic engagement may often be an outcome of how long a person has been in the community and the level of awareness they have of things to do. Still, not every resident becomes engaged, no matter how long they live in a community; and, some new residents jump right into volunteering and various groups within months of moving into a community.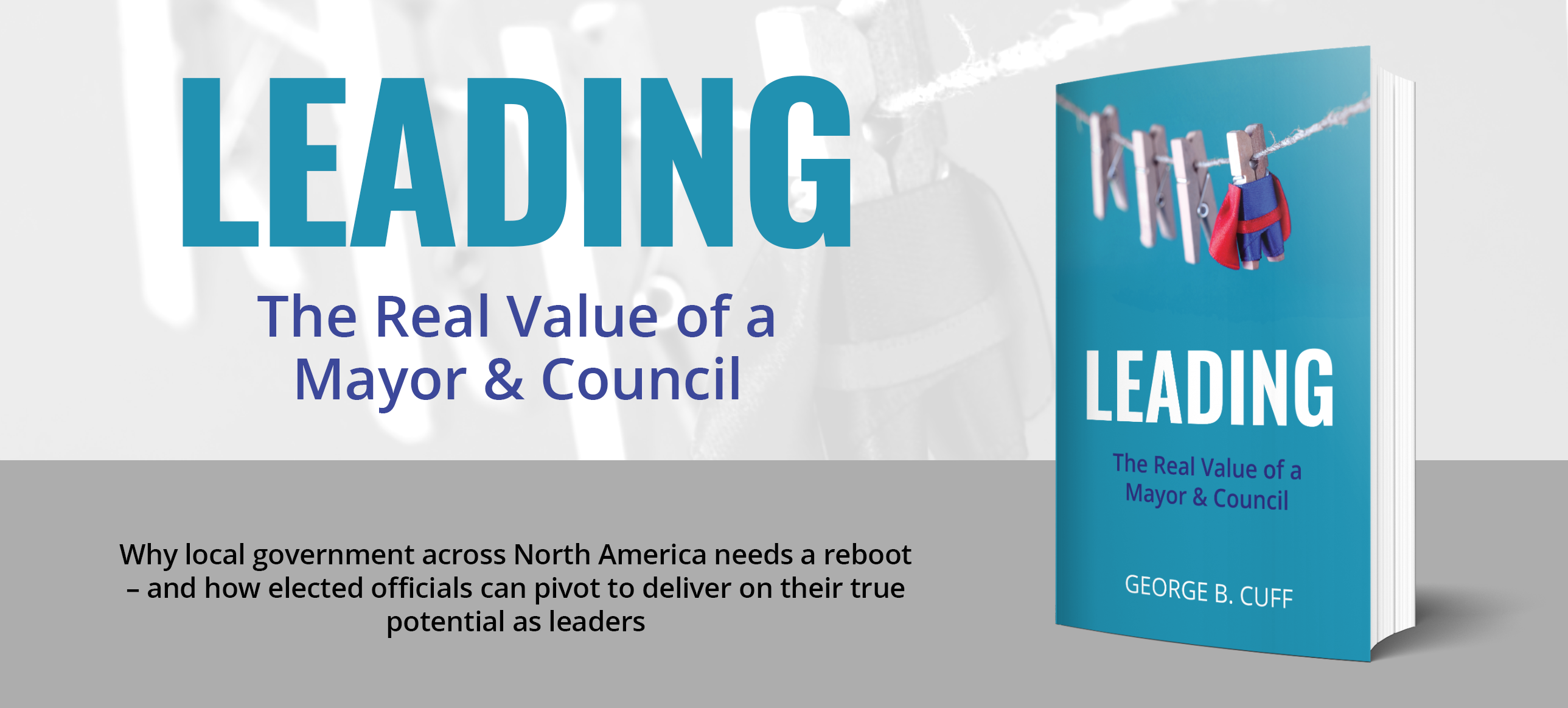 Generally, people become interested in a community when they have lived in it for some time. With interest comes experience, leading to involvement, then engagement, and finally with the person fully participating in the community. Again, not everyone becomes involved or engaged. And, a resident's full participation may mean an hour volunteering, picking up garbage as they walk through the local park, or 30 hours per week working with local volunteer groups.
Is civic engagement stronger or weaker in varying sizes of communities? Many might argue the smaller a community, the more likely it is one knows a lot of people, and the easier it is to know about all the opportunities for involvement. Add to that a healthy spice of peer/neighbour pressure and civic engagement happens. People who live in the community where they grew up also have an easier time, given that their social networks are often larger and deeper, and a sense of civic pride comes into play.
To move a resident from zero engagement to hero engagement requires effort. It starts with continuously building higher awareness of community engagement opportunities. It would make sense to argue that it isn't a municipality's responsibility to inform all residents of all community groups and opportunities, though it would stand to reason that a municipality has the greatest to gain by doing so.
3 Steps to Building Engagement
So, how does a municipality build civic engagement? Let's focus on the three "do" activities that drive civic engagement: awareness, experience, and satisfaction.
1. Awareness
Residents and stakeholders cannot be expected to be engaged if they are not aware of what municipal governments and community organizations are doing. And, municipal governments benefit greatly from high levels of civic engagement, but cannot achieve that without driving high levels of awareness. The good news is building awareness for civic engagement opportunities is easier than it sounds. For example, developing a simple enewsletter program that is sent on a consistent basis and that covers a full variety of opportunities will drive significantly higher awareness levels and result in increased civic engagement.
2. Opportunity and experience
Managing opportunities for civic engagement requires significant effort and resources. It can range from funding community organizations, to incubating groups, to organizing volunteer programs. A keen understanding of residents' wants and needs helps municipalities and community organizations design better opportunities for civic engagement, resulting in better citizen engagement experiences. This is true for both the most focused and broadest definitions, which includes use of municipal facilities, programs, and services.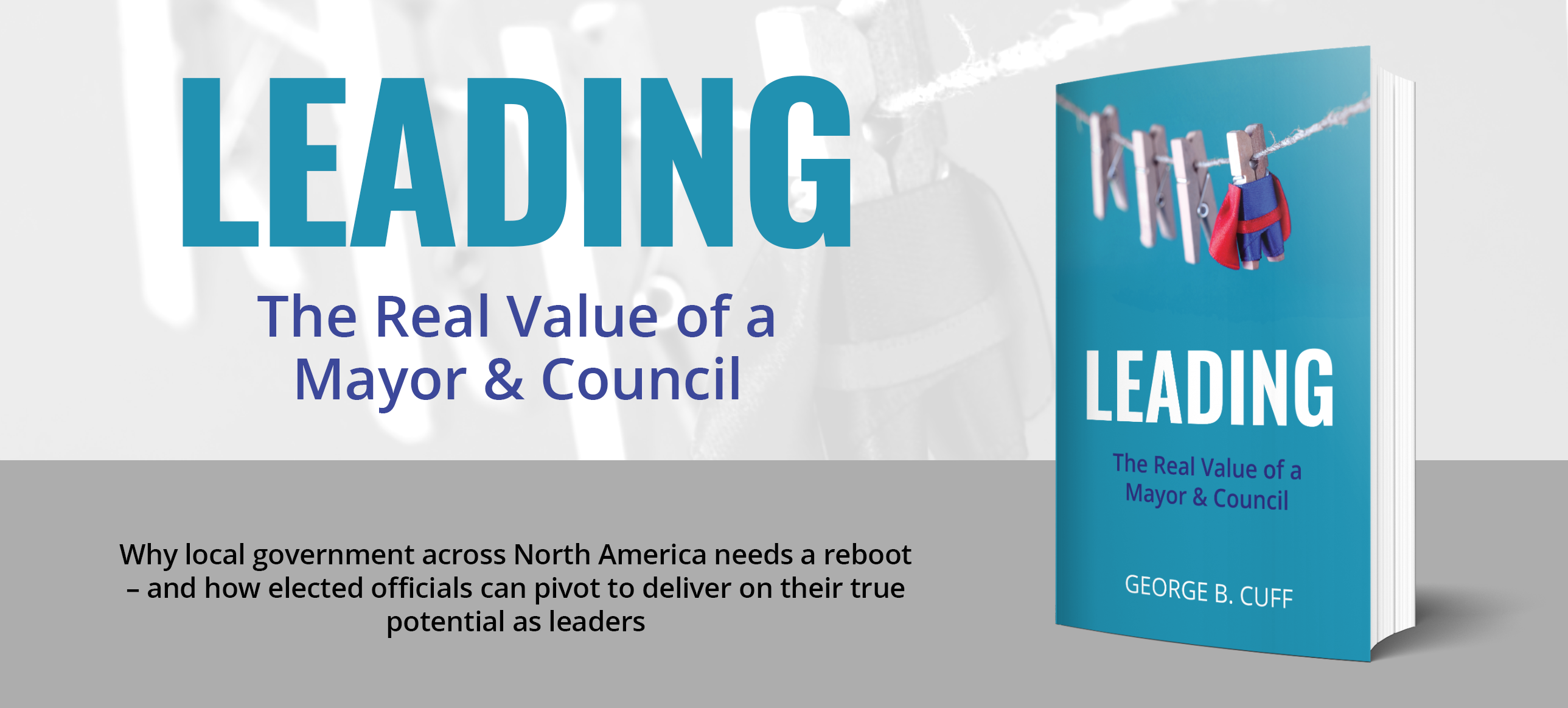 3. Satisfaction
Measuring and reporting back on the outcomes of civic engagement can lead to more civic engagement. A feedback loop goes a long way to showing the benefits an individual can experience. It also builds public trust in local governments and community organizations.
Striving for Future Success
To summarize, municipalities must strive to better define what is meant by civic engagement among their own staff. Next, create a program to build awareness, maximize experience, and drive satisfaction. The rewards for the municipality and the entire community far outweigh the required effort and resources.  MW
✯ Municipal World Insider and Executive Members: You might also be interested in the full version of this article or in Élisabeth Liston's article: Residents as changemakers: MIS Civic Incubator offers new model of civic engagement. Note that you can now access the complete collection of past articles (and more) from your membership dashboard.
---
Kent Waugh serves as Managing Partner in The W Group, a firm specializing in building municipal-based e-communications, research panels, and feedback programs that support community engagement efforts.
Related resource materials: