Canada ranks second on Chinese travelers' bucket list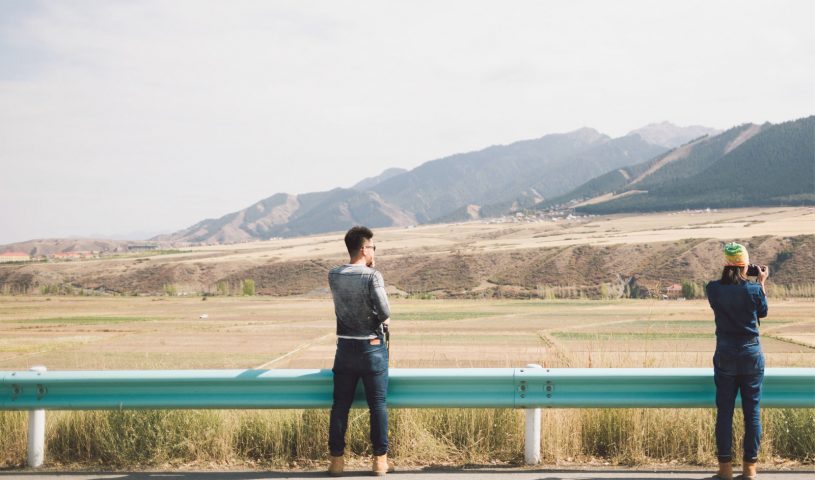 According to the latest CITM report, Chinese millennials are pushing the boundaries on edgy international travel. (CNW Group/Hotels.com)
According to the latest Chinese International Travel Monitor (CITM) report, which takes a comprehensive look at the impact on global travel by mainland Chinese travelers, Chinese Millennials are pushing the boundaries on edgy international travel.
The seventh annual Hotels.com CITM report has revealed that Chinese Millennials born after 1990 are pushing the boundaries of international travel, increasing their travel expenditure in the past year by a staggering 80 percent to fund social media-influenced trips full of edgy experiences, high tech accommodation, exotic delicacies, and taboo ticket-items.
Star-struck by global pop-culture, film and television (62 percent) are now the main sources of inspiration for Chinese Millennial travelers, playing a key role in attracting them away from Asian destinations and to more far flung parts of the world for their thrills and frills.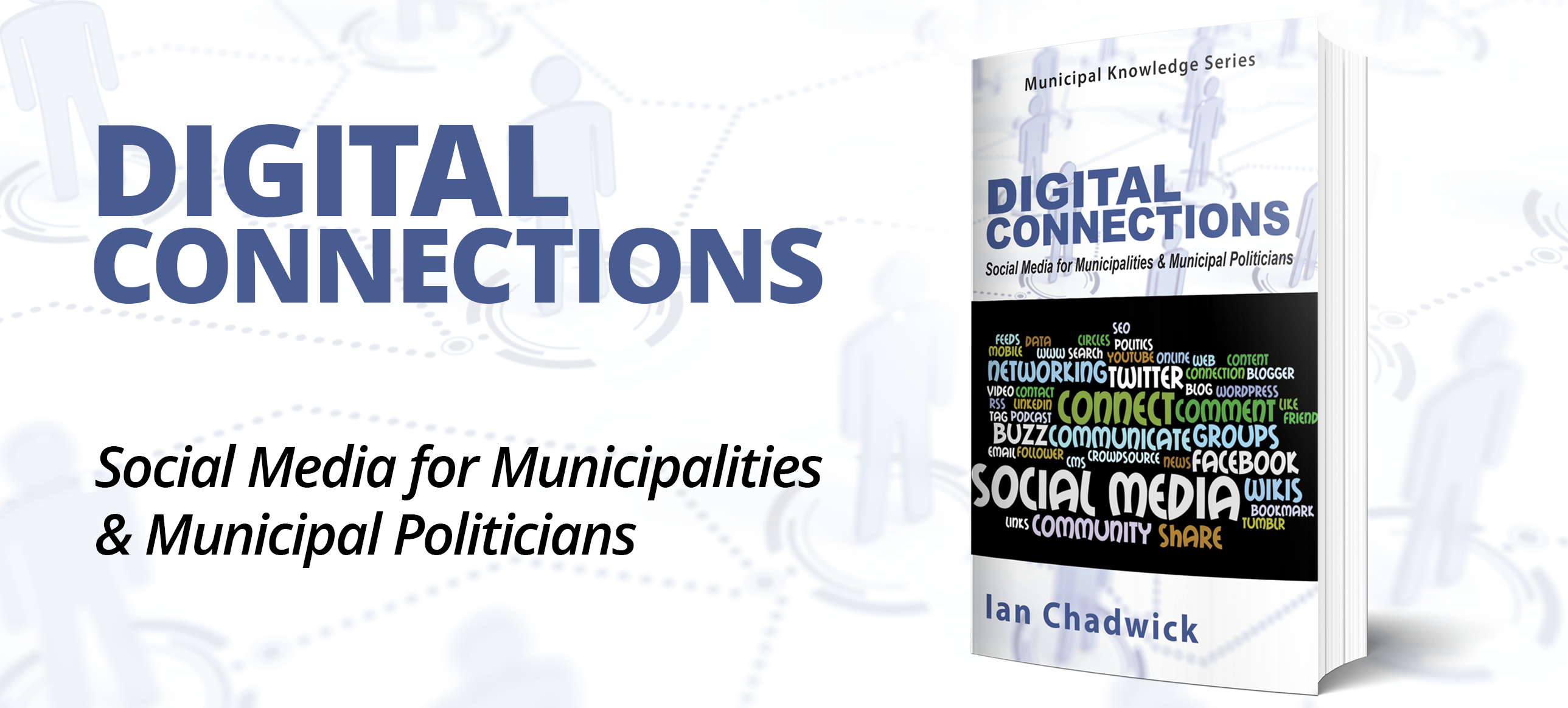 Travel brag moments and selfies were a huge part of the Chinese Millennial travel experience in 2017, with 63 percent using the reverse camera angle to boost likes and build their social brand. While Millennials were at the helm of social media influence and trends, the report found that no generation was free from its undeniable draw, with a third of the older generation reporting their travel decisions and behaviour were influenced by their digitally-connected children.
Hunger for The Great White North
With the number of Chinese travelers to Canada increasing by 67 percent in the past 12 months, Canada jumped up two positions to the 12th most popular destination. While Chinese travelers still feel the most love in Asia as they collect passport stamps from across the globe, Canada is now considered the eighth most welcoming country in the world – third outside of Asia (an increase from 10th position in the world and fifth outside of Asia last year).
Halfway through the 2018 Canada-China Tourism Year, Canada is now the second most preferred country that Chinese travelers plan to visit for the first time in the next 12 months, an increase from 3rd place last year. Apart from natural beauty and landscapes, Chinese travelers to Canada are interested in experiencing music festivals and quirky or modern art.
Traveling on the Edge
Keen to let their hair down and inhibitions go, over a third of Chinese travelers were drawn toward the indulgent atmosphere of party playgrounds like Bangkok, Amsterdam, and Las Vegas. Meanwhile, spontaneous travel-savvy Millennials hunting international festivals are leading a new wave of off-peak travel, with a shorter planning period than in the past.
Chinese Millennials may have wholeheartedly embraced technology and edgy experiences, but they are surprisingly superstitious (much more so than their elders), with 40 percent of them not wanting a mirror opposite the bed (compared with 35 percent for the generation of their parents). They also wouldn't like to stay at the end of a corridor and are more reluctant to stay on a 4th or 7th floor.
Despite this, they don't avoid activities traditionally frowned upon and the desire for the new extends to taboo areas, with almost a third of Chinese travelers intending to try legal marijuana when visiting Canada.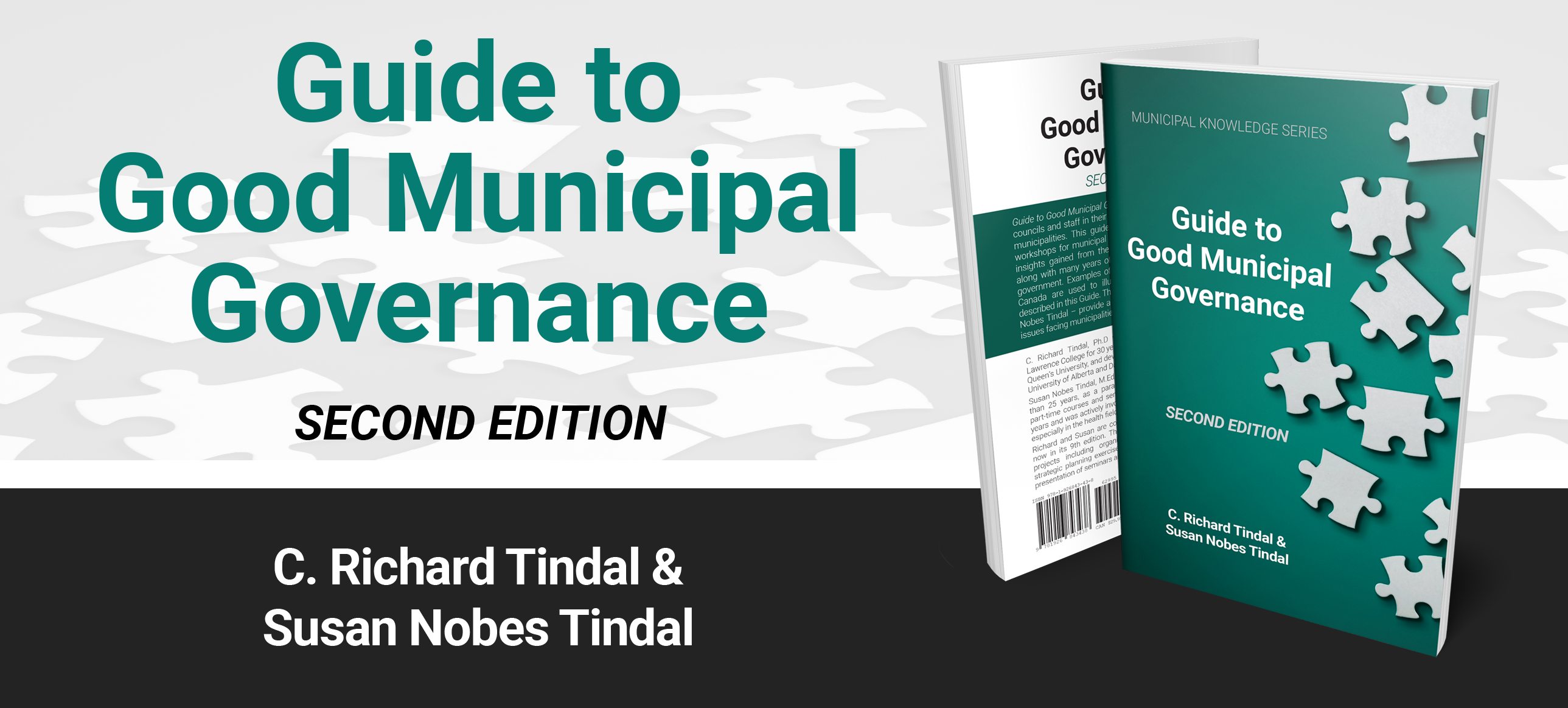 Ever-edgier trips weren't complete without unique accommodation. Staying in atypical accommodation was important to over half of travelers, who opted for out-of-the-box and independent hotels with local flavour (55 percent) over star ratings. Another 33 percent booked boutique hotels, 23 percent eco-friendly hotels, and 21 percent hotels with cutting edge technology.
Keen to get down with authentic experiences, Chinese travelers are putting their money where their mouth is when it comes to spending choice – tasting exotic local delicacies (69 percent) and scouring the streets for authentic local items (43 percent) over shopping for luxury items (38 percent).
Hedonists Give Tips to Hoteliers
Chinese travelers might be ready to take on the world, but international destinations are not always ready for them and there are areas for improvement. The ability to QR code scan via WeChat and acceptance of mobile phone payment were particular points for development for Chinese travelers. Meanwhile, booking and reservation methods were not up-to-scratch for a third of travelers, and local transport arrangements, along with Mandarin speaking guides and hotel staff, were also areas for improvement.
Johan Svanstrom, President of the Hotels.com brand, comments: "Every globe-trotter likes to feel welcome in a new country – it's no secret we all crave human connection, which is especially true when we're in a new environment. We know from the CITM report [that] Chinese travelers feel comfortable and most welcome in destinations when shop assistants speak Mandarin, Chinese mobile wallet is accepted, and there is signage they can understand."
"Accommodation providers can get excited about the new wave of edgy and energetic Chinese traveler, tapping into this lucrative market by catering to their ever-curious travel desires. It's all fun and freedom for the future of the Chinese traveler, and Hotels.com can't wait to come along for the ride!"
Top ten destinations Chinese travellers are excited to visit for the first time in the next 12 months:
| | | | |
| --- | --- | --- | --- |
|  RANKING IN 2018   |  DESTINATION   |  INCIDENCE 2018   |  YOY  DIFFERENCE   |
|  1 |  Australia |  19% |  +3% |
|  2 |  Canada |  18% |  +2% |
|  3 |  France |  14% |  -4% |
|  3 |  New Zealand |  14% |  +4% |
|  5 |  USA |  12% |  -6% |
|  6 |  Maldives |  10% |  -1% |
|  7  |  Germany |  9% |  -3% |
|  7 |  Singapore |  9% |  -1% |
|  7 |  Japan |  9% |  – 1% |
|  10 |  Korea |  8% |  +1% |
For the full report, please visit  www.citmhotels.com.