Light, leaves, and a high-tech library - Why the world's scientists are paying attention to advances in Canadian remote sensing research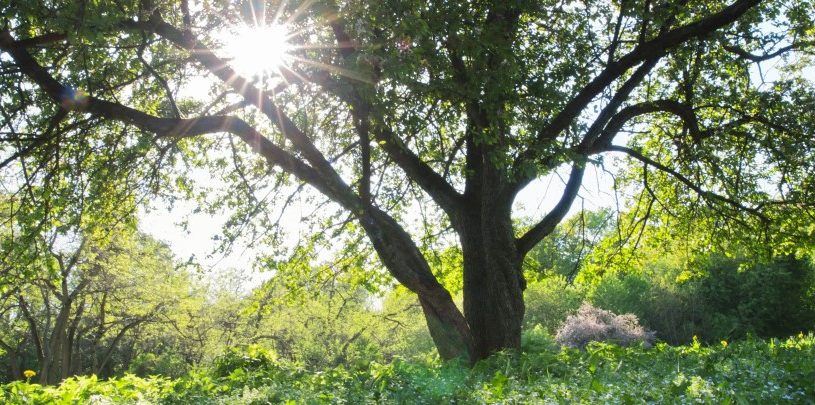 As Canadians, we are lucky to have a variety of landscapes that we call home; from the dramatic coastlines of the Maritimes to the wide-open tundra of the North to the plains and mountains of Western Canada. The biodiversity housed within these unique environments is a source of national pride and inspires the curiosity of scientists and scholars. Their question: how can Canada's immense biodiversity be rapidly identified using advanced technology?
To help them find the answer, the Honourable Kirsty Duncan, Minister of Science and Sport, announced 
$4 million
 to support fundamental research by the Canadian Airborne Biodiversity Observatory (CABO).
"Canada is a beacon for the world's researchers," says Duncan. "Today's investment in a leading Canadian field of research is another signal to the world that we value the role that science plays in understanding and protecting our environment. I am pleased to see such a strong emphasis on international collaboration through the Discovery Frontiers Program and look forward to the results these remarkable teams of scientists, scholars and students will produce."
The observatory is made up of a multinational group of researchers working to establish a central library of "spectral barcodes" for important Canadian plant species. The new funding is provided through the Natural Sciences and Engineering Research Council of Canada's (NSERC's) Discovery Frontiers program, which aims to support researchers as they address national priorities and global challenges, including shrinking biodiversity. NSERC invests over $1.2 billion each year in natural sciences and engineering research in Canada, enabling partnerships and collaborations that connect industry with discoveries and the people behind them.
"These investments are mobilizing Canada's best research, development, and entrepreneurial talent to transform new discoveries into concrete products, services, and processes," explains Dr. B. Mario Pinto, NSERC President. "Research collaborations are unique meeting grounds where scientific discoveries, industrial insights and government support lead to innovations that Canadians can really benefit from."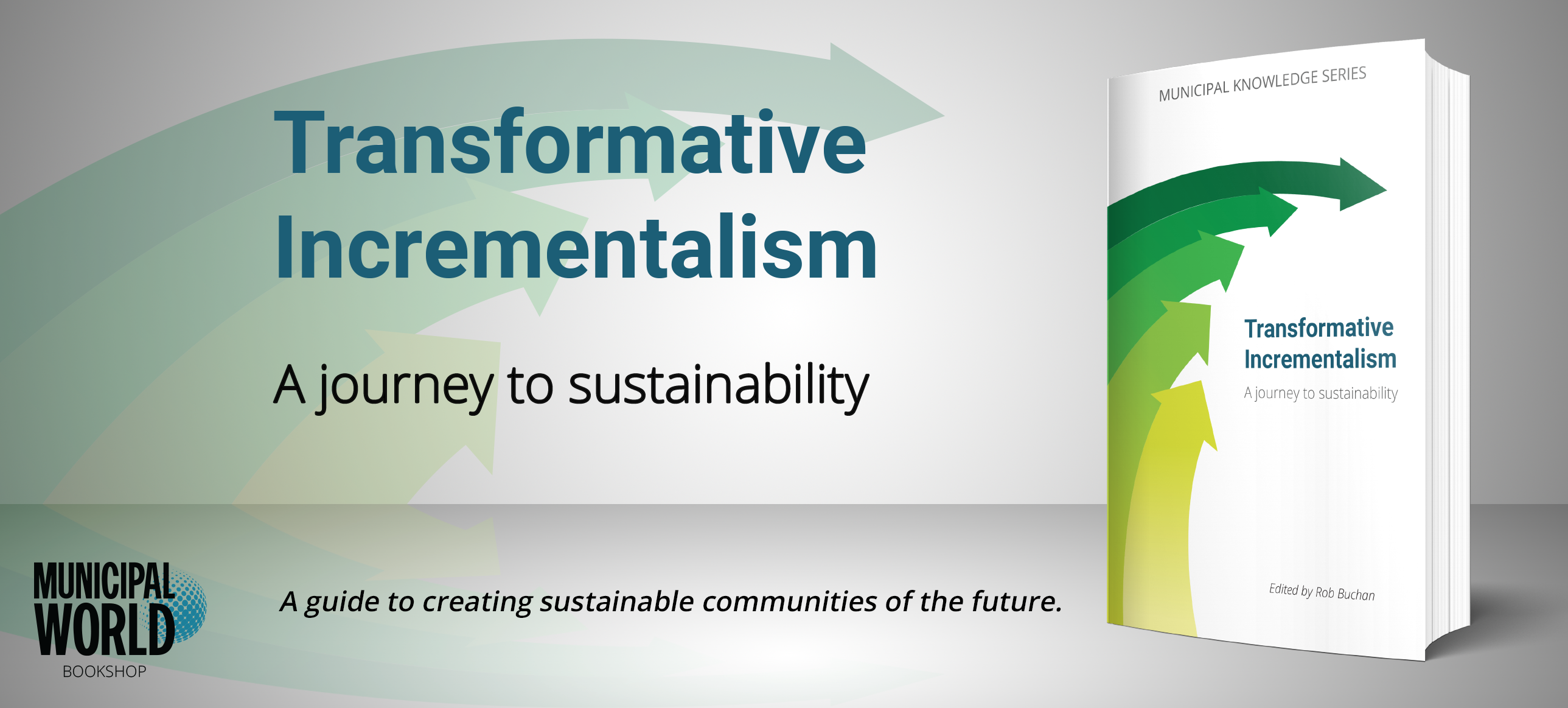 The research project at the university involves a number of disciplines in the natural sciences and engineering, with expertise in spectroscopy, phylogenetics, land surveys, remote sensing, and data mining. The funding for CABO is NSERC's fourth Discovery Frontiers award, bringing the program total to more than $16 million over the last seven years.
"We are proud to work with leading research organizations as part of this NSERC Disocery Frontiers grant," says Mr. Iain Stewart, National Research Council President. "Canadian Airborne Biodiversity Observatory allows us to put the National Research Council's hyperspectral expertise and facilities to use: training future bright minds, and collecting and analyzing data that will expand knowledge on Canada's biodiversity."
The underlying technology these teams are working on is called "spectranomics." It is the study of the unique combination of light wavelengths reflected by a plant's leaves. Specific plant species will be chosen for this research from various major ecosystems, such as forests, grasslands, tundra, and peatlands. The main goal of the study is to develop spectranomics as a powerful tool that can be used for environmental studies, just as genomics is used to study genes.