Call for Canadian case studies
July, 2017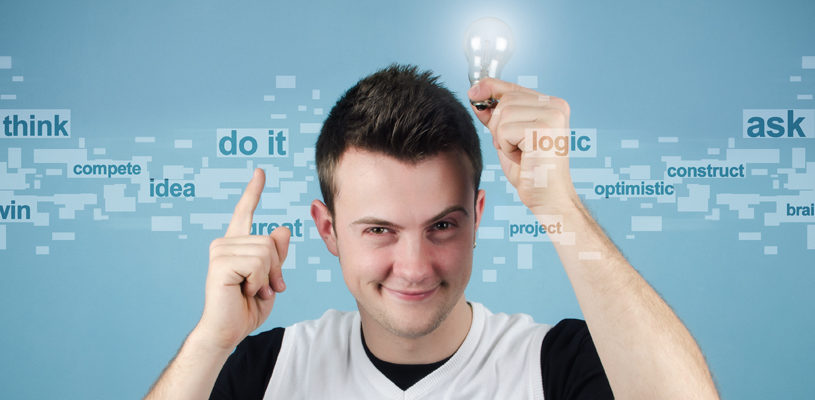 Be a conversation starter to inspire innovation in local government!
The Alliance for Innovation – a premier resource for emerging best innovative practices in local government – extends a hearty invitation to Canadian local governments (villages, towns, cities) to submit Case Studies for presentation at the 2018 Transforming Local Government conference.  This conference, being held in Tacoma, WA, will be travel friendly – particularly to the Canadian western provinces!
There is no need for a local government to be an Alliance member in order to submit a case study for consideration.
Apply by September 15, 2017
Complete the application form and then email to learning@transformgov.org by September 15, 2017.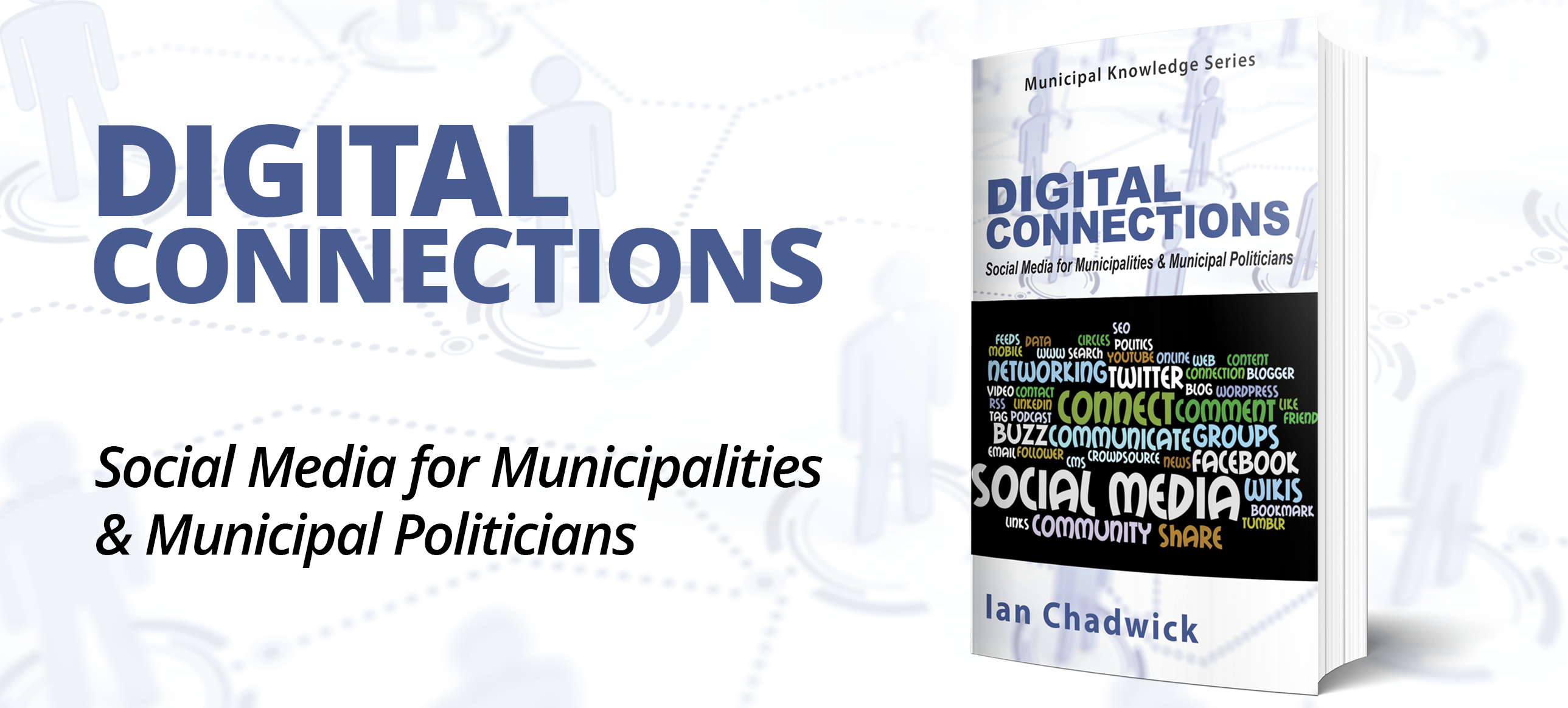 All local governments are welcome to submit a case study application; you do not need to be an Alliance for Innovation member.  However, we do request an opportunity to meet with your organization to share the value and benefits of membership prior to the conference. Please suggest a couple meeting dates and times on the application to meet with a Regional Director.
Visit the Alliance for Innovation conference website for complete information on the submission process.
NOTE: Local government organizations that are selected as case study presenters and/or awardees of an Alliance for Innovation Award are responsible for all associated costs, such as registration fees for each person at the conference; and all travel expenses including, but not limited to, air travel, hotel, car rental and other associated travel expenses. MW