BC local governments recognized for leadership in wood design & building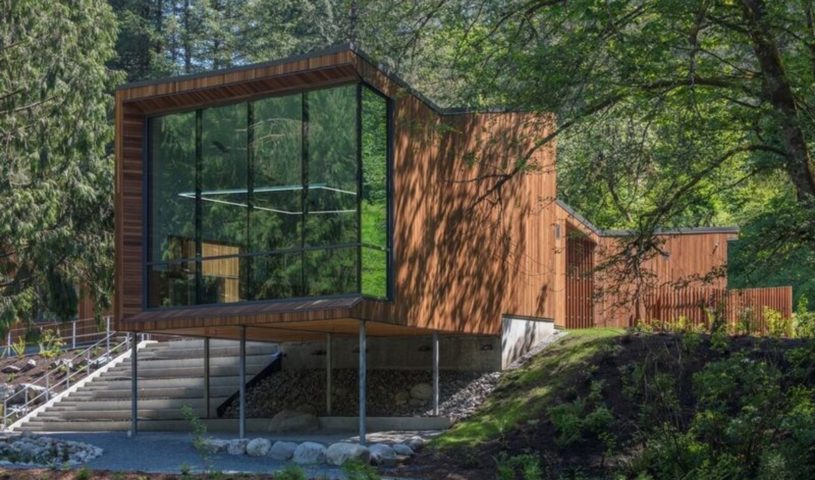 Wood WORKS! BC Community Recognition Awards
September 27, 2017
Six local governments were recognized at the Union of BC Municipalities (UBCM) Convention today in Vancouverfor their leadership in the use of wood both architecturally and structurally in their community projects. Wood WORKS! BC Community Recognition Awards are presented annually to communities that have been exemplary advocates for wood. This may be demonstrated through the specification of wood in a community project and/or through visionary initiatives that work toward building a community culture of wood.
The 2017 recipients are:
LMLGA — Lower Mainland Local Government Association (4 awards): Metro Vancouver for the Kanaka Creek Watershed Stewardship Centre; District of North Vancouver for the Delbrook Community Recreation Centre; City of Richmond for the Alexandra District Energy Building; City of Surrey for the Grandview Heights Aquatic Centre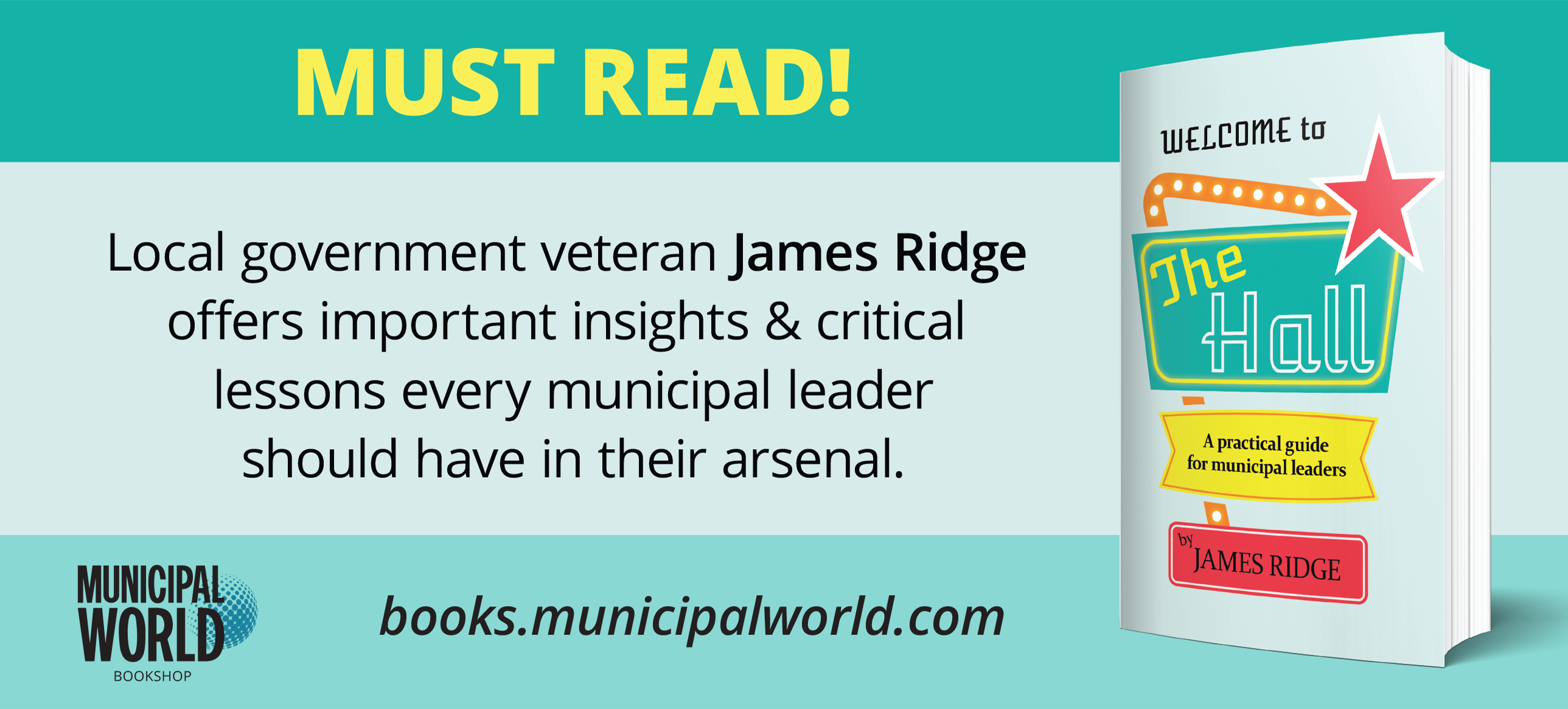 AKBLG — Association of Kootenay Boundary Local Governments: Village of Salmo for the 6th Street Pedestrian Covered Bridge
NCLGA — North Central Local Government Association: City of Quesnel/Cariboo Regional District for the West Fraser Centre
Recipients of awards for Southern Interior Local Government Association and Vancouver Island Local Government Association will be announced when presented at their respective area association conventions in the spring.
"We salute these winning communities for building their civic projects with wood, and for helping to build a wood culture in BC," stated Lynn Embury-Williams, Executive Director, Wood WORKS! BC. "We are seeing an unparalleled level of interest in wood by communities as they recognize the role wood can play in reducing their carbon footprint and achieving their climate action goals. The result is the use of wood products and building systems in an array of community project types, sizes and applications as both a structural and architectural building material."
Ms. Embury-Williams noted the growing use of new and technologically advanced wood products and building systems which local governments see as integral to realizing inspired, innovative and distinctive projects that tell the story of their communities. Advances in engineered timber building materials and systems have also led to more affordable buildings, which is appealing to local governments who want to make the most of scarce building budgets.
"Wood will continue to play a more significant role in local government projects as communities are demanding high performance buildings to reach their required sustainability goals, making wood from our sustainably managed forests, and its benefits of being a low-carbon and renewable building material an ideal choice."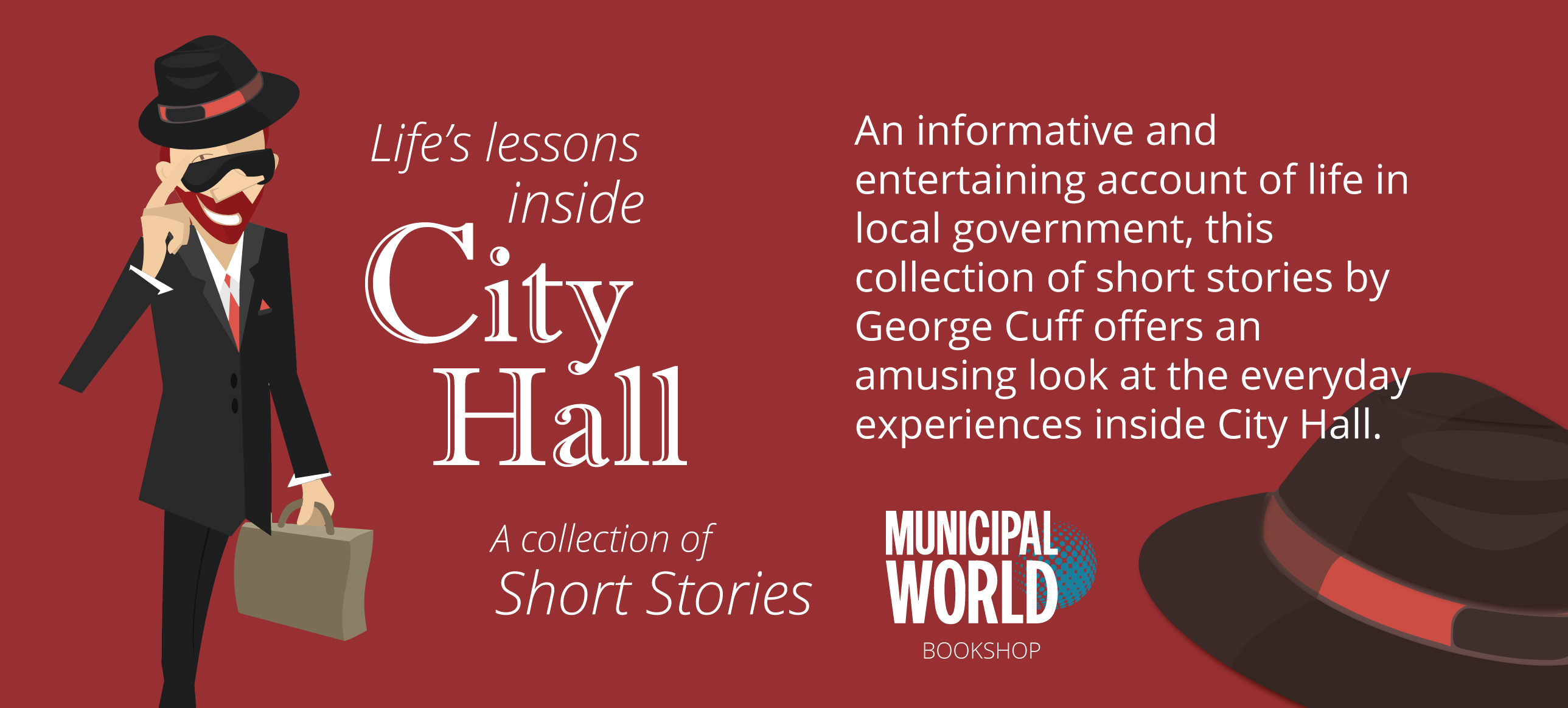 She continued, "Communities in BC are proud to use wood, as there is a strong historical context for its use.  By choosing wood as the primary building material, they are also expressing their support for their local labour pool and materials for construction, building prosperity in their communities," concluded Ms. Embury-Williams.
Communities are asked to contact Wood WORKS! BC for technical expertise, training and education when considering their next local government project. Wood WORKS! BC is a recognized resource to help BC communities follow the Wood First Act, which requires provincially funded buildings to feature wood as the primary construction material within the BC Building Code. For almost 20 years, Wood WORKS! BC has worked extensively with municipalities on all aspects of project planning from RFP wording to specification of structural and architectural wood products. Wood WORKS! BC's services are available free-of-charge.
BACKGROUND:
Wood WORKS! is a national industry-led program of the Canadian Wood Council, with a goal to support innovation and provide leadership on the use of wood products and building systems. Through workshops, conferences, seminars and case studies, Wood WORKS! BC provides education, training and technical expertise to building and design professionals and local governments involved with commercial, institutional and industrial construction projects throughout the province. Since 1998, Wood WORKS! BC has facilitated practical, efficient, versatile and cost-effective building and design solutions through the use of wood — the only sustainable, natural and renewable major building material on Earth.
Source: Canadian Wood Council for Wood WORKS! BC 

LMLGA — Lower Mainland Local Government Association: Metro Vancouver for the Kanaka Creek
Watershed Stewardship Centre (CNW Group/Canadian Wood Council for Wood WORKS! BC)

LMLGA — Lower Mainland Local Government Association: District of North Vancouver for the Delbrook
CommunityRecreation Centre (CNW Group/Canadian Wood Council for Wood WORKS! BC)

LMLGA –Lower Mainland Local Government Association: City of Richmond for the
Alexandra District Energy Building (CNW Group/Canadian Wood Council for Wood WORKS! BC)

LMLGA — Lower Mainland Local Government Association: City of Surrey for the Grandview Heights Aquatic Centre.
Courtesy: Ema Peter Photography (CNW Group/Canadian Wood Council for Wood WORKS! BC)

AKBLG — Association of Kootenay Boundary Local Governments: Village of Salmo for the 6th Street
Pedestrian Covered Bridge (CNW Group/Canadian Wood Council for Wood WORKS! BC)

NCLGA — North Central Local Government Association: City of Quesnel/Cariboo Regional District
for the West Fraser Centre (CNW Group/Canadian Wood Council for Wood WORKS! BC)