2017 UBCM Community Excellence Awards announced at convention
September, 2017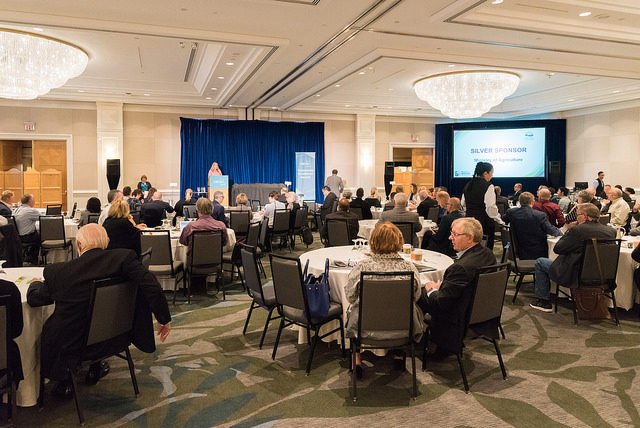 2017 UBCM Community Excellence Awards honour local governments that "lead the pack" through innovation, partnerships and new ways of doing business
September 28, 2017
The Union of British Columbia Municipalities presented its 2017 Community Excellence Awards this morning at the UBCM's 114th annual Convention in Vancouver.
The awards are designed to profile excellence in local government and to create successful pathways and incentives for others to follow. The awards showcase municipalities and regional districts that take risks to innovate, establish new partnerships, question established ways of doing business and pioneer new customer service practices. The program recognizes ideas that rise above challenges with vision, creativity and teamwork.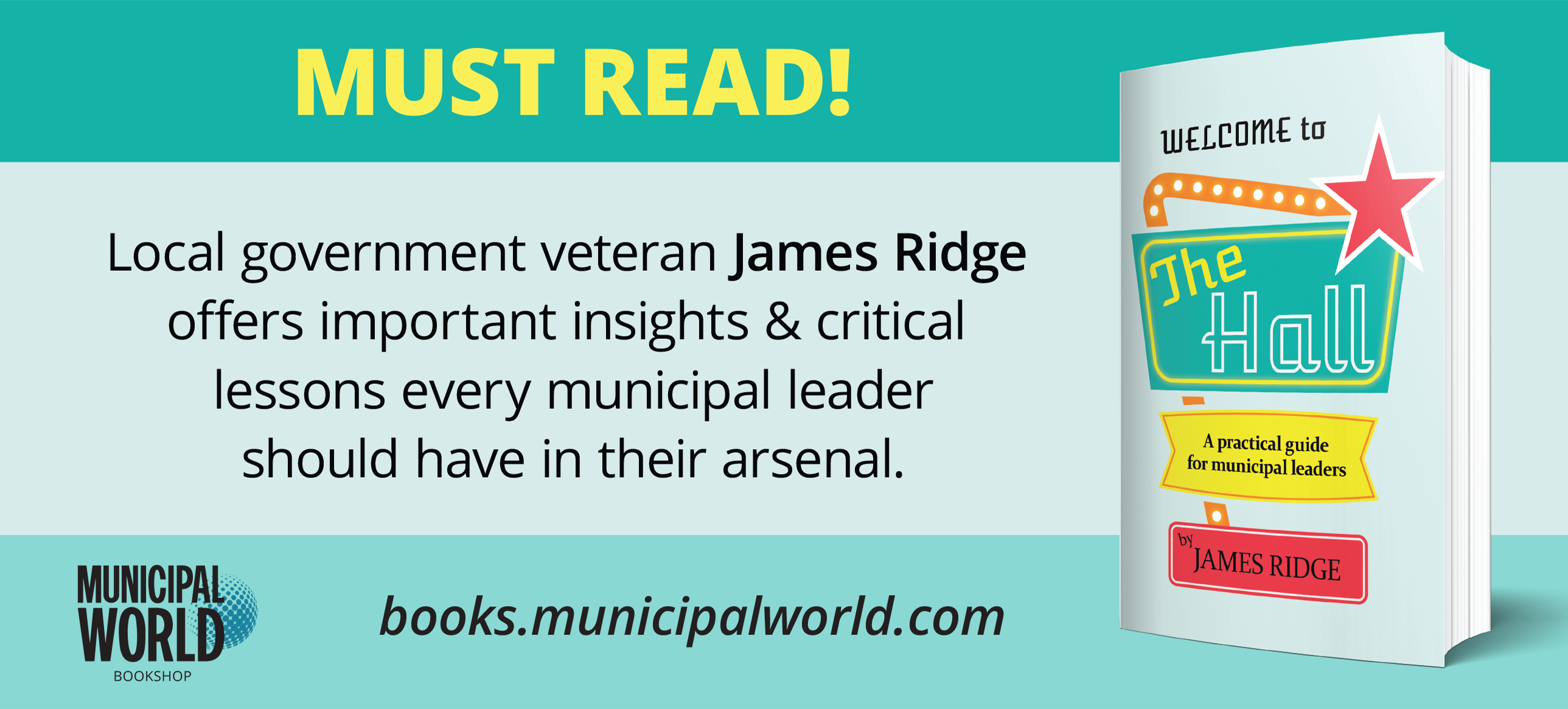 Award categories include:
Financial stewardship that is the cornerstone of accountability, transparency, and sustainability in serving constituents and meeting community goals and needs. 

Strengthening agriculture in communities with innovative and progressive policies and practices that make agriculture a top priority.

Setting the bar for enhancing citizen awareness of local government through social media and other forms of engagement.

Making responsible decisions that showcase environmental stewardship or develop best agricultural practices.
 In all categories, winners offer a path for other local governments to follow, not only in British Columbia but around the world, making communities more efficient, healthier and ultimately more livable.
PARTNERSHIPS
 

WINNER:
Village of Salmo
New Heritage Hub Arts and Cultural Corner
Honourable Mention:                   
City of Coquitlam
Community Inspired Climate Action Program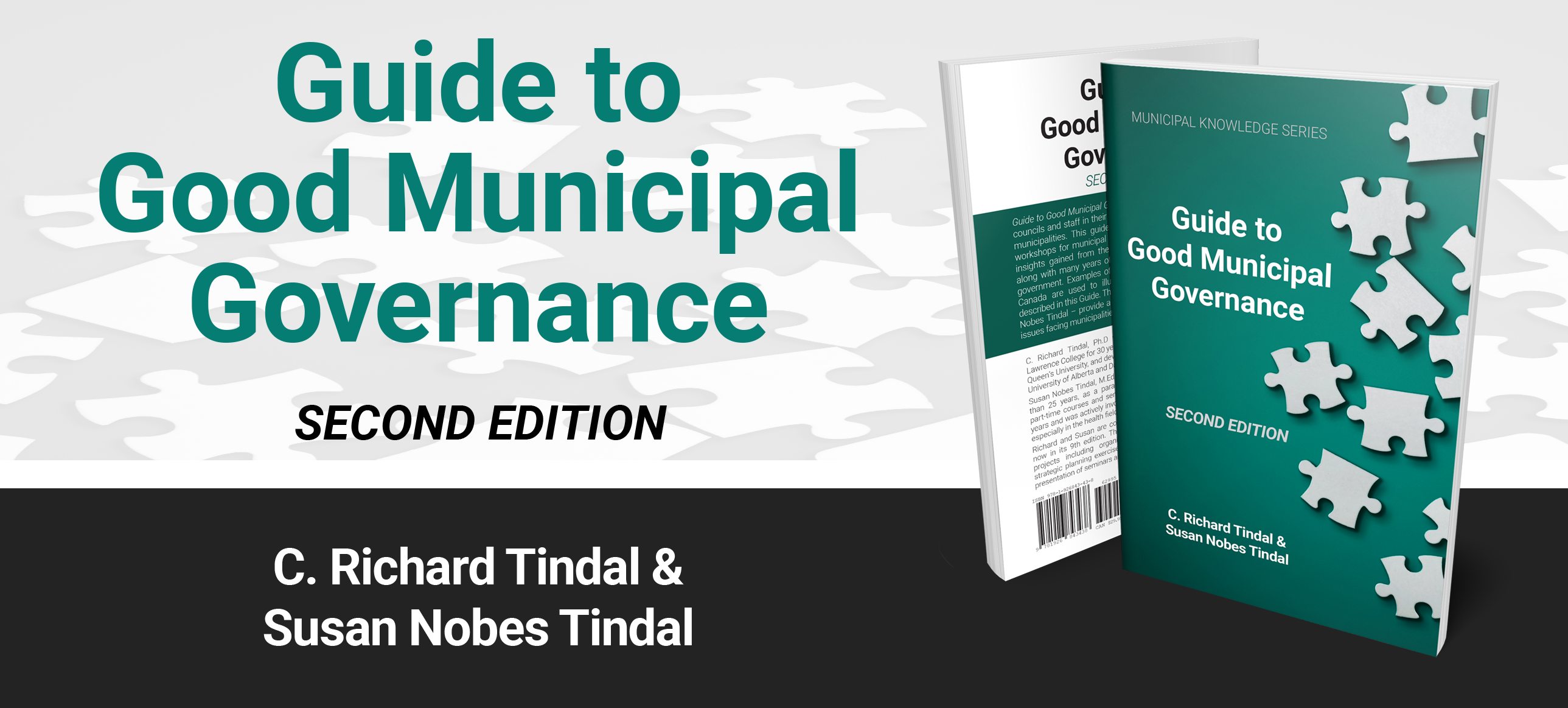 BEST PRACTICES, Excellence in Action
WINNER:                                                            
City of Coquitlam
Productivity Enhancement Using Web Mapping
Honourable Mention:                                   
Regional District of Central Okanagan
My Dog Matters Rewards Program and Licensing App
BEST PRACTICES, Organizational Development & Improvements
WINNER:                                                             
Cowichan Valley Regional District
PlaceSpeak, A Collaborative Approach
WINNER:                                                            
City of Port Coquitlam
Pre-Disaster Recovery Planning 
BEST PRACTICES, Excellence in Financial Stewardship
WINNER:                                                             
City of Nanaimo
Integrating Financial Planning, Reporting and Fiscal Responsibility – Building the Road Ahead Together
Honourable Mention:                                   
Sunshine Coast Regional District
Budget Engagement through Community Dialogue
LEADERSHIP & INNOVATION, Green Initiatives
WINNER:                                                            
Regional District of Kitimat-Stikine
Terrace Area Integrated Solid Waste Management Program
Honourable Mention:                                   
City of Richmond 
Climate Action Program: The Results are In!
LEADERSHIP & INNOVATION, Agriculture
WINNER:                                                            
Central Okanagan Regional District                                                        
RDCO-ECD Agriculture Support Program 
Honourable Mention:                                   
City of Abbotsford
Think Local. Think Abbotsford. Taste of Abby Week.
BEST PRACTICES, Community Connections
WINNER:             
District of West Vancouver                                        
Student Video Contest
Photo credit: Union of British Columbia Municipalities