BC creates $164-million "complex-care" plan for those most at risk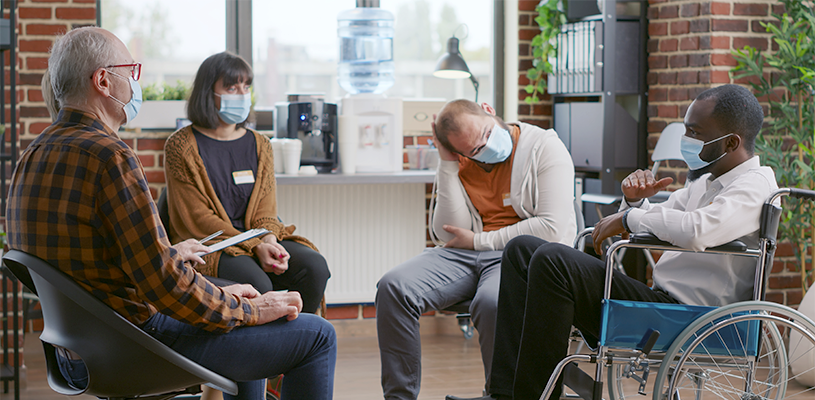 A new complex-care plan aims to provide a space where vulnerable people struggling with drug addiction, experiencing homelessness, and struggling with mental health can access health care services.
This month, BC announced plans to make another 100 "complex-care" spaces available in the Greater Victoria Region in 2023. BC launched the complex-care housing program earlier this year with four sites located across Metro Vancouver. Through the 2022 budget, the province is planning to invest $164 million over the next three years to provide an additional 500 spaces.
Deaths from toxic drugs continue to rise. Last year, the BC Coroners Service reported that 2,224 people died because of illicit drug overdose. "The number of people who died from the toxic drug supply last year is unacceptable, and we must do more to prevent this tragic loss of life," said BC Minister of Mental Health and Addictions Sheila Malcolmson and Provincial Health Officer Dr. Bonnie Henry in a joint statement.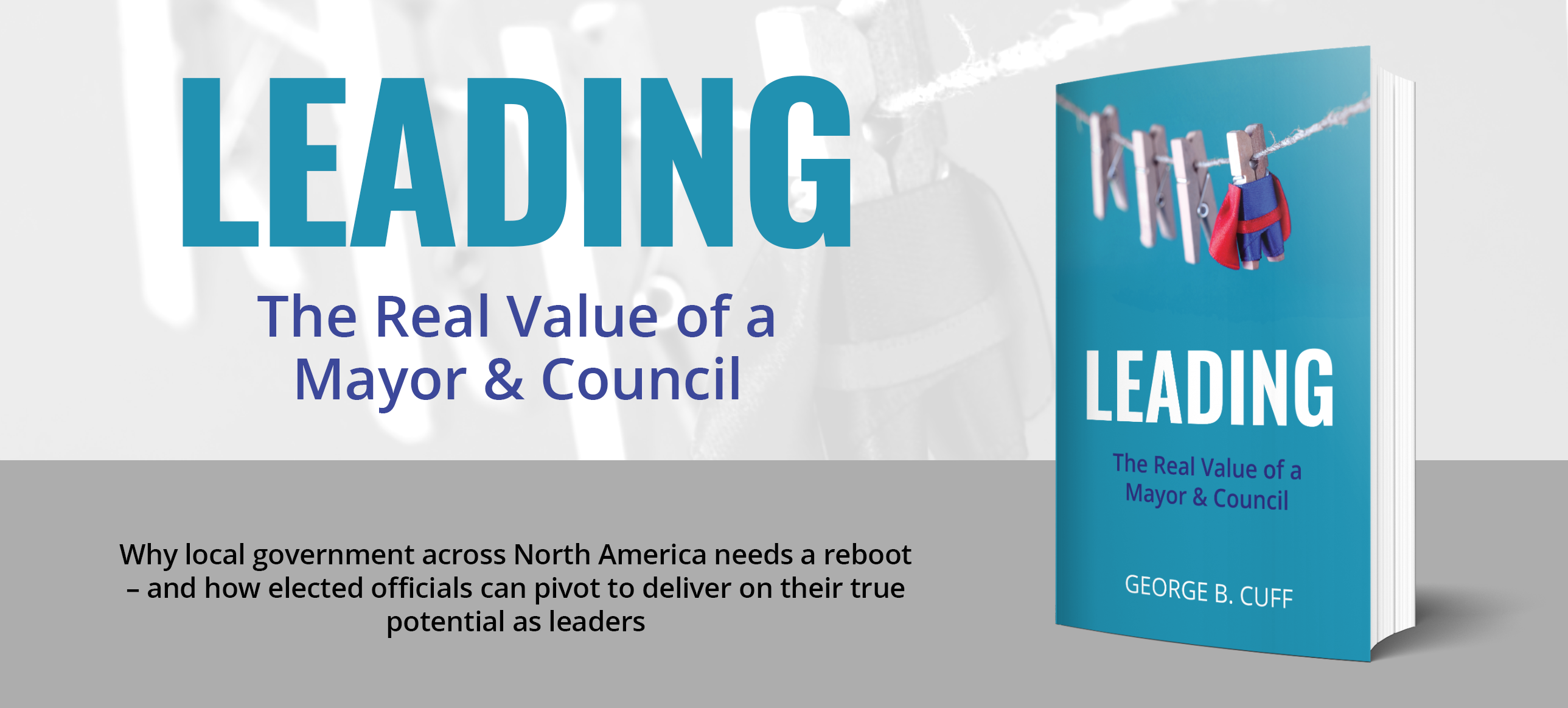 The plan is part of a larger push by the provincial government to expand mental health and substance-use services. Earlier this month, the BC government announced that it will expand access to services in the North Okanagan region. The plan will also make substance-use counselling available for young people and introducing a priority response service for those struggling with opioid addiction.
"Building mental health and substance-use care in every BC community is our government's commitment, because this system of care did not exist five years ago," Malcolmson said.
Complex-Care Housing Solution
On January 20, the provincial government unveiled what it called a "first-of-its-kind complex-care housing program." The program aims to offer clients enhanced supports, including access to nurses, peer workers, social workers, and other specialized services. Those using the service can receive medication-assisted treatment and recovery coaching as well as help with overdose prevention. Psychiatric services and family supports will also be part of the program.
A key part of the plan is to provide spaces for those most at risk of experiencing homelessness and living on the streets. "Complex-care housing is a ground-breaking approach for people with overlapping mental-health and substance-use challenges, traumatic and acquired brain injury," Malcolmson said. "Often left homeless or risking eviction, people who access complex-care housing will get supports where they live from social workers, nurses, peer workers, and other health professionals."
"The current housing system is not working for those with serious mental health and addiction issues who cycle in and out of shelters, jail, and emergency rooms," said David Eby, BC Attorney General and Minister Responsible for Housing. "Pairing intensive health care supports with housing to support people who are currently living in distress on our streets will improve … the quality of life of everyone housed through this program."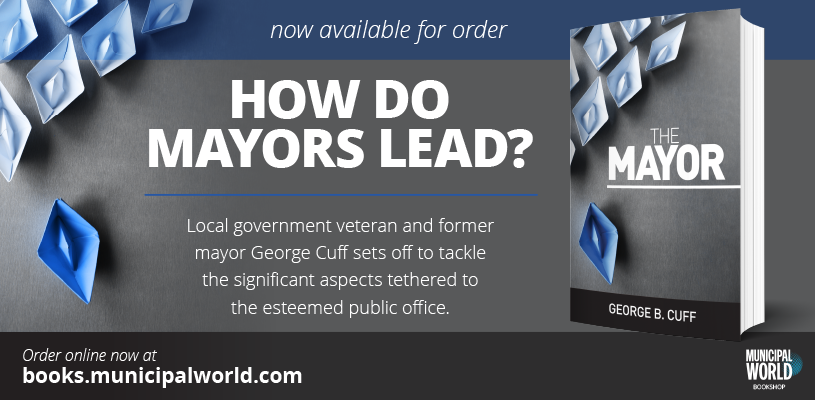 The program also aims to provide greater assistance for Indigenous clients such as ceremonial supports and connection to Elders. Indigenous people have often faced obstacles getting fair treatment in health care. A 2020 survey by the Vancouver Island Health found that Indigenous people still faced significant discrimination in the health care system. The report found that stereotyping of Indigenous people is "common and widespread in the health care system." Eighty-four percent of Indigenous respondents reported facing some form of discrimination when seeking health care. The report added that discrimination was evident in health care "at all levels, especially urgent care." Research from the BC Ministry of Health also found that 35 percent of health care workers had witnessed discrimination toward Indigenous patients.
Healing Starts with a Safe Place
There have also been growing calls for greater drug decriminalization in BC. Last year, Vancouver mayor Kennedy Stewart called on the federal government to decriminalize simple procession of all drugs.
Malcolmson and Dr. Henry echoed those sentiments in their joint statement, saying that decriminalization is a "vital step" toward overcoming the stigma associated with drug use. "Addiction is not a choice, it's a health condition," they said. "That's why we continue to push Health Canada to approve our exemption so we can implement decriminalization of people who use drugs throughout BC."
"Healing starts with a safe place to lay your head at night," said Ron Merk, co-chair of the Port Alberni Community Action Team and complex-care housing family representative. "This initiative begins to close a gap in services that has existed for some time."  MW
✯ Municipal World Insider and Executive Members: You might also be interested in Sean Meyer's article: Searching for the missing middle housing solution.
---
Ibrahim Daair is Staff Writer and Copy Editor at Municipal World.
Related resource materials: