Annie Bernard-Daisley recognized with Women of Influence in Local Government Award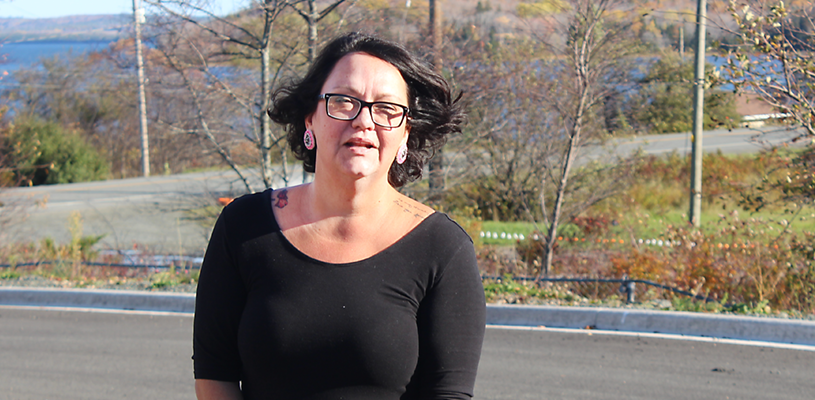 Annie Bernard-Daisley, a three-term band councillor from We'koqma'q First Nation is the first honouree in the 2020 Women of Influence in Local Government Awards. Photo courtesy of the Port Hawkesbury Reporter.
In advance of International Women's Day, Municipal World kicked off its 2020 awards celebrating Women of Influence in Local Government. This year's first honouree is Annie Bernard-Daisley, a three-term band councillor from We'koqma'q First Nation and the first woman from We'koqma'q to lead the Nova Scotia Native Women's Association.
Annie Bernard-Daisley is a Mi'kmaq woman, mother of three daughters, daughter, auntie, friend, band council member, and president of the Nova Scotia Native Women's Association (NSNWA).
"I got into this work to make our future better for all our little girls," Bernard-Daisley said upon being notified of her selection. "I don't think I would be accepting it on behalf of myself, but all the great leaders who came before me, who stood out and deserve recognition."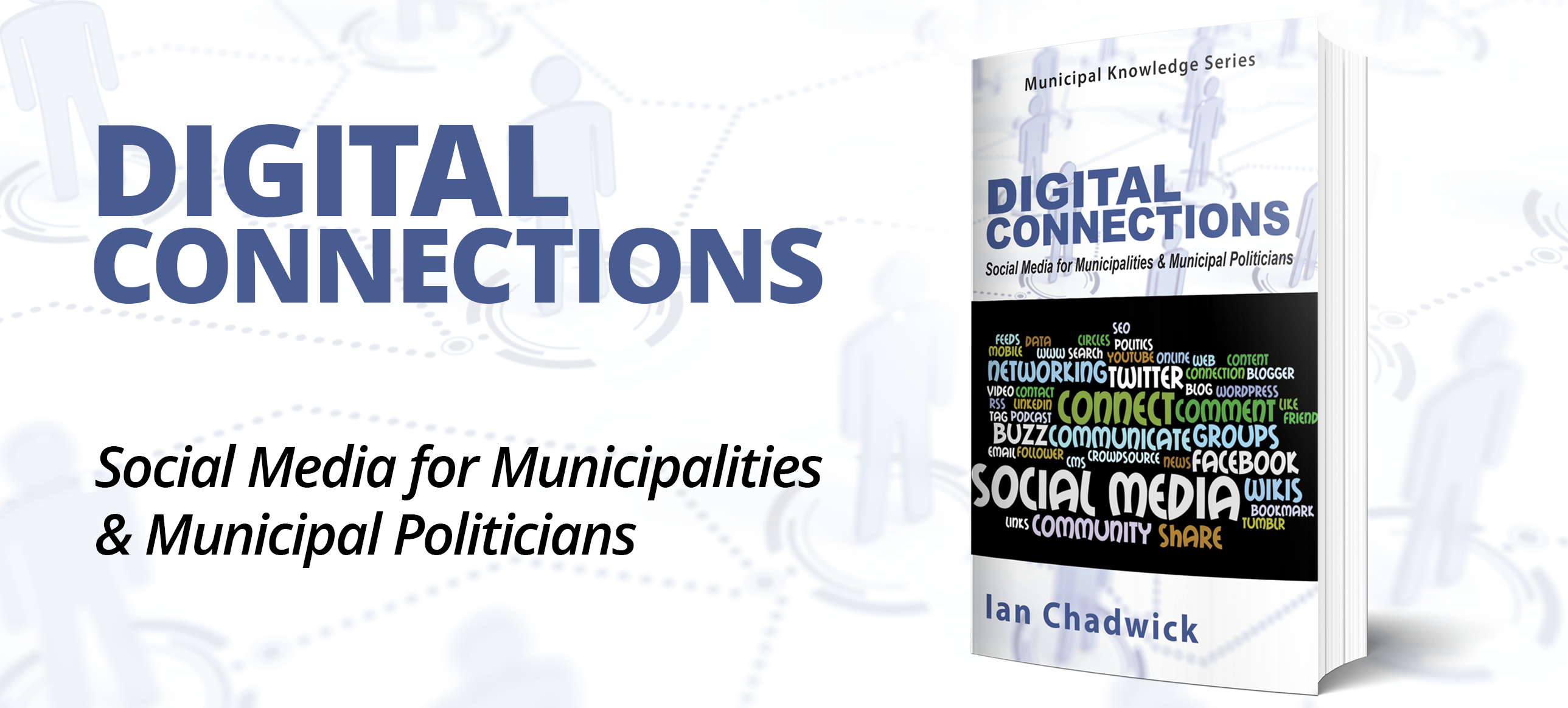 Bernard-Daisley has been a strong advocate locally, provincially, and federally. She has spoken to both the provincial and federal governments on matters related to the National Inquiry into Missing and Murdered Indigenous Women and Girls, driven by the need to create some good from a tragic event in her family. (In 2018, her cousin Cassidy Bernard was murdered – reinforcing Bernard-Daisley's personal resolve to act on behalf of all missing and murdered Indigenous women.)
Nomination Celebrates Community Commitment
In putting forward Bernard-Daisley's nomination, Janey Michael praises her as a strong lobbyist for women's rights, equal gender base pay, human rights issues, environmental matters, and others.
"Yes, I know she is one of many amazing women across Canada, but I think she the one for our Mi'kmaq women who speaks with humbleness, pride, and courage for our rights," Michael wrote. "She volunteers unlimitedly with events across Nova Scotia, our community, and nationally."
Bernard-Daisley acknowledges she is pulled in many directions in her role with NSNWA. That said, her main priority is to ensure it is recognized that the lives of Indigenous women have been made "so hard, and so difficult" since colonization.
"It is all of us that have been impacted by the injustices that our women have faced," Bernard-Daisley said. "We all carry some sort of trauma, some sort of grief, some sort of baggage from colonization. It is hard – as Indigenous women we have been through so much – it is hard not to be angry. But you are never going to move forward with anger; it's never going to get us anywhere."
Making a Difference in Women's Daily Lives
The only woman serving on the band council, Bernard-Daisley said she understands how impossible the challenges can seem. Even so, she is quick to add that she wouldn't have become involved in the local government sphere if she didn't believe she could make a difference. And, a difference in the lives of not only her three daughters, but all women as well.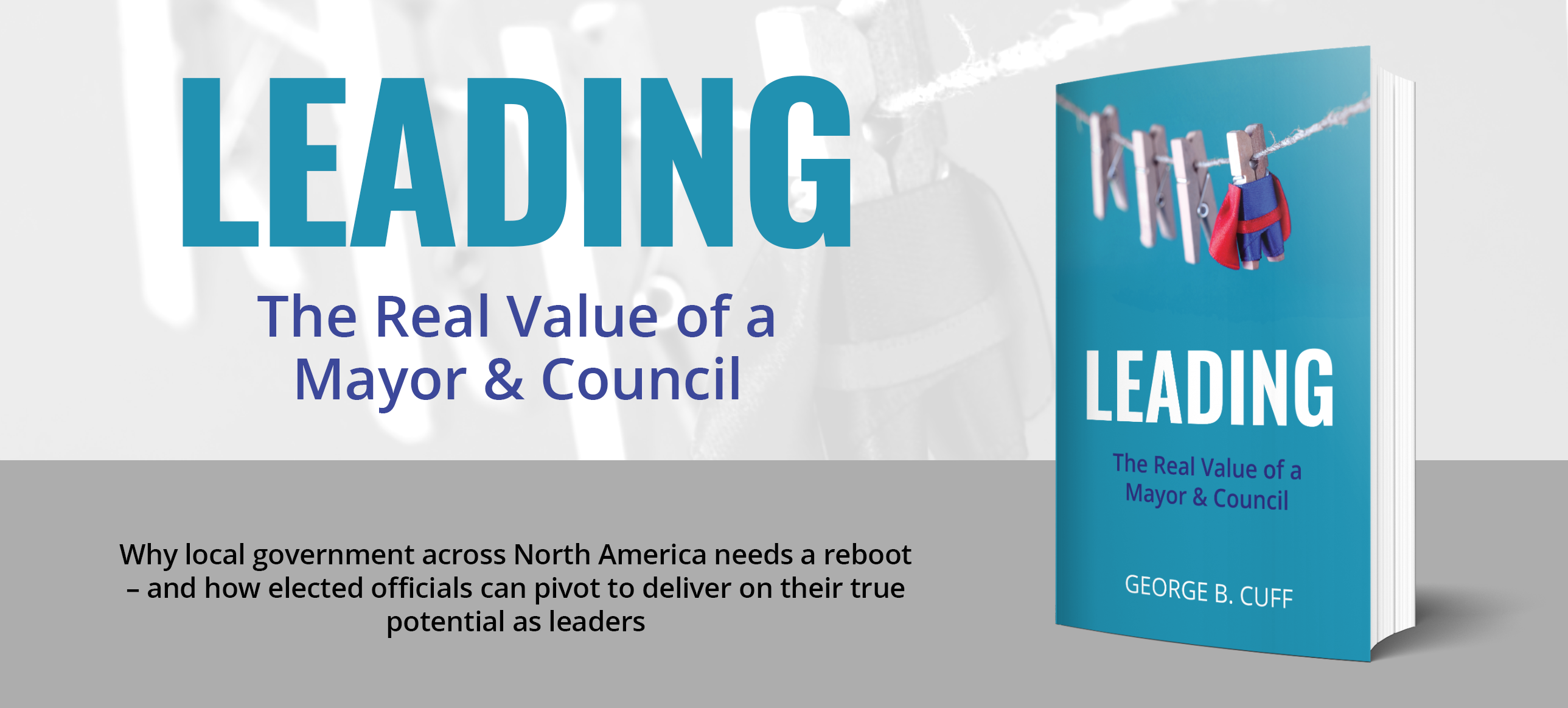 "You just have to put yourself out there and try really hard," she said. "Sometimes you just have to do what you've got to do."  MW
✯ Municipal World Insider and Executive Members: You might also be interested in Sean Meyer's recap of 2019 award honourees: Municipal World honours Women of Influence in Local Government. Note that you can now access the complete collection of past articles (and more) from your membership dashboard.
---
Sean Meyer is Senior Content Editor for Municipal World. During his 25-year career in journalism, Sean has covered municipal politics in several small- and medium-sized communities and gained an understanding of the structure and political framework of government.
Related resource materials: