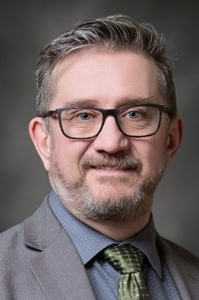 Organization: District of Sooke
Posted: May 17th, 2019
The District of Sooke officially announced the hiring of Norm McInnis as the Chief Administrative Officer (CAO) at the Regular Council meeting on Monday, May 13, 2019.  The District has been without a CAO since February 2018.
"After a lengthy search and robust competition, Council and I are pleased to welcome Norm McInnis to the District of Sooke team," Mayor Tait said, "We also wish to recognize and thank Grant Smith of Waterhouse Executive Search for his focused efforts in sourcing out excellent candidates for Council's consideration".
"Norm's experience, communication skills and commitment to service excellence was fully demonstrated in his role as CAO with the District of Fernie, BC. He will be a great addition to Sooke as his background aligns with the strategic direction of Council and the vision we share for our community".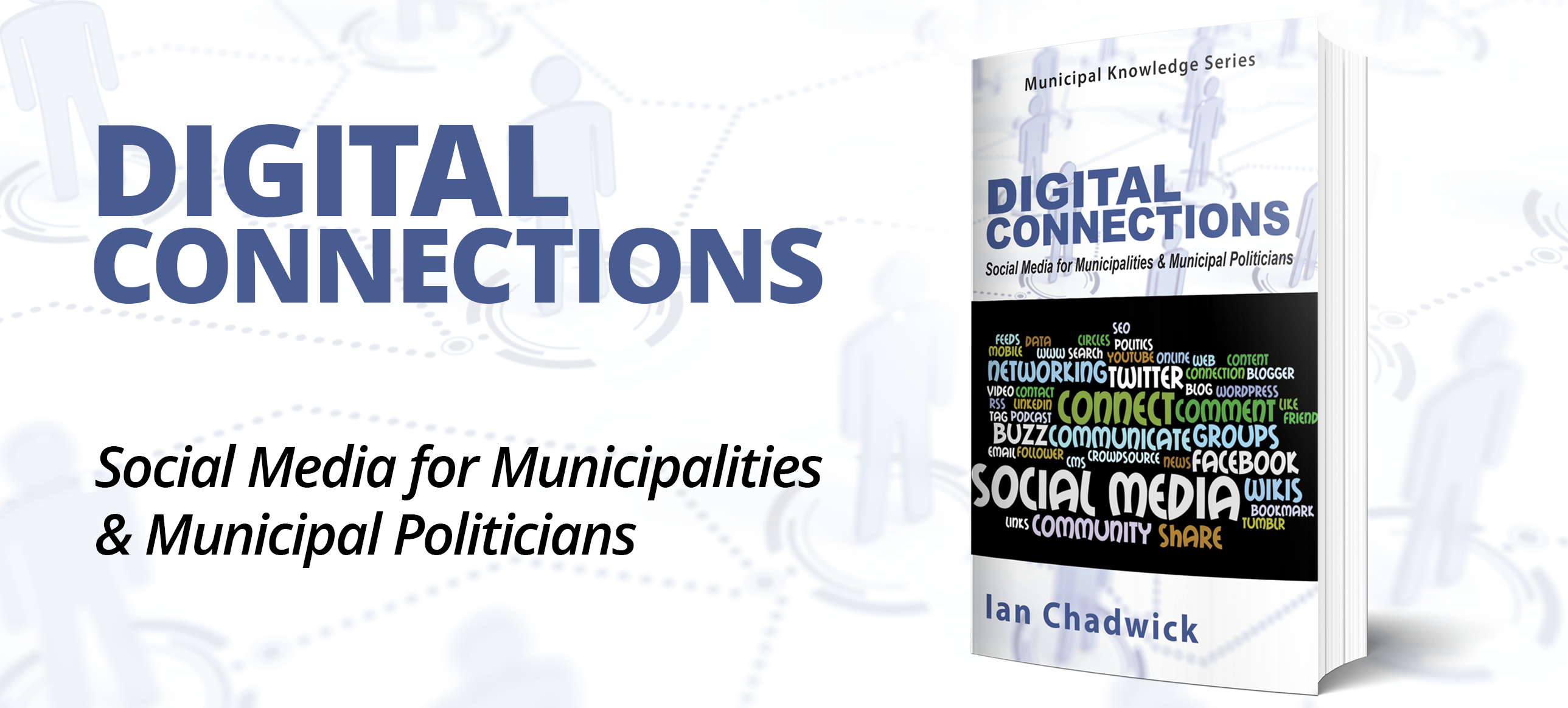 Mr. McInnis will be appointed at a Regular Meeting of Council before he begins work with the District on July 2, 2019.