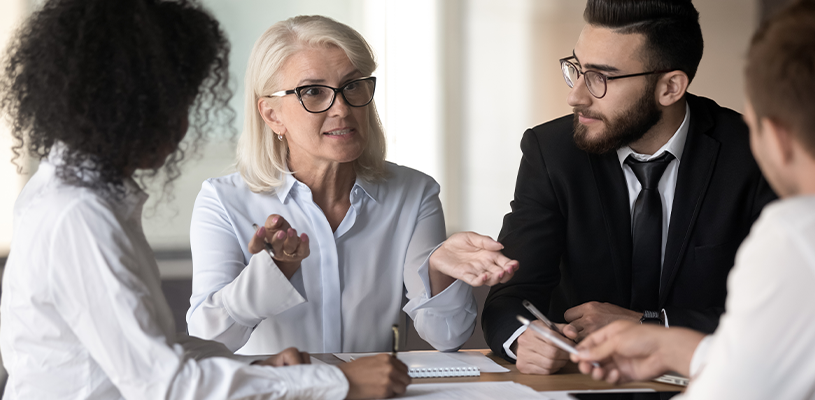 Published in March 2020 - Page 31
Municipalities rely heavily on consultants for everything from engineering to human resources to strategic planning and governance advice. Knowing when to bring in a consultant, the purpose and expected outcome, and the type of consultant you need is as important as following best practices in procurement and selecting the best consultant or firm for the job.
Misguided guidance
Long before I had ever hired a consultant, one had been hired to ensure my successful "transition"
ALL MUNICIPAL. ALL ACCESS.
All content
Digital or Print Magazines (12 annually)
Post Jobs
Post RFPs
Post Events
100 Years of Research
When it's time to turn a new page, trust Municipal World to up your game
with innovative trends, emerging issues, important stories while
highlighting game-changing people in the Canadian municipal sector.