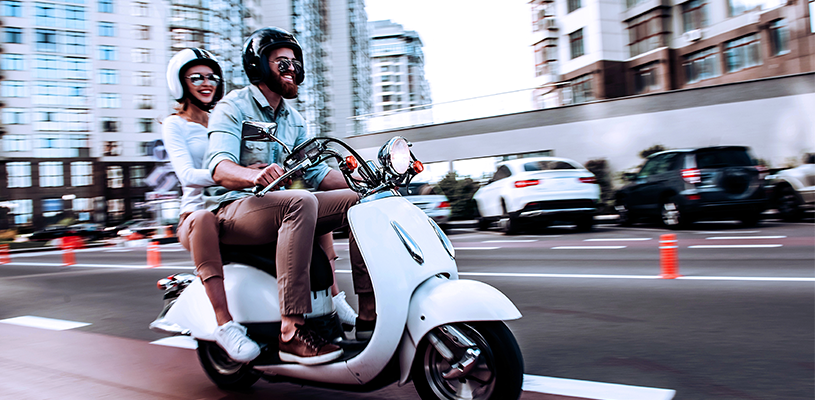 Published in August 2019 - Page 5
In June 2019, Montreal became the first Canadian city to permit shared electric bicycles, which marks the beginning of the next wave of Canadian municipalities' integration of new technology platforms into their transportation networks. Traditional bicycle sharing systems exploded in popularity across the globe a decade ago and the shared-bicycle's electric powered counterparts – the shared electric bike and shared electric scooter – are the next frontier.
An electric scooter or "e-scooter" is the electric
ALL MUNICIPAL. ALL ACCESS.
All content
Digital or Print Magazines (12 annually)
Post Jobs
Post RFPs
Post Events
100 Years of Research
When it's time to turn a new page, trust Municipal World to up your game
with innovative trends, emerging issues, important stories while
highlighting game-changing people in the Canadian municipal sector.