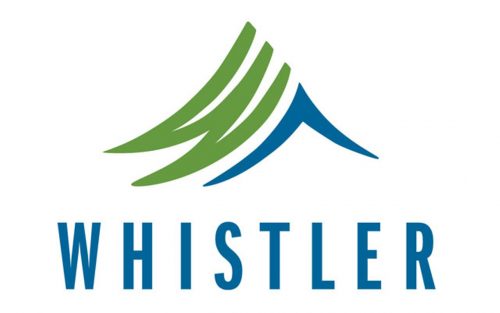 Organization: The Resort Municipality of Whistler
Location: British Columbia, Canada
Deadline: March 2, 2023
The Resort Municipality of Whistler (RMOW) is requesting responses to this Request for Proposal for an Electric-Assisted Bike (e-bike) Share Program. The RMOW is seeking to select a Proponent to provide an e-bike share program, available for Customers in Whistler, for a period of 2 years with option for annual renewal. Estimated operation is expected to be approximately 8 month per year due to Whistler's seasonality.
The goal and value of an e-bike sharing program in Whistler is to reduce short origin to destination vehicle trips by providing a viable bike option for Whistler residents, guests, and the local workforce. Replacing car trips by an active transport option is directly supporting Whistler in achieving its climate targets as identified in Whistler's 2020 Climate Action Big Move strategy with its Big Move 1 goal that by 2030, 50% of trips within Whistler are active or transit. Key Initiative 1.8 outlines the need to  Scale up use of e-bikes and other e-mobility devices and address barriers to progress.
Visit Website