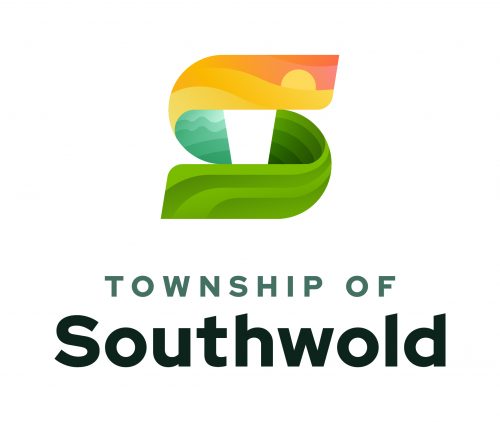 Organization: Township of Southwold
Location: Ontario, Canada
Deadline: June 28, 2022
The Corporation of the Township of Southwold (the Township) is seeking proposal submissions (Proposals) for the redevelopment of 4.33 hectares (10.7 acres) of the former Teetzel farm. The approximate hectares excludes the municipal pathway that will be dedicated to Township through reference plan.  A reference plan is attached that shows the property that is being offered.
This project seeks to promote the repurposing of the property for medium density development to create more opportunities for residents to purchase a home. This vision was created in collaboration with the community and Council. The development site is located in Shedden and is currently zoned settlement reserve.
Visit Website