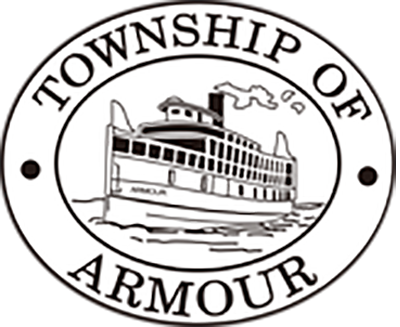 Organization: Township of Armour
Location: Burke's Falls, Ontario, Canada
Deadline: April 9, 2020
The Township of Armour is seeking individuals interested in submitting proposals for Service Delivery & Organizational Review.
The Township of Armour requires the services of a qualified consultant to undertake a comprehensive review of its services and organization (hereinafter the "Project") to ensure taxpayers are getting "value for money". The Project involves a number of key elements detailed in this RFP (see link below). It is expected that the draft final Consolidated Report be presented to Council in July 2020 and the Project completed before the end of August 2020.
Request for Proposal documents and specifications are available by visiting: https://www.armourtownship.ca/public%20notices/rfp-tender
OR by contacting John Theriault, Clerk-Treasurer, at 705-382-3332, or at treasurer@armourtownship.ca
Submission Deadline is Friday, April 9, 2020 at 12:00 p.m.
Application must be submitted on Township Form to the Township of Armour's Municipal Office:
56 Ontario Street
PO Box 533
Burk's Falls, ON
P0A 1C0
Visit Website