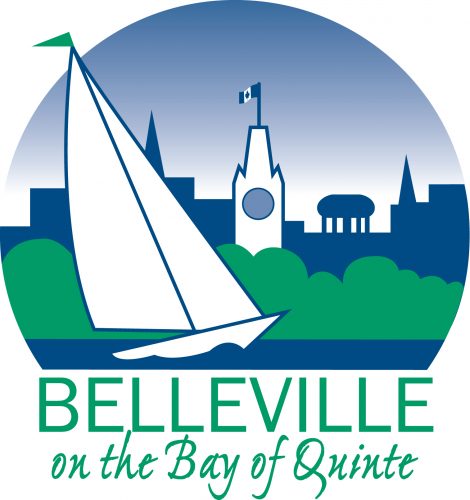 Organization: City of Belleville
Location: Belleville, Ontario, Canada
Deadline: September 30, 2021
The City of Belleville is looking to replace its current VDI structure that supports 200 users.   The current environment is Horizons 7.x on VMWare 6.5 running on 5 Dell R720 hosts using a Dell SCV3020 SAN.  The domain is Windows 2008R2 as is the VDI desktops.  The VDI images and applications and their layering are managed with Unidesk 2.9.6.3.  The city currently utilizes HP thin clients, and wishes to continue their use if possible.
| | |
| --- | --- |
| Bid Classification: | Goods |
| Bid Type: | RFP |
| Bid Number: | RFP-IS-2021-01 P-35-21 |
| Bid Name: | Replacement of Virtual Desktop Infrastructure (VDI) |
| Bid Status: | Open |
| Bid Closing Date: | Thu Sep 30, 2021 1:00 PM (EDT) |
Visit Website